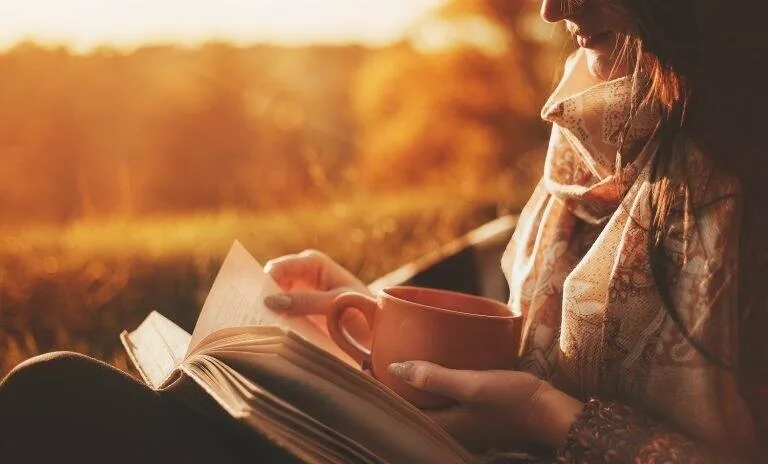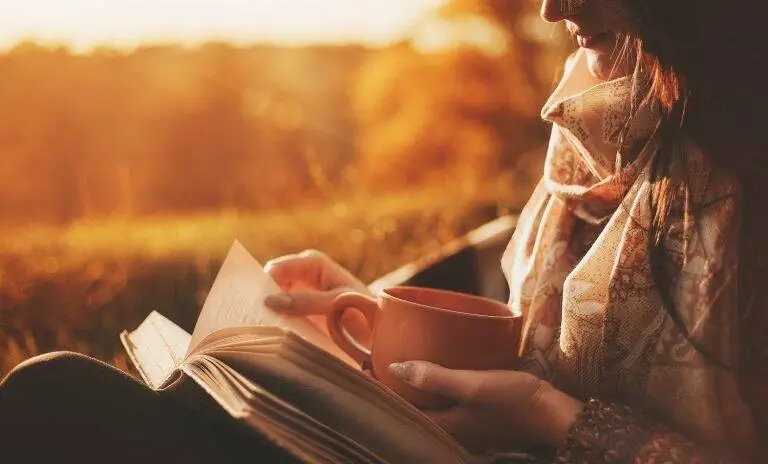 The "Big Book" is almost certainly the most widely read recovery book in history. Officially called "Alcoholics Anonymous", it is generally known as the "Big Book" due to the thickness of the paper it was originally printed on to save costs when published in 1939.
It was the first time the now-renowned Twelve Steps recovery program had been written down. Since its publication, it has been translated into 67 languages and sold more than 30 million copies.
From its first day in print until now it has been read at most Alcoholics Anonymous (AA) meetings. As well, it is read by hundreds of thousands of recovering alcoholics at home around the world.
AA has been holding group meetings for more than 85 years now and at present is believed to have around two million members. AA meetings presently take place in 180 out of the world's 195 countries.
This is what makes the Big Book likely to be the most-read recovery book ever. Yet it took around two years to sell the first 4,650 copies of the book's first printing.
Who wrote the AA Big Book?
AA's Big Book was mostly written by a Wall Street businessman called Bill Wilson. His career and life eventually collapsed due to his alcohol addiction.
Bill W, as he's most known today, was one of the co-founders of AA. Along with a man called Dr Bob, who had also struggled with alcoholism, they had set out to find other alcoholics to help.
In doing so, they realized that even though the first people they tried helping drank again, they had stayed sober. Soon, Bill W moved into Dr Bob's home and from there, both men made plans to take their message of recovery on the road.
After three years of trial and error, and after a large amount of failure in getting alcoholics to recover, three successful meeting groups had emerged in America – the first in Akron, the second in New York and the third in Cleveland.
By this time in 1939, the recoveries from alcoholism numbered about 100. So the burgeoning association set down its guidelines and experiences in a book called Alcoholics Anonymous which was mostly written by Bill W.
But as well, many of the first 100 members of AA contributed. Drafts of the book were sent back and forth between Bill W's group in New York and Dr Bob in Akron, Ohio.
What is the AA Big Book about?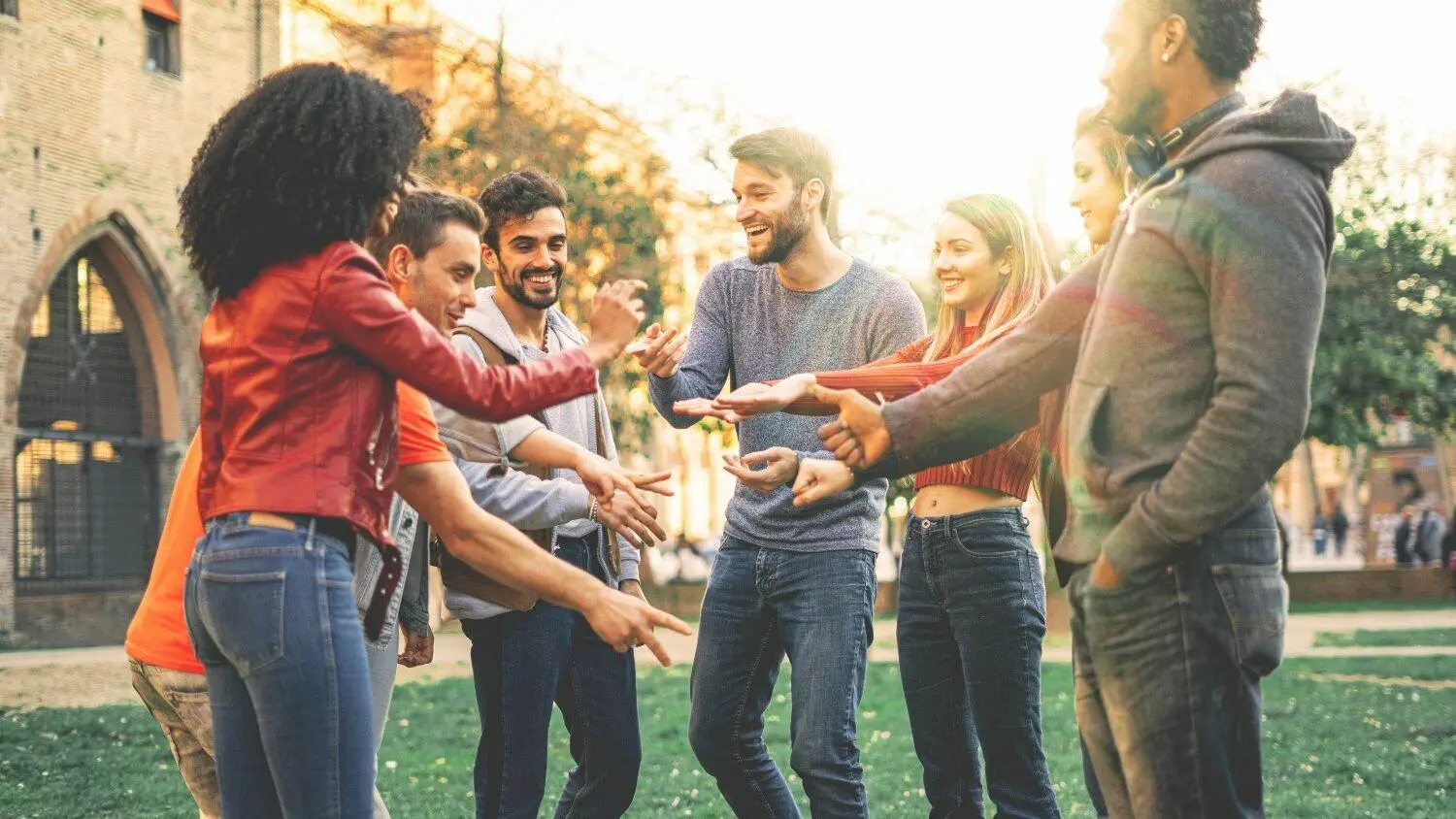 AA's Big Book has more than 400 pages. These include an outline of how to go through the Twelve Steps, as well as some personal stories of "experience, strength and hope".
Certain chapters are aimed at specific groups of people. One chapter is titled "To Wives" (when it was written in the late 1930s most AA members were men); one is for employers; and another is for agnostics.
As stated in the book, its main aim is to enable readers to find a power greater than themselves to solve their problems. This is quite significant in that the Twelve Steps are not just to help somebody quit alcohol one day at a time, but to also teach them how to live life on life's terms.
Happy and effective living
In fact, Bill W later wrote: "Many people, nonalcoholics, report that as a result of the practice of AA's Twelve Steps, they have been able to meet other difficulties of life.
"They think that the Twelve Steps can mean more than sobriety for problem drinkers. They see in them a way to happy and effective living for many, alcoholic or not.
"I don't think happiness or unhappiness is the point. How do we meet the problems we face? How do we best learn from them and transmit what we have learned to others if they would receive the knowledge?
"In my view, we of this world are pupils in a great school of life. It is intended that we try to grow, and that we try to help our fellow travellers to grow in the kind of love that makes no demands."
Thanks to Bill W, millions of addicts – including to drinking, drugs, and behavioral addictions such as gambling, sex, shopping, the internet and work – around the world have transformed and saved their lives.
Now, some therapists are introducing adapted versions of the Twelve Steps to help with mental health issues other than addictions, including depression, anxiety and bipolar, with some extremely positive results.
At Tikvah Lake, in our treatments that are personalized for every client, we can give an introduction to the Twelve Steps. We also make sure everyone who stays with us has one-to-one therapy each day as we have seen that this achieves the best results.
Our friendly experienced team of experts has treated people with all mental health problems for many years now. Call us today to speak about how we can help you or someone you know.