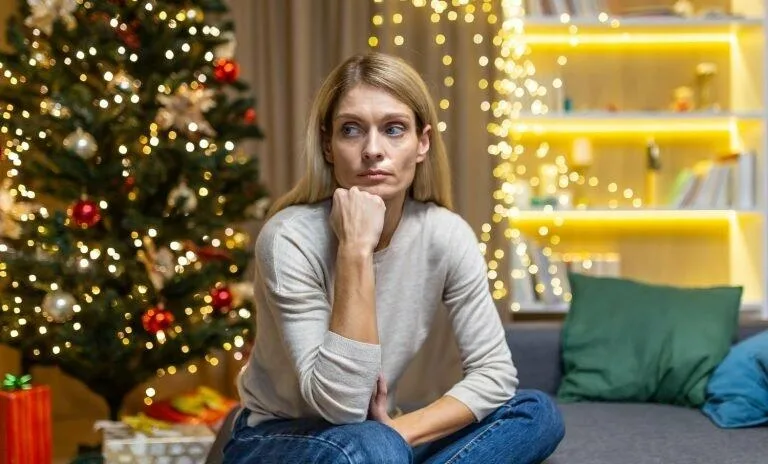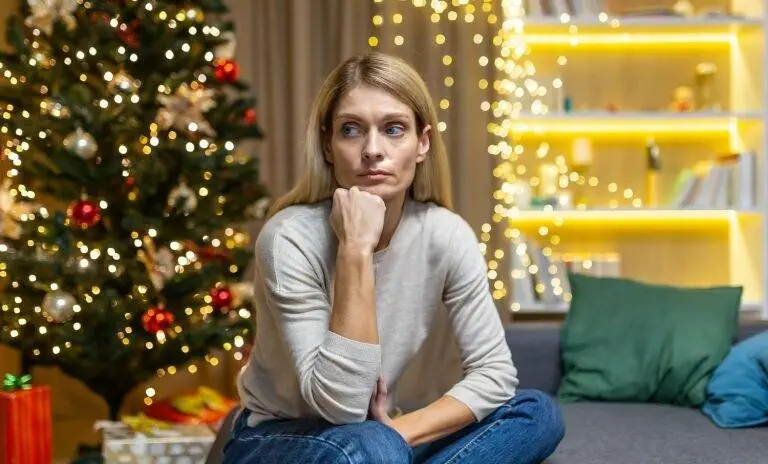 It hardly seems like a month since you were cautiously coping with Thanksgiving, and now, it's Christmas, Santa Claus is coming to town. If you're battling addiction, it's not necessarily the most wonderful time of the year.
With the festive season rapidly approaching, here's some last-minute advice to help you survive the holidays, help you win your battle with addiction and not put your recovery at risk.
Let's take a look at where we are now
Halfway through December and festive parties are already in full swing as friends, co-workers and family all want to celebrate ahead of the Big Day itself. So it seems like a time of encouragement to eat, drink, spend, and indulge in excess, and that's just fine because it's the holiday season.
You turn on the TV and see happy, healthy families laughing, eating, drinking, and enjoying themselves like you 'should'. But, unfortunately, it's no fun now, and it's likely to get much more challenging over the next couple of weeks as the countdown to Christmas Day marches on.
So, when you're fighting a battle (and a war), you must arm yourself against threats and triggers to stay sober.
Have a plan with a goal
You need a plan of action to get through this so-called season of goodwill. A plan will help strengthen your resolve rather than reaching for alcohol or drugs as harmful coping mechanisms.
And the goal of your plan?
Make your ongoing recovery, health and well-being your top priority as you navigate the triggers and challenges one day at a time this holiday season.
Step 1 – Awareness of the challenges and problems you will face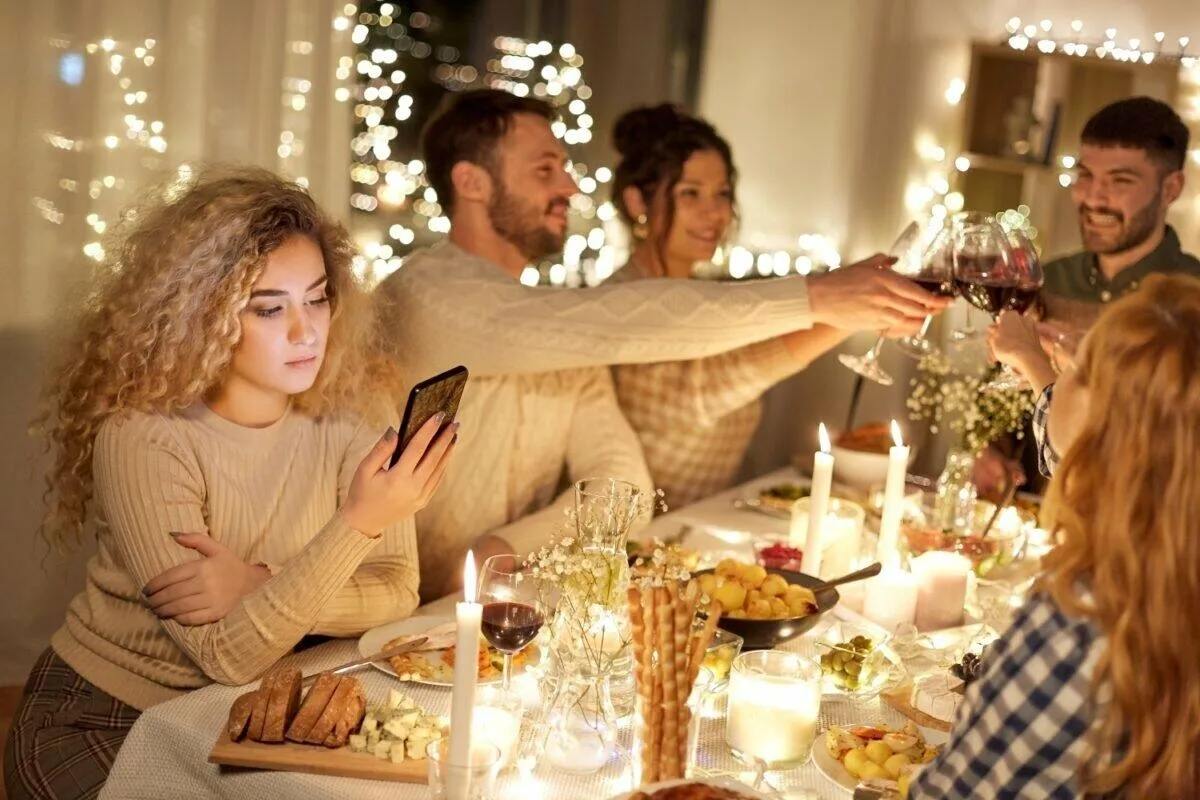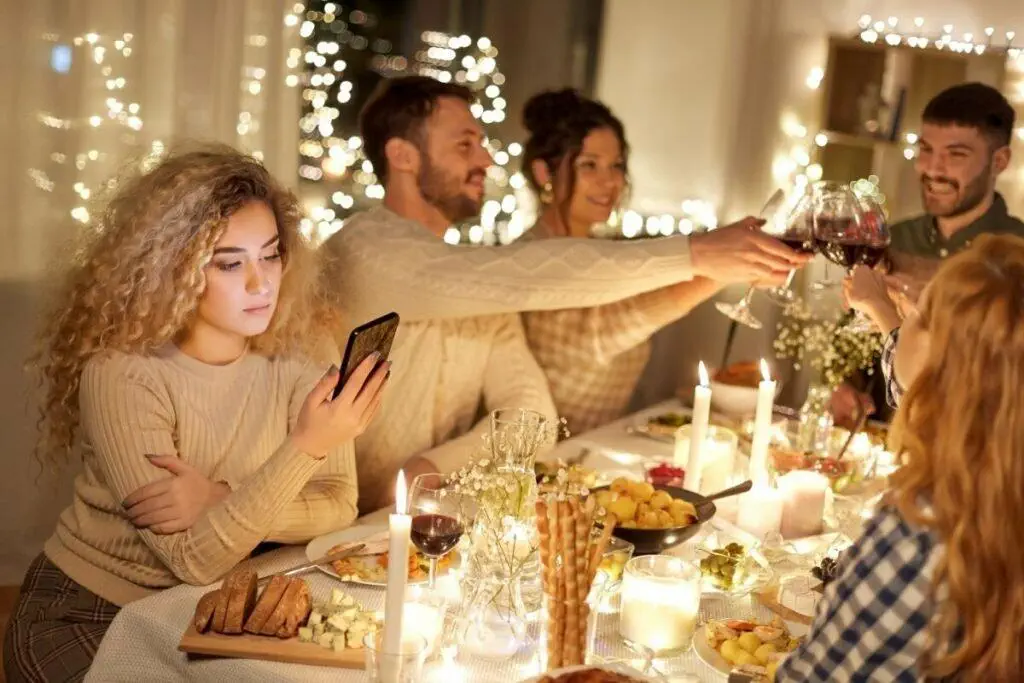 Family – the perfect family
It's inevitable that not all families are created equal, unlike the media would have us believe; it's worth remembering that the tsunami of Christmas ads portraying perfection is just what the media would have us think and, for many, far from reality.
Being thrown together once a year to celebrate the festive season can be very stressful. Family dynamics can change overnight when grown-up children grudgingly head home for the holidays, stepchildren come or go, and in-laws arrive for what seems like an eternity.
And all the time, you're doing your best to fit in and be on your best behaviour, rising above strained family relationships and forced cheer.
Feeling isolated and alone
Maybe you would love to be surrounded by family, as you're all too aware of how long the holiday season lasts. But, alone and brooding over good or bad memories, emotions can spiral, leaving you craving numbness or oblivion.
The pressure to 'fit in' and not spoil the fun
The pressures to 'fit in' to this drinking culture are enormous and can pile on even more if co-workers, business colleagues or your social circle are unaware of your addiction and desire to stay sober or clean.
Grief
Grief can be overwhelmingly painful and can apply not just to losing a loved one but a pet, a relationship break up or losing a business or job.
The hurt when dealing with the loss of a loved one can flare up, leaving you feeling emotionally drained, lonely, vulnerable and seeking comfort from alcohol or an addictive substance.
Taking care of yourself over the holiday season
Being open and aware of your challenges puts you in a position to choose positive steps to manage your addiction and take care of yourself over the next few weeks.
Consider all the 'what ifs' and work out how best to deal with them in advance, so you can stay sober, and your willpower will not be tested.
Step 2 – Advice to help you to manage your recovery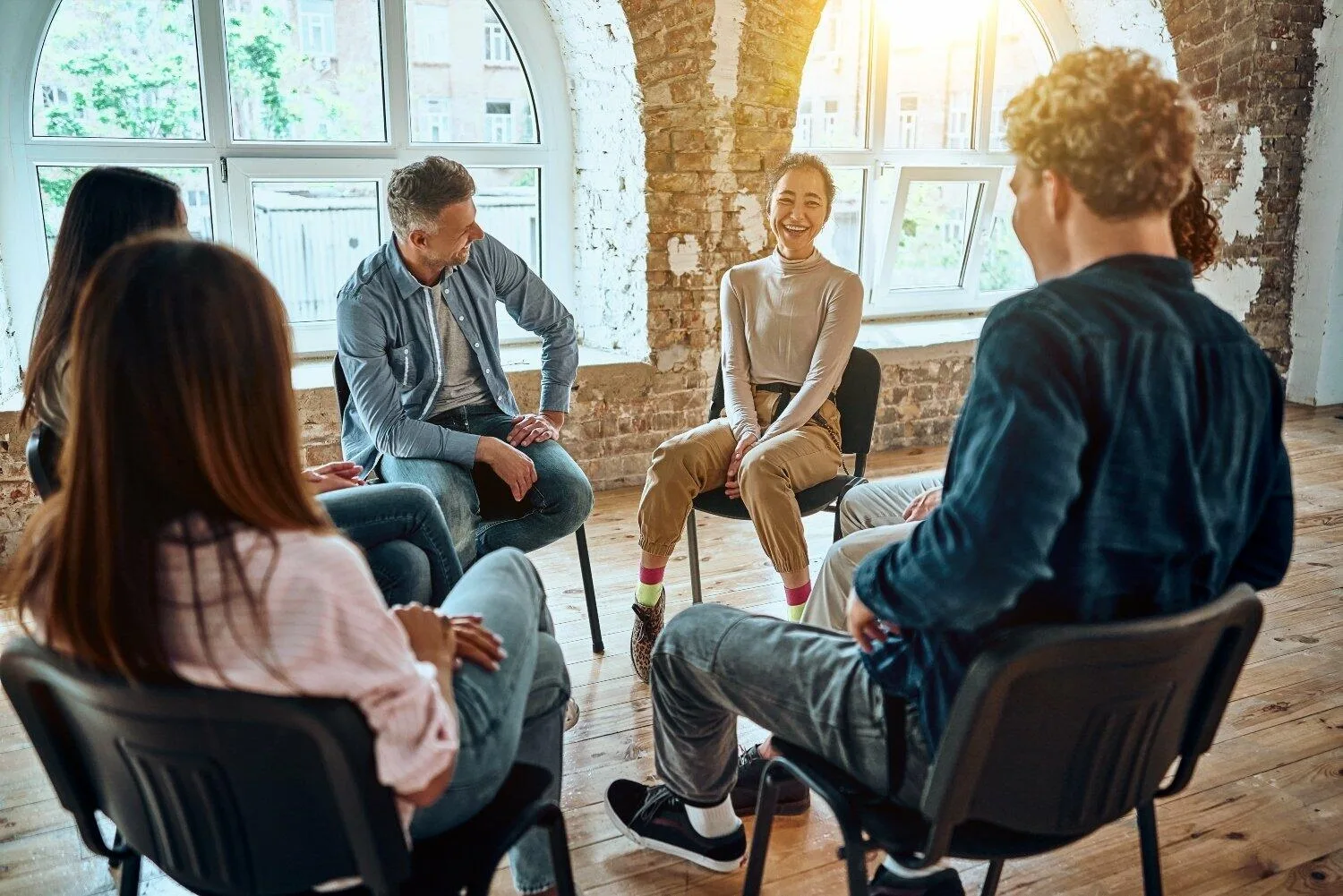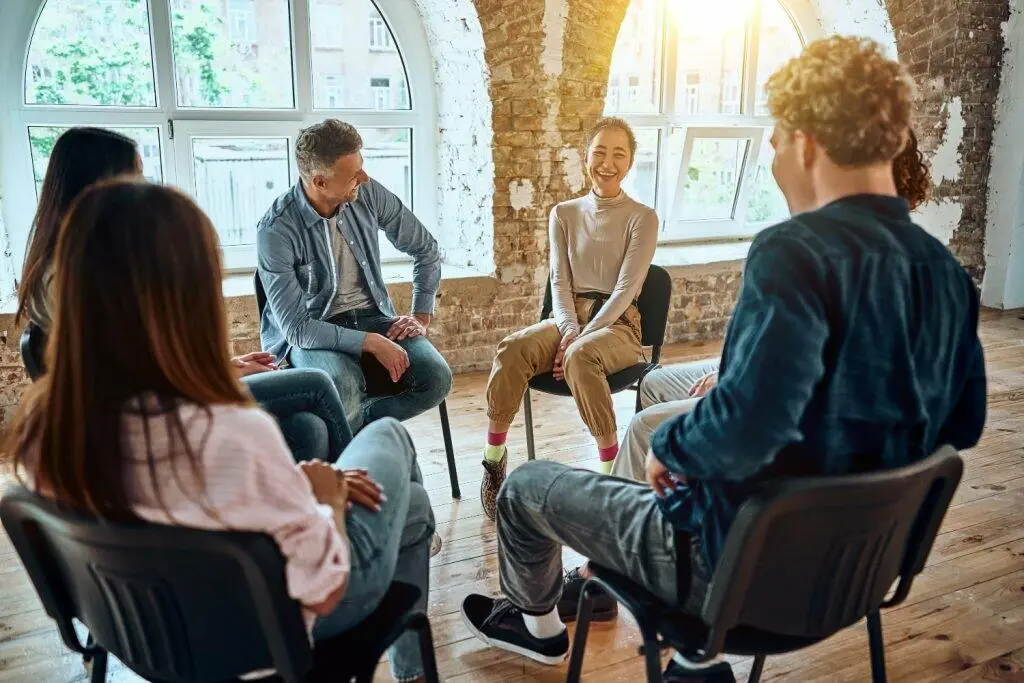 Meeting support network
Know when and where your support group meetings are and if you're away from your regular group, find out where and when meetings are held in the area you'll be staying.
Be realistic with family time
Recognise it might be too much with all the family, depending on what stage you are at in your recovery.
There may be certain people you would rather not come into contact with at all, and if that's the case, plan your exit strategy to quietly remove yourself from any kind of exposure that could lead to relapse.
Remember to make this difficult time more manageable for you.
Parties and events – go when it's time to go
You decide what works for you and stick to that, keeping in mind anyone likely to trigger and damage your road to recovery.
If you're heading out for drinks, offer to be the designated driver, you don't need any other explanation to refuse alcohol. Otherwise, have your responses ready, 'no thanks, I would rather have a mocktail, I prefer a healthier option than alcohol… '.
Remember, you don't have to conform and 'fit in'; it's entirely your choice to be aware of your own needs and do what's best for you and your self-protection.
It's ok to say no.
Don't be tempted to go it alone
It may seem like a good idea to avoid all gatherings and celebrations, cutting yourself off from every holiday celebration. However, the danger is substituting company for comfort with alcohol or other addictive substances.
If being in a big group is overwhelming, reach out to one person who knows you are in recovery and be open about your concerns and challenges, explaining how best you could be kept accountable.
Ask for the support you need.
Prioritise your physical health
Over this time of excess and indulgence, be intentional about what you choose to eat, opting for energy-giving meals and snacks and drinking lots of water or herbal tea. Also, try avoiding caffeine which can affect your sleep.
It's holiday time but better to stick to a regular sleep pattern rather than late nights and late mornings sleeping in. Give yourself time to switch off and relax before going to bed. Good quality sleep plays a critical role in your recovery.
Regular exercise is also good for your physical health and helps reduce stress and anxiety, contributing to your overall mental health and well-being.
Practice mindfulness
Addiction is damaging not just to the body but also to the mind.
Mindfulness can help support an addict's road to recovery by being present in the moment rather than lingering in the pain of the past or the future and taking stock, non-judgmentally, of current thoughts and feelings.
As with everything else at this time of the year, emotions are heightened, and mindfulness is powerful to spot a negative, downward spiral enabling you to take control of your thoughts and react appropriately.
Practice gratitude
Practising gratitude is another way of boosting your mental health during this 'silly season'.
Focusing on the positives, what you do have and what is possible, rather than the negatives, is known to combat negative triggers helping you to avoid impulse behaviour.
Step 3 – Plan each day for success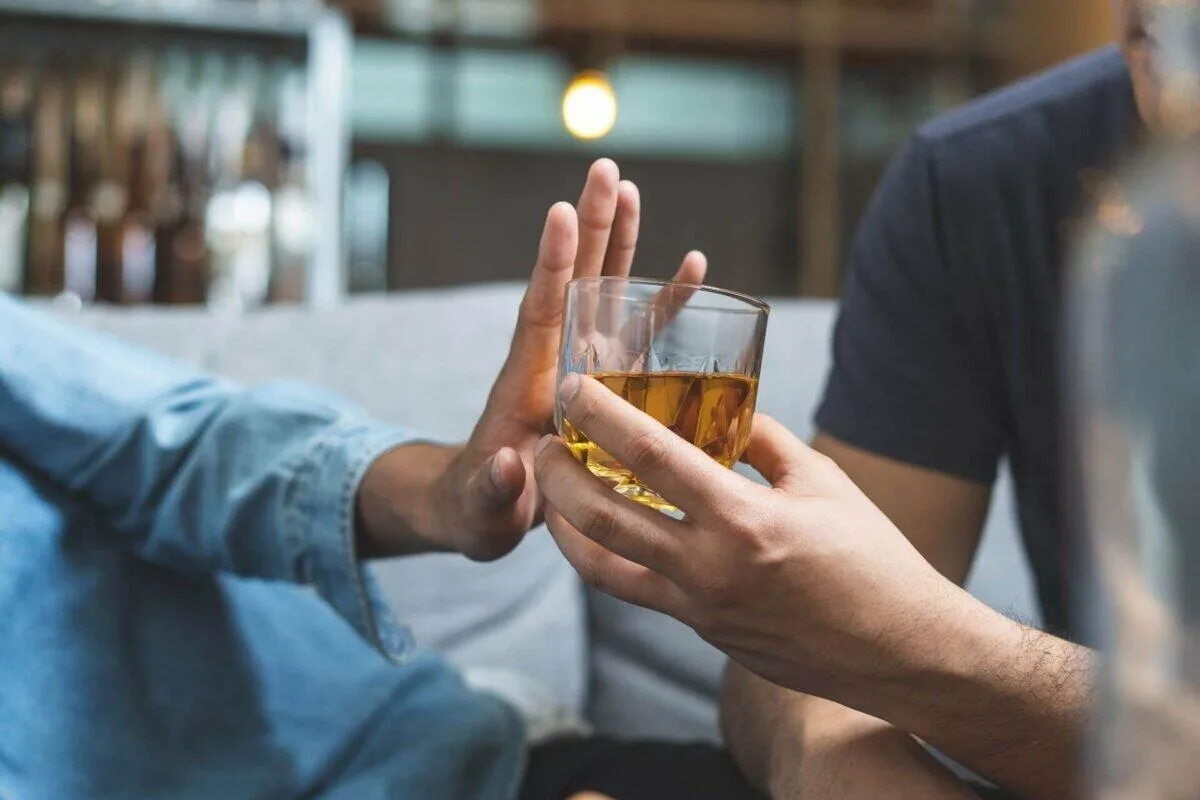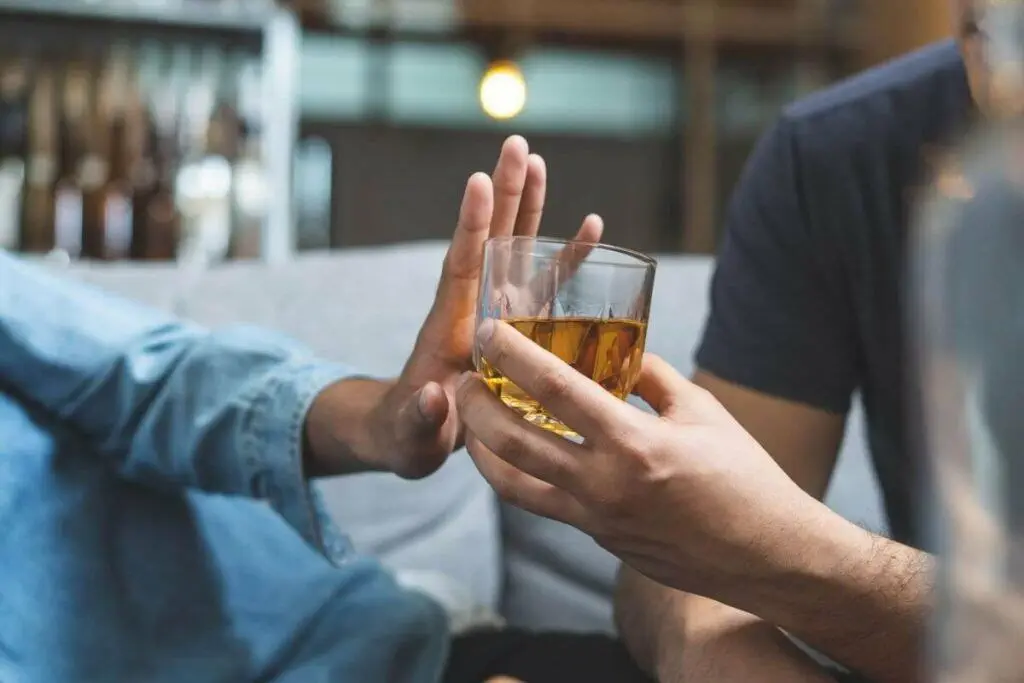 Make this holiday season a time of joy by staying sober.
You've already taken the courageous step to choose to be alcohol- and drug-free, which is momentous.
Stay on track with this last-minute advice and celebrate your strength and success as your recovery takes you to the real you.
Contact us if your battle gets too much
As we get closer to the new year, it's important to remember that getting sober and staying sober is an ongoing process. At Tikvah Lake, we are here to support you in that struggle, not just during the holiday season but for as long as it takes to regain control of your life and start to live free from the clutches of addiction.
Whether you or someone you care about is struggling with alcoholism, or addiction, or you want more information about this article, contact one of our specialists, who can help.