Explore our campus
Everything you need to know about the Tikvah Lake Recovery Center
Our campus
Nestled by a stunning 200-acre lake, the Tikvah Lake Recovery Center is a 15,000-square-foot Florida mansion. Our campus boasts a pool, spa, dock and boat – plus plenty of sunshine and fresh air. There's also a library, lounge areas, gourmet kitchen, private therapy spaces, recreational rooms, and large bedrooms with en suites.
Then, we're incredibly fortunate to be located next to a State Park, with miles of hiking trails and beautiful scenery.
Our campus offers five main features to guests:
Incredible weather
Plentiful water
International and elegant cuisines
Luxury comfort and accommodation
Secluded privacy
We offer a luxurious facility unmatched at many other centers in the country and around the world.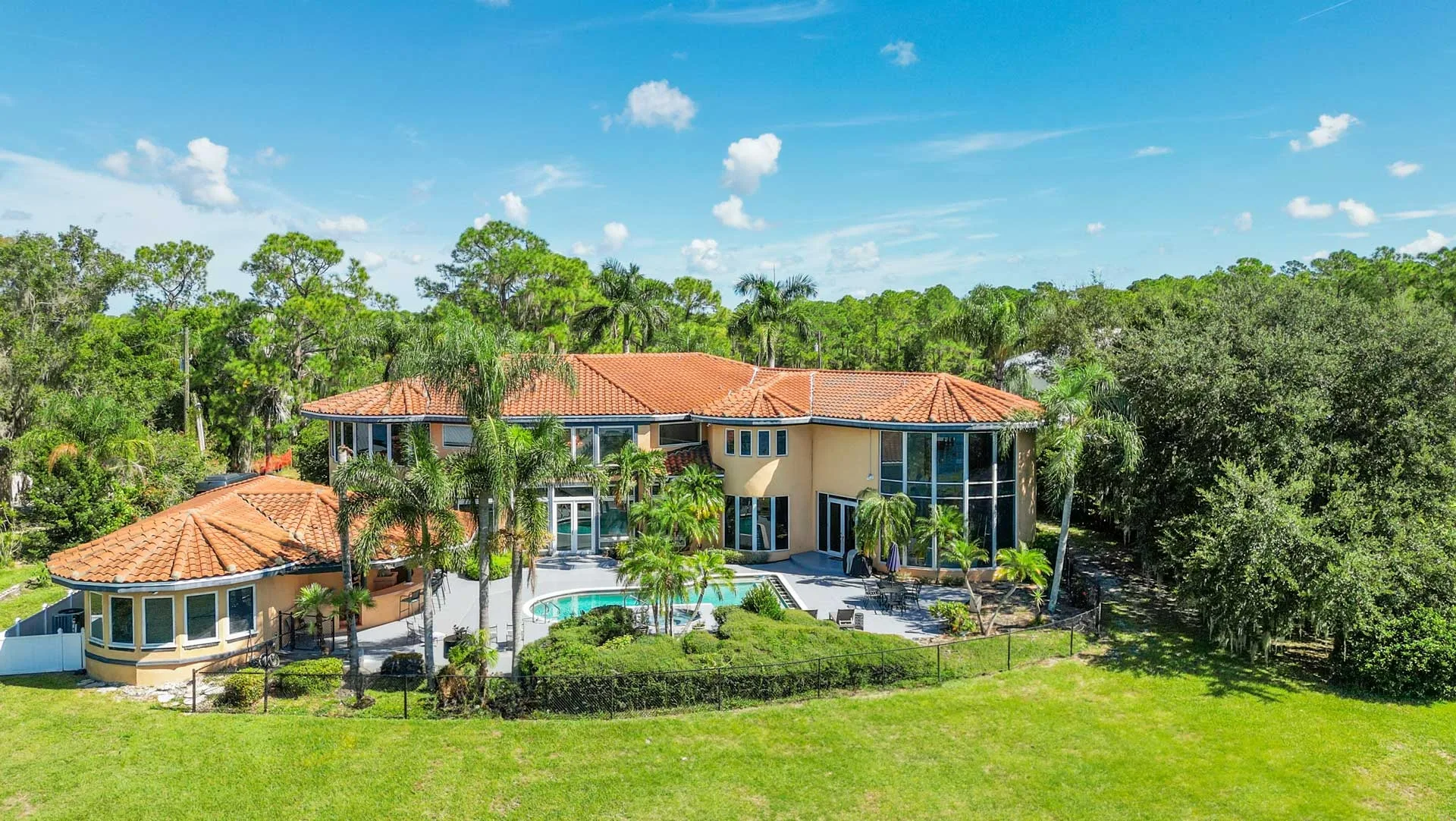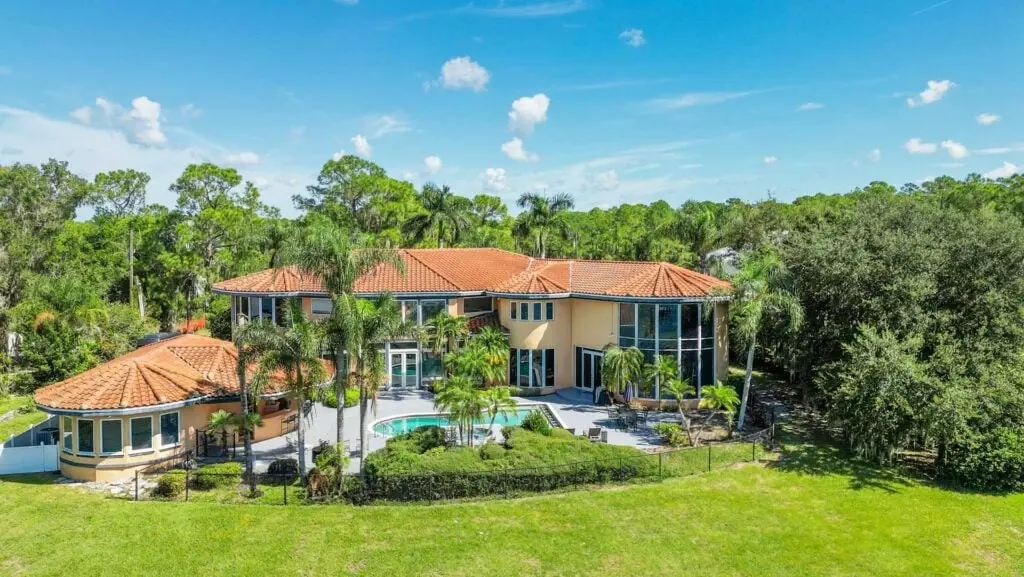 Come for the sun
We're in the heart of Florida – known for its year-round sunshine. That means plenty of vitamin D and positive feelings. One side of our facility features floor-to-ceiling glass walls, so the center receives an abundance of natural light that enhances positivity across the campus.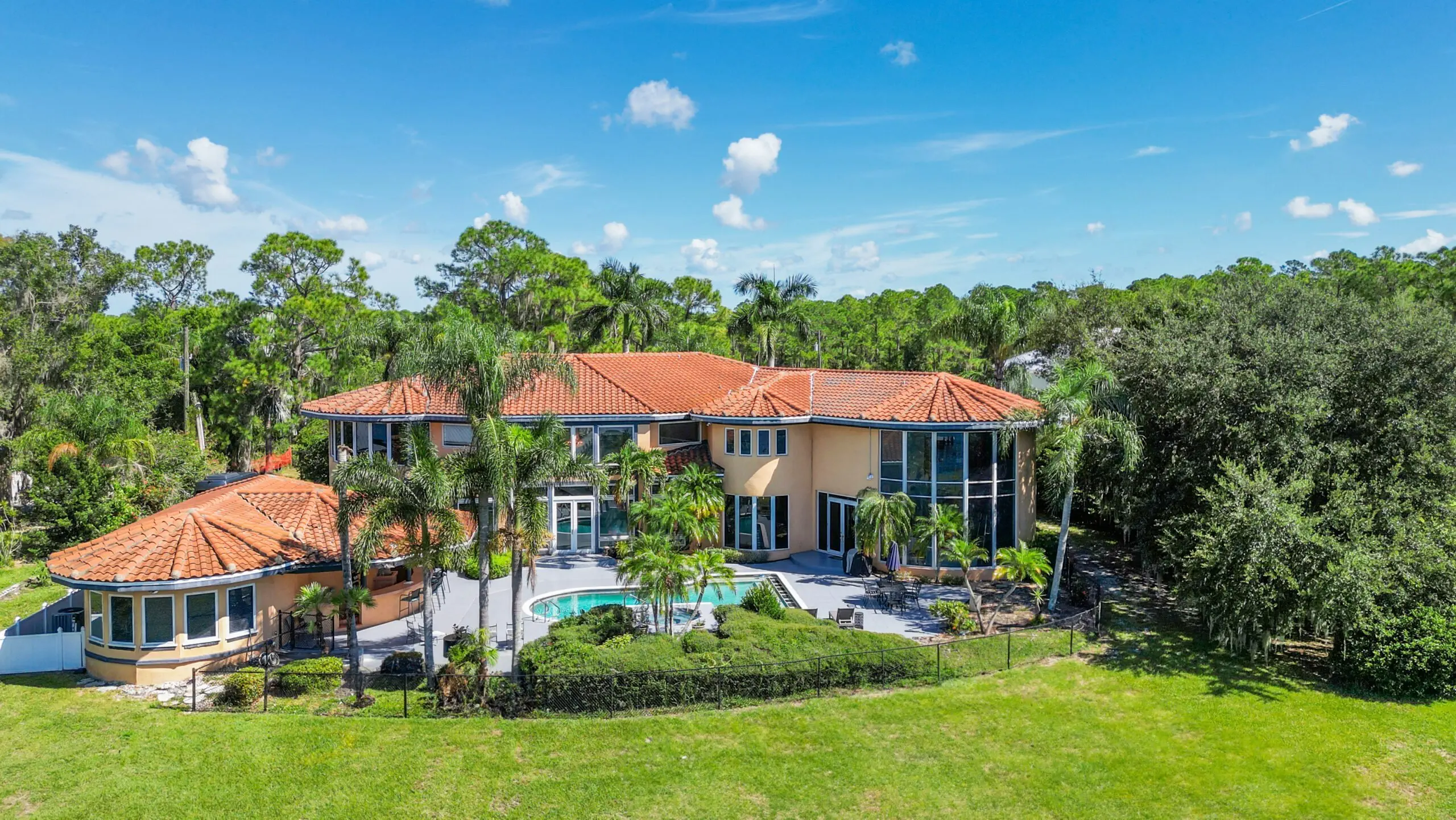 Explore the water
Our rooms here have views of the beautiful lake. All that encourages a sense of calm and reflection in a recovery oasis that's away from the noise of the world.
In fact, we consider that the lake is a healing component in itself. At the end of our dock there's an activity deck, so you can wake early to perform yoga or sit on the bench there to read in peaceful solitude while surrounded by calm waters. We also have a pool available year-round.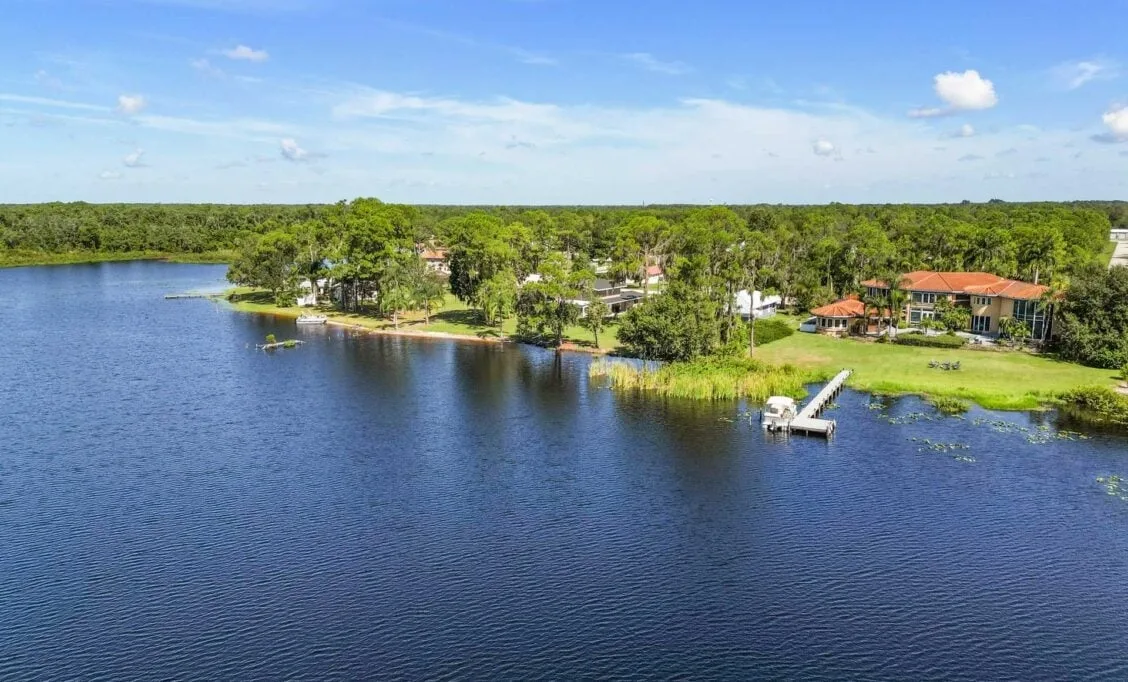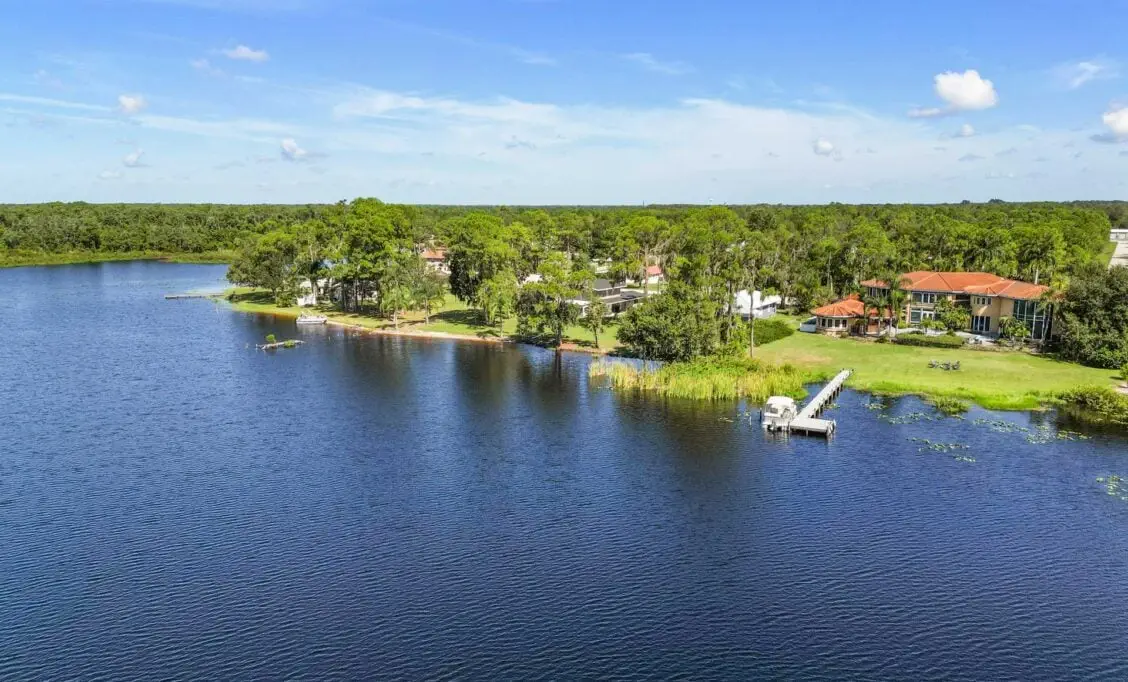 Stay for the food
Our gourmet chef has cooked and taught in world-renowned venues around the world. He takes pride in cooking nutritious comfort food for each guest to savor. We serve all meals around the dining table, bringing everyone together in a relaxed environment that encourages a sense of family. Snacks and fruit are available all day, along with tea and coffee.
Enjoy the Comfort
Our five-star accommodation ensures every guest's stay will be comfortable and feel like home. We're fortunate enough to have glamorous marble floors and columns with sparkling chandeliers hanging from the 30-foot-high ceilings. We bring a sense of everyday comfort – as our main priority. Each room has an en suite and oversized closet, so making your stay as comfortable as possible.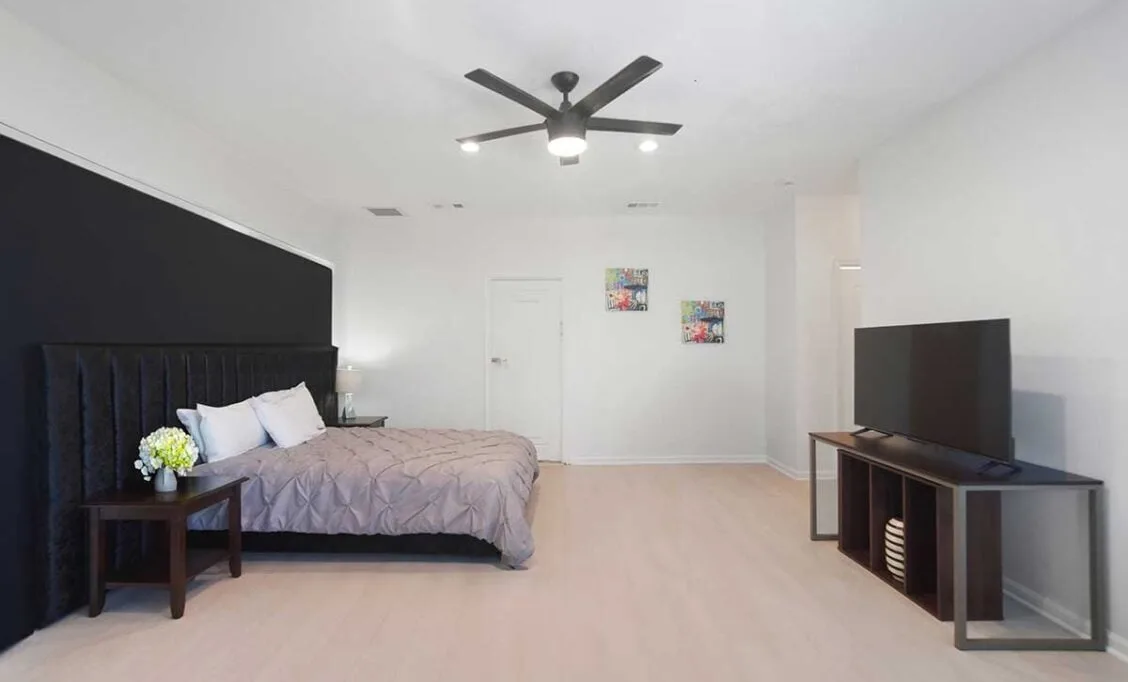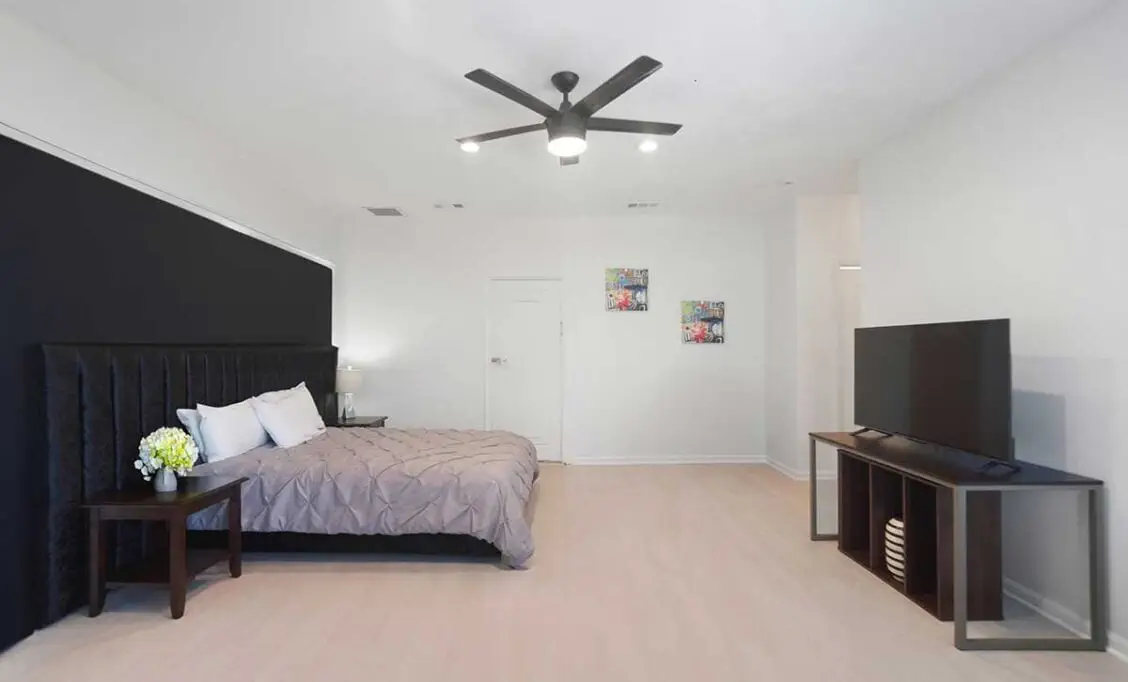 We offer two accommodation levels
Our house manager will tend to every need and can provide anything, including clothing and toiletries.
Guests truly feel at home at our campus. There are numerous library and seating areas for reading or work, and there's a ping-
pong table, foosball, puzzles, a games table and much more. Naturally, we also have Wi-Fi throughout.
All our guests are executives or those seeking high-end treatment – so privacy is mutually respected by everyone. Personal struggles are never discussed in front of others. We've worked with governors, executives and people from the entertainment industry. Everyone's stay at our facility is 100 percent confidential.
Private room
Our private room has one bed, a lounge chair, desk with chair, mini fridge (with constant refill), an en suite and oversized closets. It also includes views to the lake (on availability).
Villa
Our villa is a stand-alone guest house on the property. There's a large bedroom with a rounded wall of windows that overlooks the lake. The bedroom has an oversized walk-in closet, desk, chair and a lounge area for reading. There's also a living room with a couch, lounge chair, 60" TV screen and a kitchen where meals can be privately served if desired.
View our beautiful campus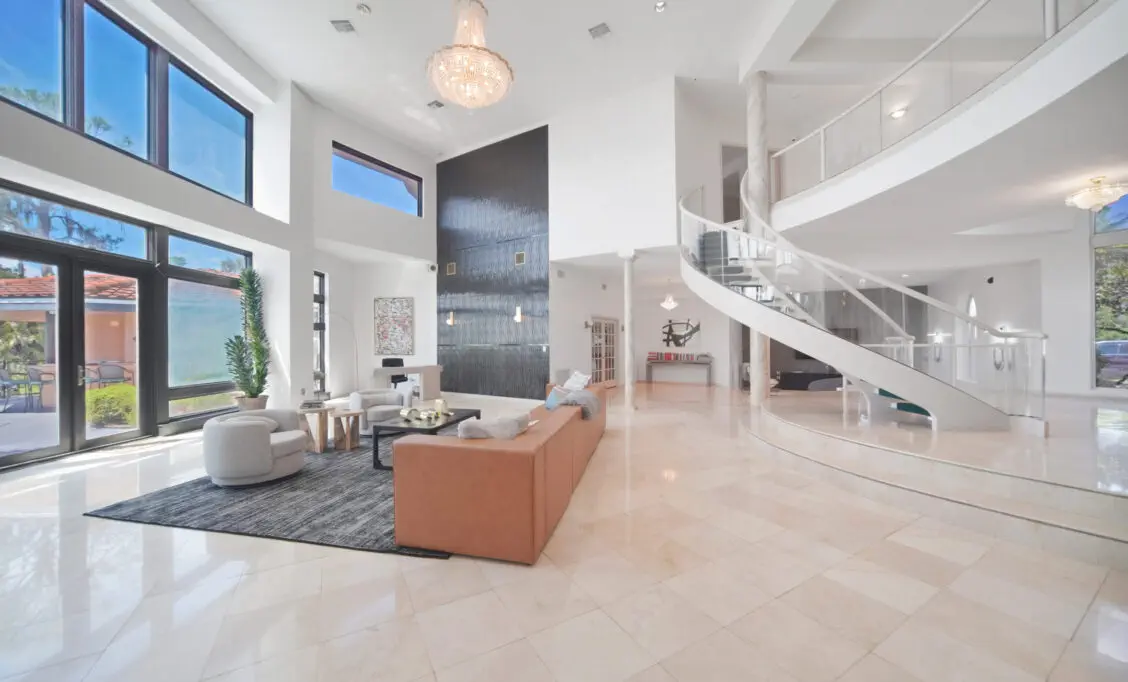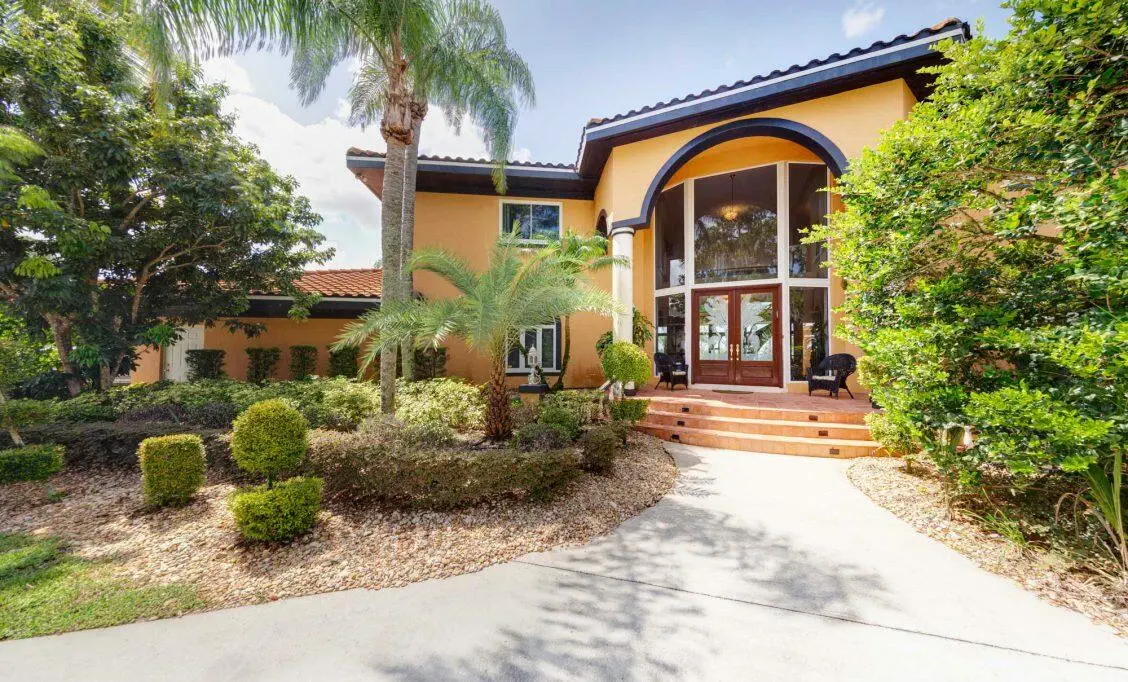 Contact us when you're ready
Available 24/7