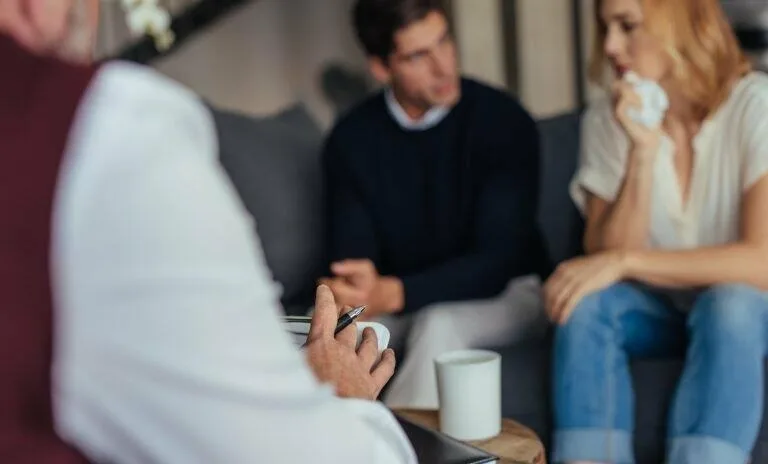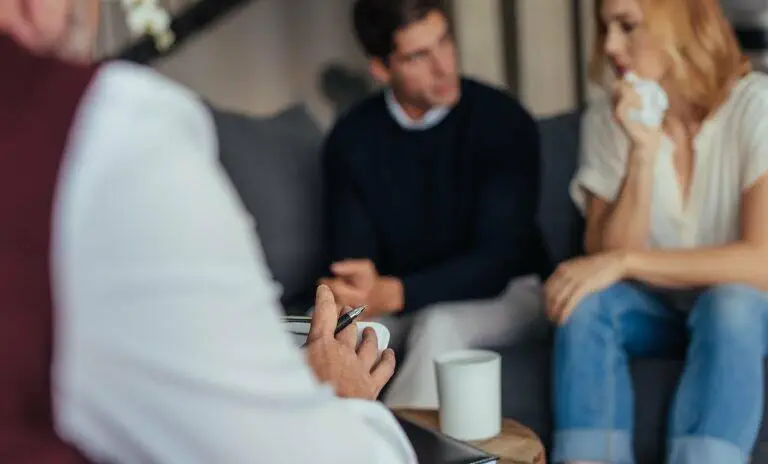 It might seem obvious what couples counseling is – a type of joint counseling to help when there are relationship issues. But for anyone considering it, it's useful to know what it involves and what it can help with in a relationship.
Sometimes known as marriage counseling or relationship counseling, couples counseling can help with a wide range of relationship problems. These include:
Specific relationship challenges or conflicts
Parenting issues
Unemployment or financial difficulties
Future planning
Infidelity or loyalty issues
Relationship roles
Sexual difficulties
Relationship building and bonding.
According to a recent survey carried out by MidAmerica Nazarene University, around 50 percent of married couples attend couples counseling at some time in their relationship.
This form of counseling can be useful because we mostly learn how to have a relationship from our parents. If they did not have a very healthy relationship, then it is likely they were not very good teachers.
These unhealthy relationship patterns may have gone back for generations. Couples counseling gives an opportunity to break that intergenerational cycle.
In fact, a couple doesn't even need to be having problems to benefit from couples counseling. This is because it can give any couple some excellent skills to continue building a relationship that is already healthy.
What does a healthy relationship look like?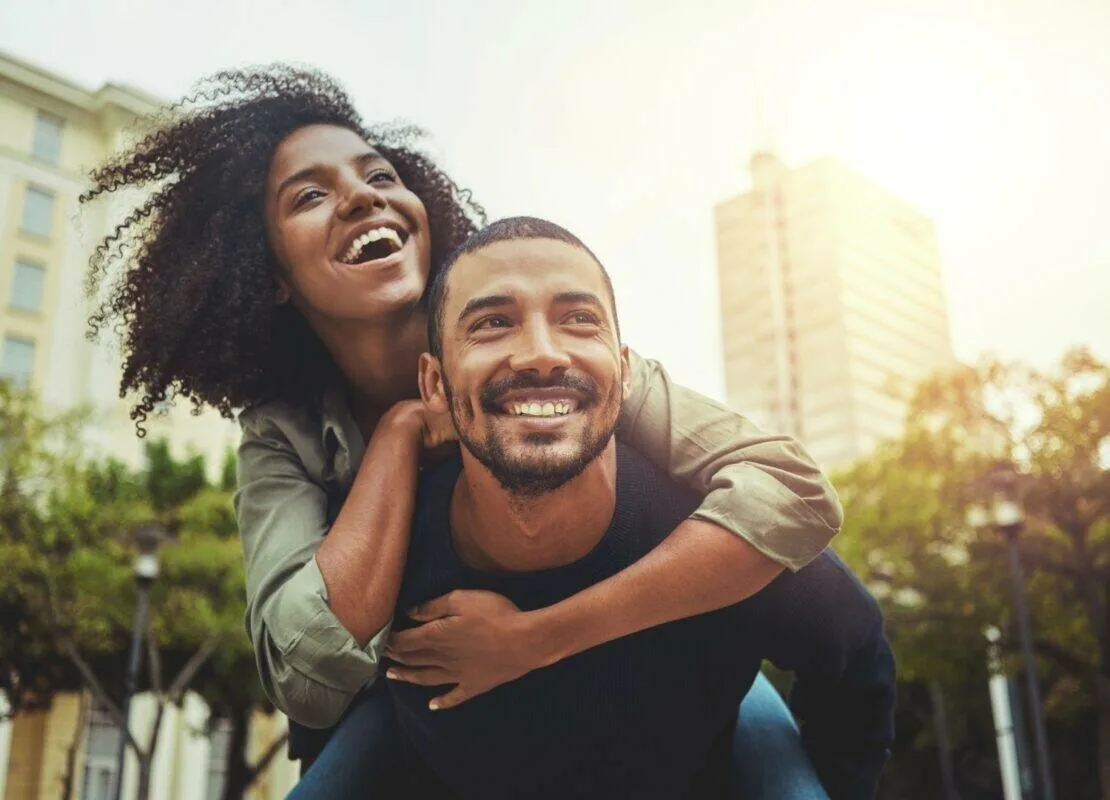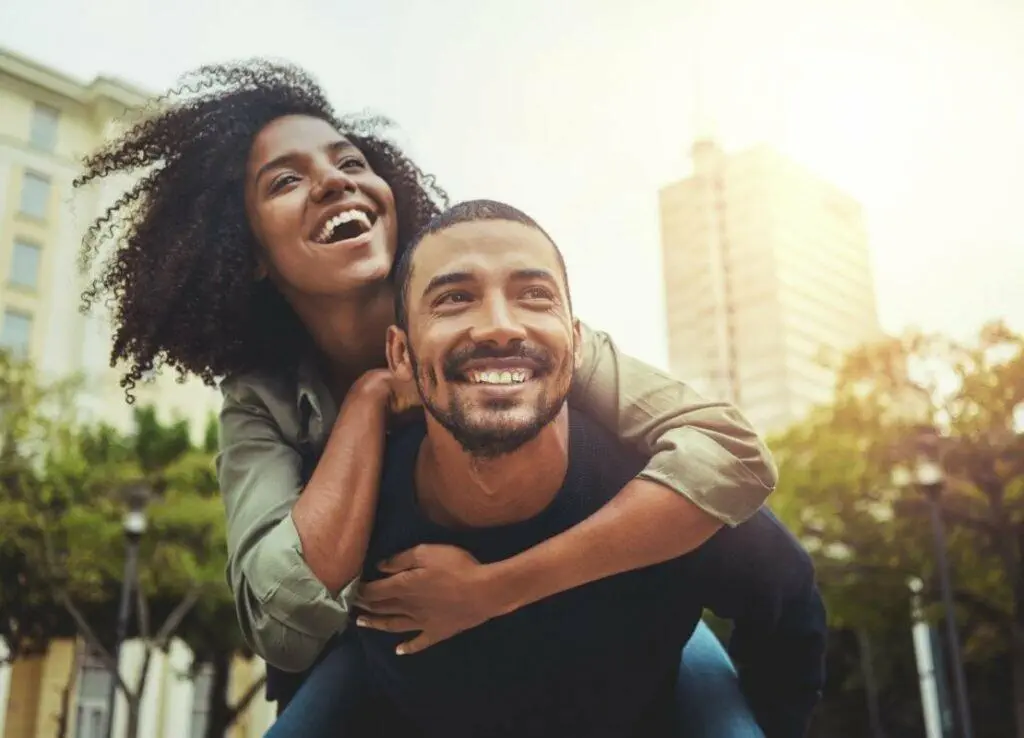 If all anyone has ever known is an unhealthy relationship while growing up, they are most likely to only have known unhealthy relationships with their own partners as adults. Consequently, many people do not know what a healthy relationship looks like in any way.
In a healthy relationship:
• Both partners are equally committed to the relationship.
• Any conflicts are amicably resolved.
• Lighthearted mood is the normal feeling in the relationship.
• Both partners equally contribute – and they make a good team.
• There's 100 percent trust.
• There's lots of physical intimacy: holding hands, gentle touches, cuddles, sex, and kissing.
• There's open communication.
• Both partners have their own sense of self.
What and who is relationship counseling for?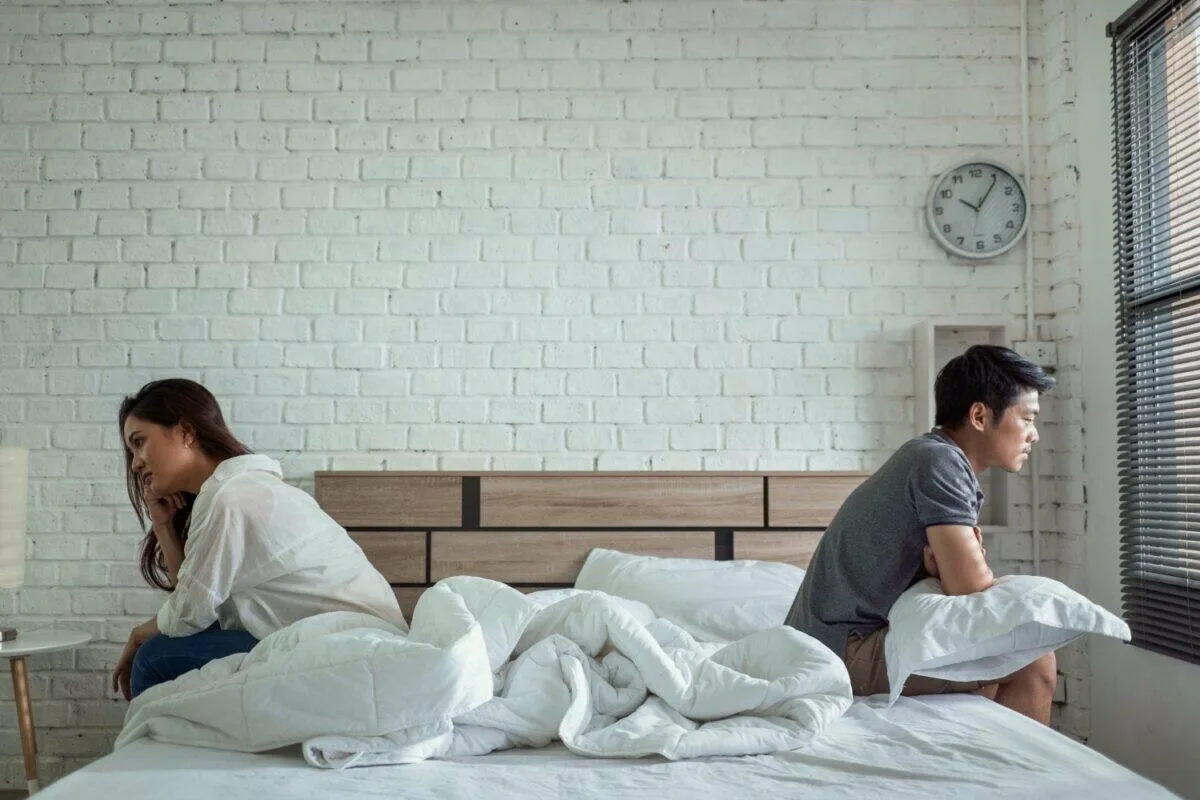 Although couples counseling can be beneficial for people with healthy relationships, most often, it is needed for those with relationship problems.
It can be used to talk about and resolve:
• Poor communication
• Making major life adjustments together
• Sexual dissatisfaction, including an infrequent or no sex life
• Loss of physical and/or emotional intimacy and connection
• Trust issues
• Infidelity
• Unequal decision-making
• Frequent conflict and bickering
• Lifestyle disagreements
• Growing apart or falling out of love
• Drink and/or drug abuse
• Parenting problems and disagreements
• How to spend more quality time together
• Financial issues
• Relationship roles
• Mental health issues
• Physical problems
• Life-goal disagreements
• Beliefs conflict, including around morals, religion, and spirituality
• Work and other external issues that are causing stress and/or anxiety
• Dealing with a family of origin and relationships with relatives
• Problems with friends that negatively impact on the relationship
• Divorce and separation.
What are the benefits of couples counseling?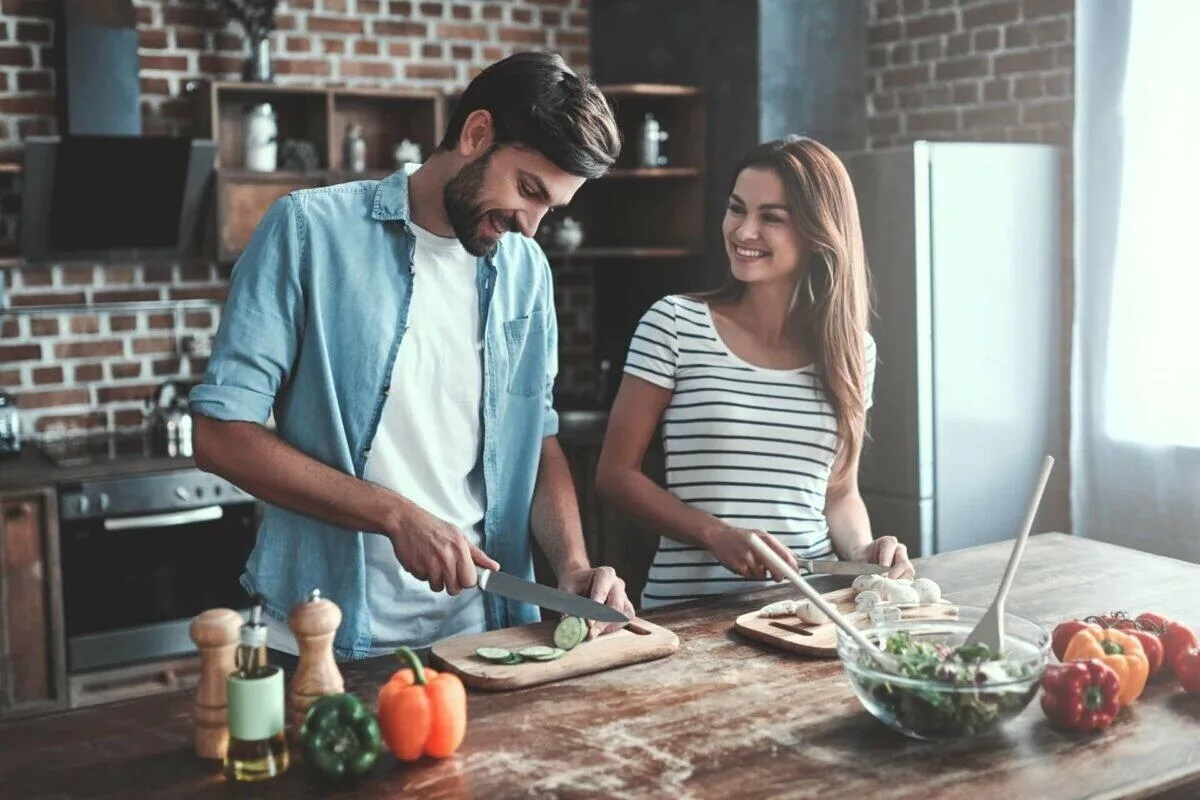 In many cases, couples counseling has helped to save and rekindle relationships.
Counselors with expertise in these matters are not there to side with one partner or the other. They will help both partners better understand and see things from the other partner's point of view. This enables a couple to feel more connected.
Couples counseling should help each partner to connect with their own feelings too. When they feel more secure and happier with their relationship it allows more energy for other aspects of life that might have been suffering because of the problems in the relationship.
If there are children, it will obviously make for a better home environment too. It will also teach the children how to have healthy relationships.
Couples counseling benefits include:
• Identifying and resolving relationship issues
• Resolving conflicts, particularly ones that have been recurring
• Getting to understand each other better on a deeper level
• Improving communication skills
• Regaining and strengthening the connection
• Increasing happiness in the relationship
• Stopping unhealthy behaviors.
Couples therapy ideally needs both partners to attend. But if one partner is not open to it, couples therapy for one of the partners will still help them to understand their relationship more fully and be able to improve and make informed decisions around it.
If both partners do attend, it can become apparent that one or both would also benefit from separate one-on-one therapy. Our expert team at Tikvah Lake has helped people with relationship problems for many decades now.
As a family-run recovery center, everyone who stays with us is treated as one of our family in our stunning campus here. We know how essential it is to have a comfortable, private and tranquil environment for recovery.
Located next to the most beautiful lake here in Florida, we are also fortunate enough to have warm sunshine almost every day of the year and are surrounded by peaceful nature.
Get in touch to find out how we can help you and someone you care about, starting today.