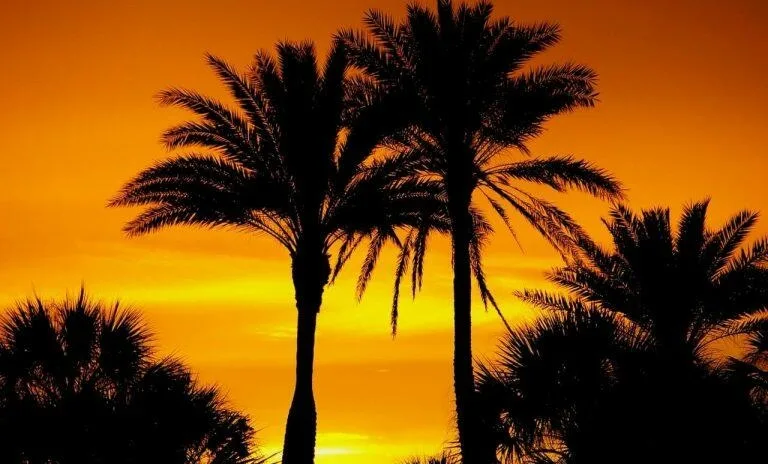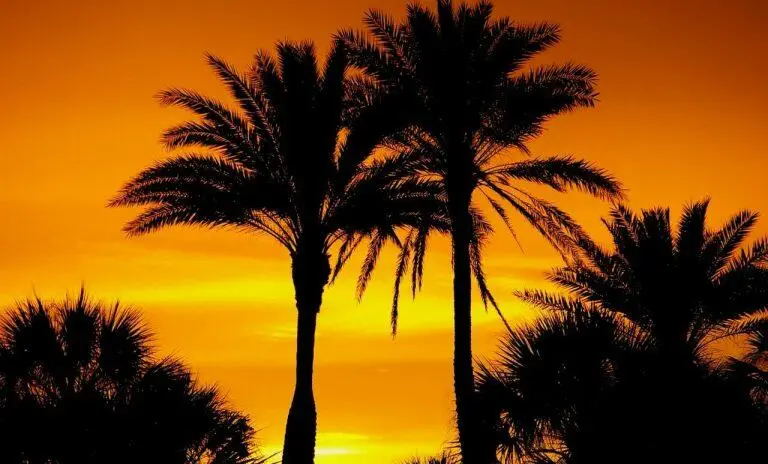 Florida is a golfer's paradise. It's also a fern lover's refuge, and its home to plentiful alligators (and oranges). There are many reasons to visit The Sunshine State. The weather, for one, is unmatched anywhere else in America. In fact, more than half the days in a year are filled with glorious rays of sun that reach across most of the state. But, there's more than just sunshine that makes rehab in Florida perfect.
Here are 5 reasons why Florida is the best place to attend rehab.
1. The Florida model of treatment
When it comes to treatment for drug and substance addiction, Florida is known for a specific model of treatment. Much like when holding the saddle while teaching a child to ride a bicycle, the Florida model of treatment is about offering up a high level of initial support to beginner inpatients, and then reducing guidance as treatment goes on.
In this treatment model, addicts partake in a 'stepped down' approach, where initial inpatient treatment is highly structured, oftentimes intense and usually involves a lot of guidance. But, as a person progresses through treatment, this level of involvement and intensity is reduced gradually so that the recovering person can begin learning, on their own, how to incorporate techniques into their own life. By the time a person leaves rehab, they no longer need much guidance and are often self-sufficient in their abilities to remain sober.
2. There's an active recovery community to join
Florida is well known as the rehab capital of America. In fact, back in 2007, The New York Times reported that Delray Beach, a city located in the south eastern tip just a few hours north of Miami, was the official rehab capital in America. It remains in the same limelight as of today.
In Delray Beach, more than 5,000 people attend 12-step meetings each week, and there's an abundance of recovery radio shows, recovery motorcycle clubs and a coffee shop that even has its own recovery group.
Many people flock to Florida to receive treatment for substance and mental health concerns each year. You are not alone in your recovery in The Sunshine State.
3. There's a wealth of expert clinicians and therapists
Because Florida is known as the rehabilitation capital of America, there's a diverse range of expert therapists, clinicians and other addiction professionals to receive treatment from.
These experts can devise unique treatment programs that specifically focus on your individual concerns, and many have years of experience that make them the ideal professionals to help you help yourself. This focus on personal and professional attention has helped make Florida the recovery capital of the world.
4. There's a variety of unique and specific treatment options available, too
Because there are so many experts in Florida, there is also a wide collection of specific treatment options available, too. Besides the 12-step program, Cognitive Behavioral Therapy and Aftercare programs, many rehab centers offer unique treatment options that cater to select demographics of people that need help.
For example, at Tikvah Lake, we've launched a 10-day Executive Treatment program to help Executives – who are oftentimes too busy to take a long time away from work – receive the treatment they need. By doing this, we can encourage those high-profile individuals to get the help they need, without committing to missing out on work or family commitments. This treatment program adopts the Florida model of treatment, whereby the initial 10-day inpatient treatment is intense and offers enough guidance to patients, and after the 10 days are up, treatment continues at a distance, with online therapist sessions and regular check-ins. Patients can also choose to extend their inpatient treatment to 30 or 90 days, too.
5. A relaxing environment away from negative triggers
Many people who attend rehab in Florida often don't reside in the state. As a consequence, making the journey to a new state that is completely unattached from everyday life helps patients disconnect from negative triggers and the stress of routine that may cause addiction in the first place.
Further, much of Florida is a tranquil place filled with ocean breezes, swampy marsh land and enough vitamin D for everyone. All things considered; The Sunshine State is a faraway tropical island for many Americans, a state that evokes calm and peace, and helps people disconnect from their troubled lives.
And yes, the sun is amazing…
There are many reasons why Florida is the best place to attend a rehab treatment program. While the availability of experts, the specialist treatments and the vibrant recovery community are important factors, so too is the abundance of sun.
Florida is home to more sun that much of the country combined, and if there's one thing that will help invoke a sense of peace, tranquillity and deep breathing during a time of hardship, it's hot weather.
To find out more about Tikvah Lake and our center, located in the heart of Florida, visit our campus page or continue reading our blog.