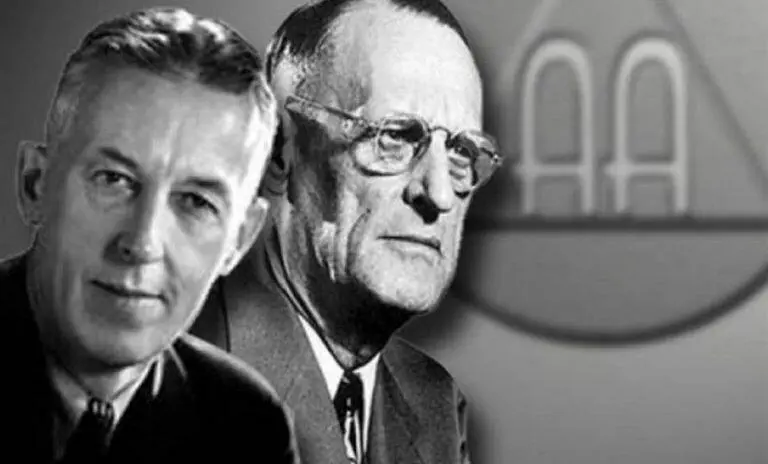 Something momentous happened this month 85 years ago. It marks the birth of what is considered by many to be the world's most successful form of therapy.
Certainly, it's a therapy that has helped millions around the world with addictions and other mental health problems to be able to turn their life around. It is one we practice at Tikvah Lake Recovery with excellent results.
This therapy's beginnings are one of remarkable synchronicity. We are talking here about the Twelve Steps recovery program, and it's almost as if it had to happen…
How did the Twelve Steps begin?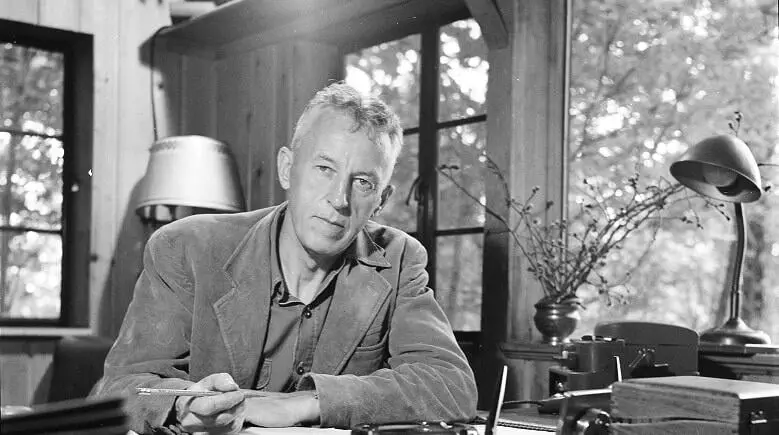 Bill Wilson was born in Vermont, where he was abandoned by both his parents. By his teens, he was a rebellious young man who suffered from bouts of depression. His depression worsened, soon combined with panic attacks.
By his early 20s, he was drinking to pass out. After military service, he failed to graduate from law school because he was too drunk to pick up his diploma.
His drinking likewise adversely affected his working life in his chosen career as a stockbroker.
In the next few years, he ended up in hospital due to heavy drinking. He was told by doctors that he would either die from his drinking or have to be locked up permanently due to getting a "wet brain" that would likely cause loss of muscle coordination, extreme confusion and dementia.
Even with that warning, Wilson could not stop drinking excessively. He ended up in the hospital again.
At that time, alcoholics were considered hopeless cases, and many were destined to die too young, frequently after suffering physically and mentally for many years. Of course, family and friends would be badly affected as well.
Looking for a solution, Wilson started going to an American religious organization called the Oxford Group. He became especially taken by their spiritual ideals of Absolute Honesty, Absolute Purity, Absolute Unselfishness and Absolute Love.
After a while, though he stopped going to start on a mission to save others suffering from alcohol addiction. He did this by visiting local hospitals to find anyone he could help.
Not one person he tried to help stayed sober. But he realized that by trying to help others he was staying sober.
Ohio
Then on a business trip in Ohio, he was tempted to throw away his sobriety. He stood in a hotel foyer, craving a drink. With increasing anxiety, he contemplated his choices: talk to another alcoholic in an attempt to stay sober or get it over with by getting drunk in the hotel bar.
He found himself standing by a phone booth there, and he made a series of phone calls that put him in touch with a physician and surgeon called Dr Bob Smith. This doctor invited him to his home – but only for 15 minutes, not a second more.
This was despite the fact that Dr Smith's work and family life were increasingly in trouble. For 17 years his daily routine had been to force himself not to drink until the afternoon, and then to get drunk, pass out until he woke up to take sedatives that calmed his morning jitters.
However, Wilson's understanding of alcoholism and his ability to share from his own experience meant the allotted 15 minutes stretched to six hours. Soon, Wilson moved into Smith's home, and from there, both men made plans to take their message of recovery on the road.
But a month later Smith drank again while attending a work convention in Atlantic City. Returning to his home in Akron on June 9, he was given a few drinks by Wilson to avoid delirium tremens.
Smith drank a beer the next morning to settle his nerves so he could perform an operation. That was the last alcoholic drink he ever had. That date, June 10 in 1935, is celebrated as the anniversary of the founding of Alcoholics Anonymous (AA).
After a few years, three groups of recovering alcoholics – about 100 people in total – had emerged in Akron, New York and Cleveland. By this time in 1939, the burgeoning association set down its guidelines and experiences in the book called Alcoholics Anonymous, nicknamed the Big Book, that was mostly written by Wilson.
It outlined in writing for the first time the now world-renowned Twelve Steps recovery program. Yet it took almost two years to sell the initial 4,650 copies of the book's first printing. It has now sold more than 30 million copies and been translated into 67 languages.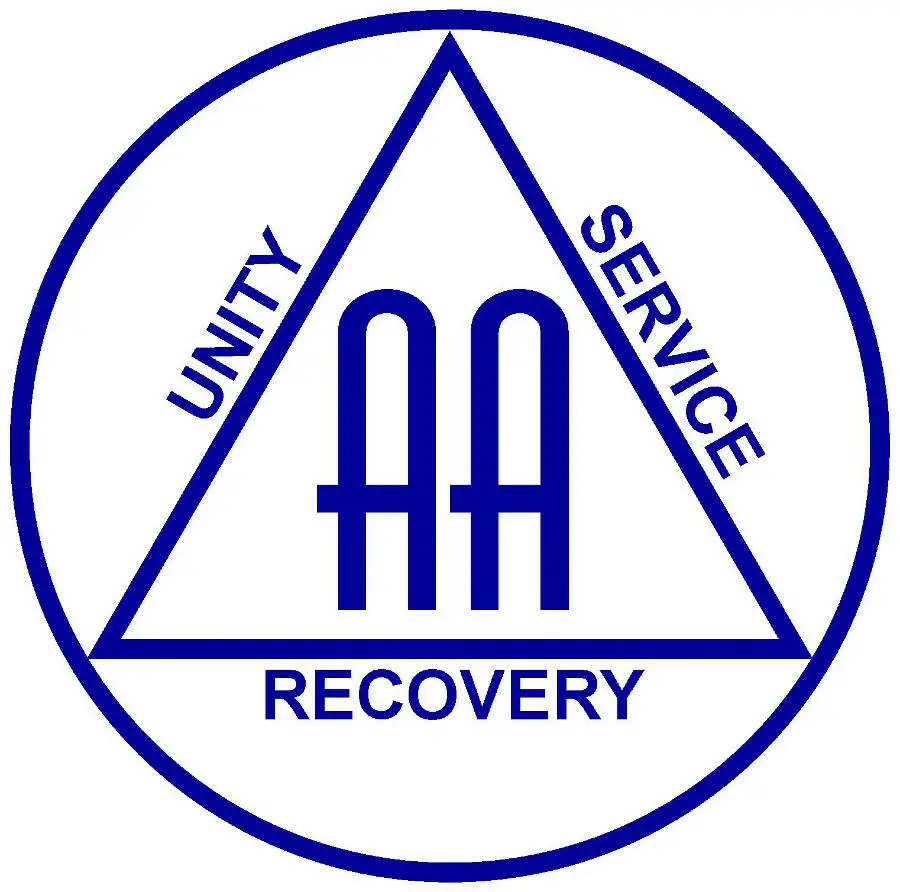 Who can the Twelve Steps help?
The Twelve Steps can be adapted to help virtually everyone as they are basically a suggested program of personal recovery. They are guiding principles for a course of action for recovery from addiction or other mental health problems.
Alcoholics Anonymous is the largest Twelve Steps group, with approximately two million members in 180 countries. But since AA was formed there has been the birth of dozens of other Twelve Steps groups, such as Al-Anon that helps families and friends of alcoholics, formed in 1951.
That was followed by (some of the other largest Twelve Steps groups):
Narcotics Anonymous (NA) in 1953.
Gamblers Anonymous (1957).
Overeaters Anonymous (1960).
Sex and Love Addicts Anonymous (1976).
Workaholics Anonymous (1983).
Co-Dependents Anonymous/CoDA (1986).
Internet and Technology Addicts Anonymous (2009).
How does Tikvah Lake Recovery include the Twelve Steps?
As part of our 10-30-90 Day Personalized Treatment Programs we incorporate the Twelve Steps. The first phase provides a lengthy overview of healthy living requirements, a look at the consequences of drink and/or drug use, dependence and abuse.
We also address co-occurring issues relating to the mental health of our guests. We work through Step One of the Twelve Steps.
The second phase starts with personalized individual and group sessions using Cognitive Behavioral Therapy (CBT) and gaining an understanding of the disease concept of addiction. We start working through Step Two.
This program's ultimate phase is to get our guests ready for an alternative living facility to assist with moving back into society. We make great efforts to have family involvement to help achieve those aims. We also complete Step Three of the Twelve Steps.
Our main goal is to ensure our guests have the belief and understanding that they can live lives free from drugs or alcohol. Everyone will learn how to have and maintain a lifestyle that is physically and emotionally healthy in every way.
For more information on how Tikvah Lake Recovery can help guide you through the process of overcoming addiction, contact our admissions team today.