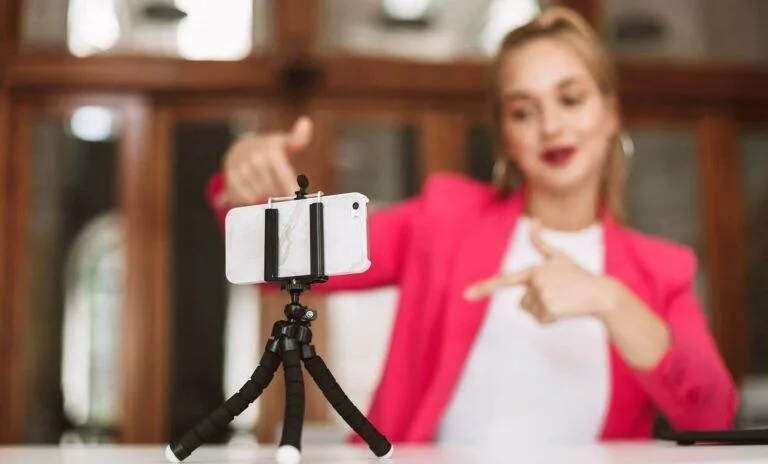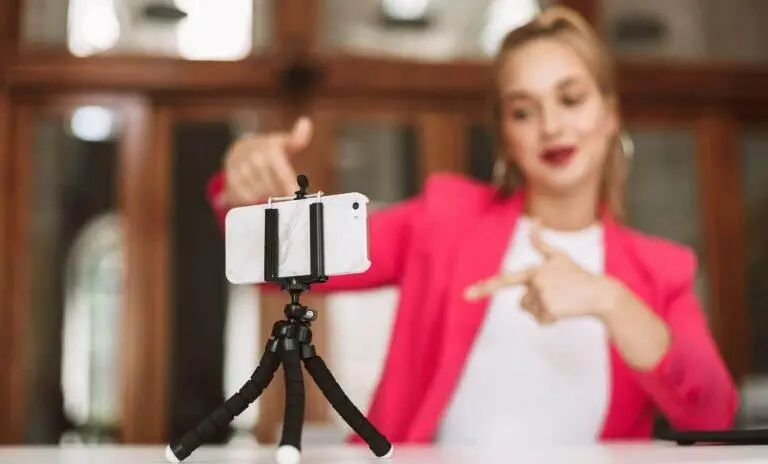 If someone does not like the way they feel, anything that changes the way they feel has the capacity to get them addicted to it. This is because they like how it makes them feel, but when they stop doing it the old negative feeling starts to come back – so they crave more.
In addition, anything that can act as a distraction can become an addiction if there are some inner wounds – a trauma. It can be so overwhelmingly painful the person will try to keep it from hurting so much by pushing it down in some way.
Also, the things that people get addicted to all cause some sort of high. This could be in the form of drugs and alcohol that change the brain chemistry to gambling, shopping or sex that can bring on our body's natural "feel-good" chemicals like serotonin and dopamine.
Nature and nurture
These are largely considered to be the main aspects of what is behind any of the more known addictions such as alcohol, drugs, work, sex or gambling. Many experts also think that the reason some people get addicted, and others do not is that someone has to have the propensity to become an addict.
This is mostly due to nature. But then it is perhaps nurture – or something missing from their nurturing – that leads them to addiction.
It is clear to see that for an increasing number of people, the internet and social media fit into this. A growing number of people are becoming internet and social media addicts – and it can have the same type of devastating problems that any addiction can cause.
In China, internet addiction is known as "electronic opium". For an increasing number of people, it seems an addiction to the internet or social media is just as hard to quit too.
Addiction is an illness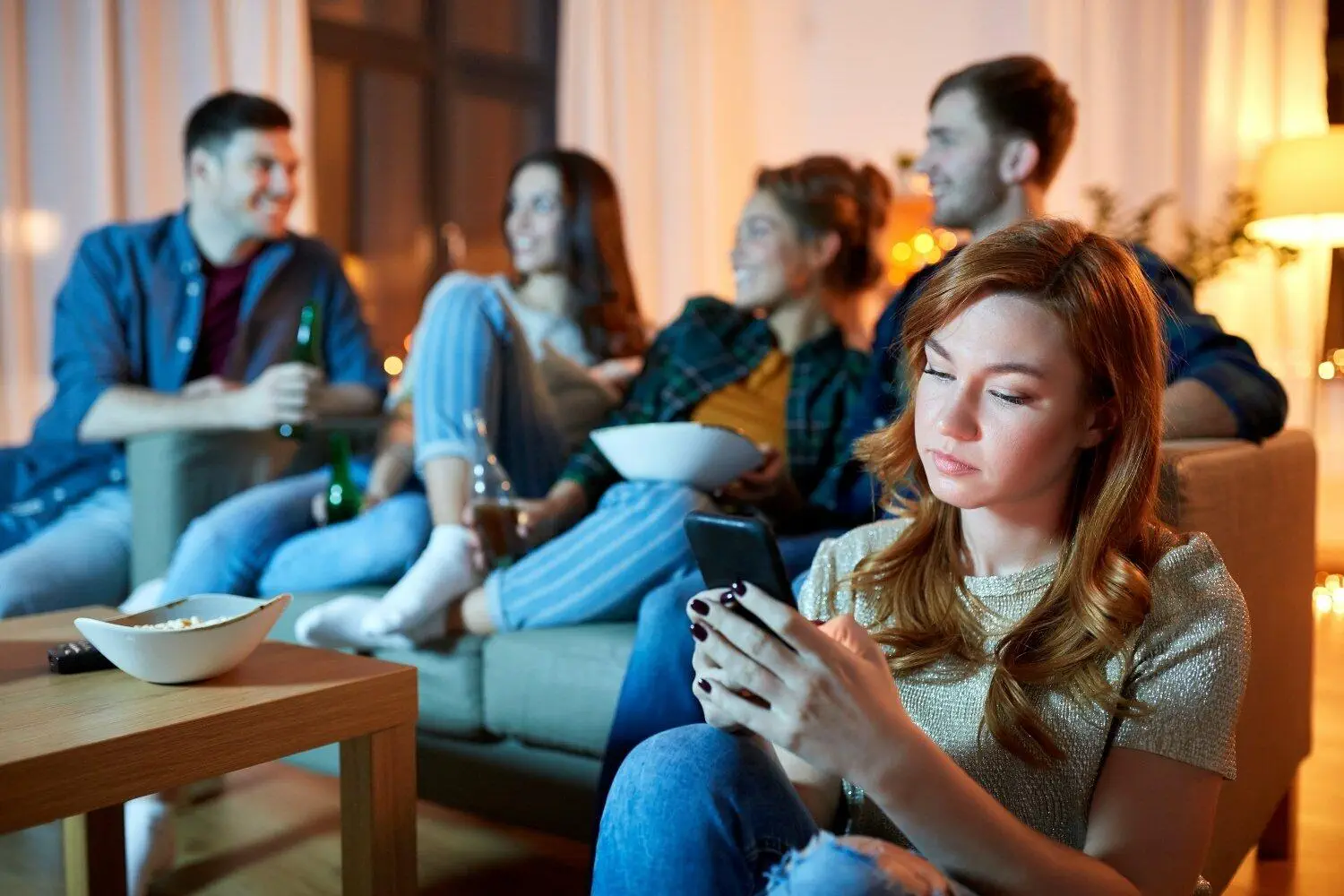 Addiction and gaining an understanding of it is extremely complicated. But both the American Medical Association and the American Society of Addiction Medicine acknowledge that addiction is an illness.
A definition of addiction frequently used is: when someone is not seemingly able to stop and stay stopped from taking or doing something that's detrimental to themselves and/or nearly always others around them too.
"Detrimental" used here is perfectly descriptive in the context of addiction. It derives from the Latin word deterere meaning "to wear away".
This is precisely what most addictions do to the addict. But they also do this to the people closest to them – including their family, friends, their partner, children, colleagues, and even those in their local community.
Internet and social media addiction
Since the internet and social media started, the amount of choice and what we can do with it has grown massively. To anyone who might develop an addiction to it, that's the equivalent of a bar offering an increasing variety of alcoholic beverages.
Most likely, nearly everyone has at some point thought they'll Google one thing and then spent more time than they ever planned to learn new stuff. Or go on Facebook, Twitter or Instagram for just a quick browse, but an hour later they're still staring at the screen…
For some people, it's hours. As with any addiction, it can take over their lives and make normal day-to-day living very difficult.
It can mean tiredness, not eating well or at all, not getting things done and skipping work or college. As with other addictions it can become all-consuming: the planning, preparation and thinking about it to the doing and then the getting over it.
This can be things such as having to sleep due to extreme tiredness, stressing while trying to make up for lost time, and getting illnesses from not sleeping or eating well. It puts people at an increased risk for anxiety, depression, self-harm, and loneliness.
Also as with any addiction, it is a progressive illness. It will get worse over time.
What help is there for internet and social media addicts?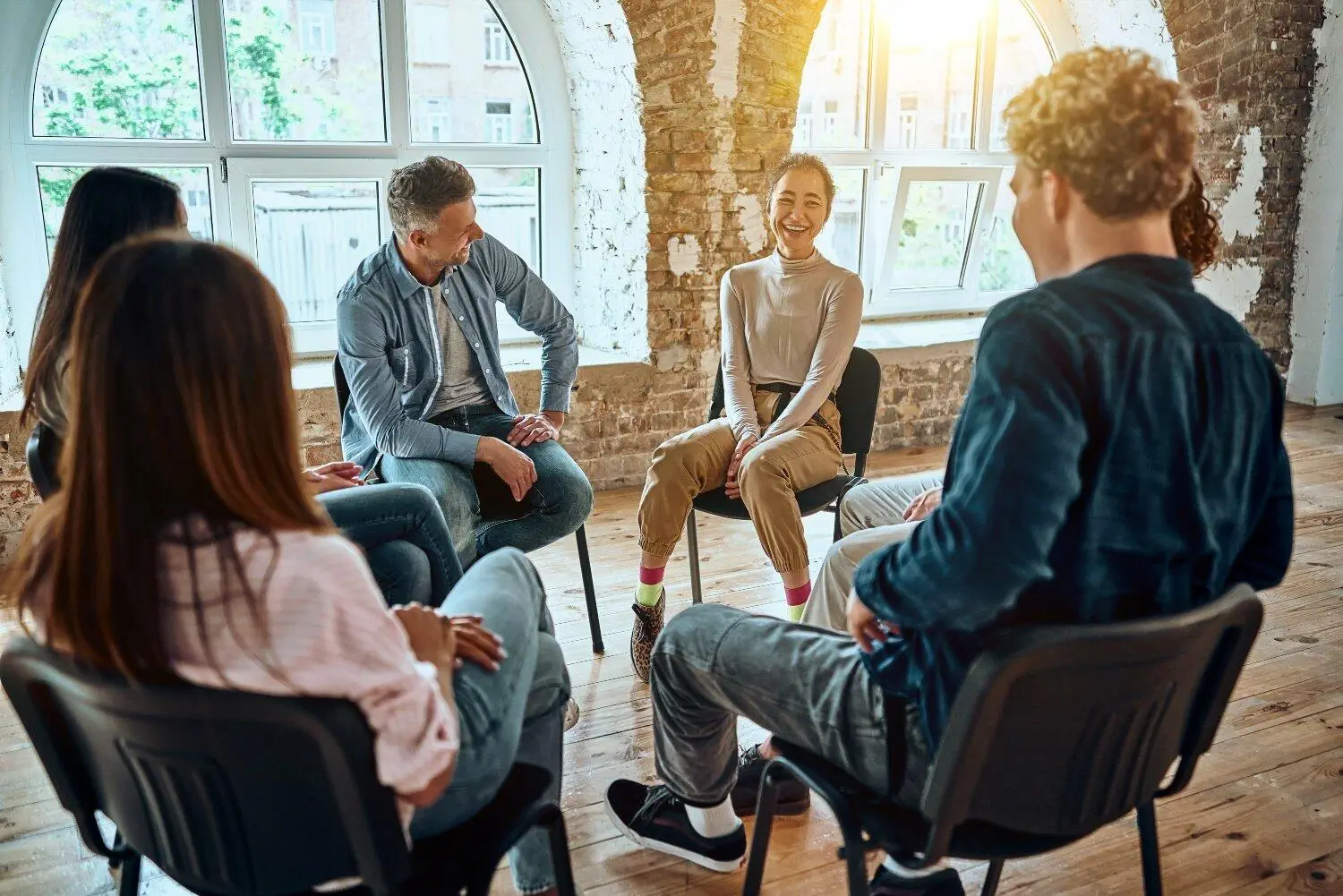 In recent years, it has been acknowledged that this is a new type of addiction. For instance, the NoSurf Reddit community provides methods and resources that can help anyone who is trying to cut down or quit their internet usage.
In 2017, Internet and Technology Addicts Anonymous (ITAA) was formed. It's a group program that uses the Twelve Steps to help those who are compulsive and addicted to using the internet and technology.
Regular sub-addictions include social media addiction, smartphone addiction and binge-watching addiction. ITAA runs face-to-face group meetings in some cities with online group meetings taking place each day of the week.
Meetings are for information and support from others who understand the addiction and are seeking to stop being powerless over it. ITAA states: "Our single purpose is to abstain from compulsive internet and technology use and to help others find freedom from this addiction."
Then in 2020 Media Addicts Anonymous (MAA) was started, also using the Twelve Steps recovery program. It is focused on recovery from all forms of media, including electronic media, radio, newspapers, magazines, movies, music and books.
For any addiction, there is always a solution. Our experienced team has helped people with addictions and all types of mental health problems.
Call us today to have a chat about how we can help you or someone you know.