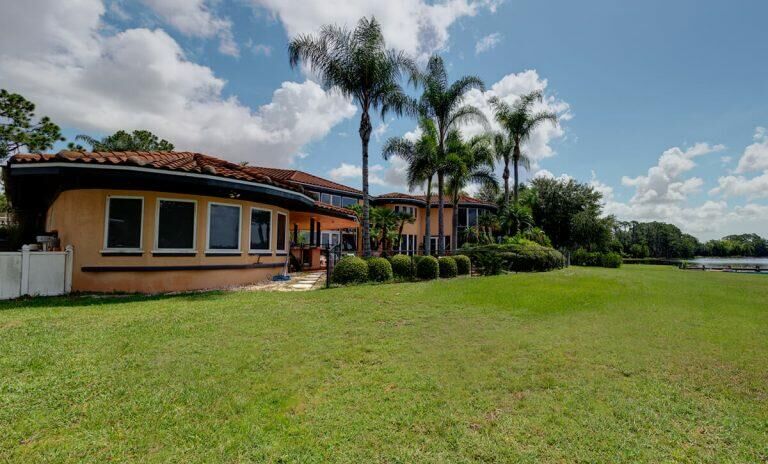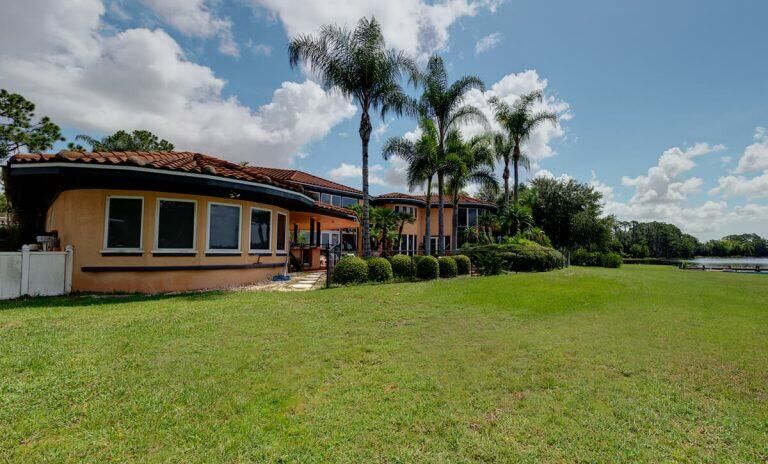 Someone who's experiencing emotional difficulties or mental health problems might find help through a weekly therapy session or a Twelve Steps group. For many people, this can be a successful way to recovery – but for countless others, there is the need for something more.
For instance, someone might have alcohol addiction issues. Going to Alcoholics Anonymous meetings, especially to start with, is not for everyone – but even for some of those who start attending regular meetings outside temptations can sometimes just seem too much.
They cannot be at the meetings or with like-minded people who also attend the meetings at all times every day. Nearby are still all the old bars they used to visit along with their old drinking buddies.
If drugs are an issue it could be that the dealer is still around, still getting in touch… If someone has issues with depression or anxiety it can be that their family is still calling around every day and that's one of the main triggers for their debilitating condition.
Temptations and triggers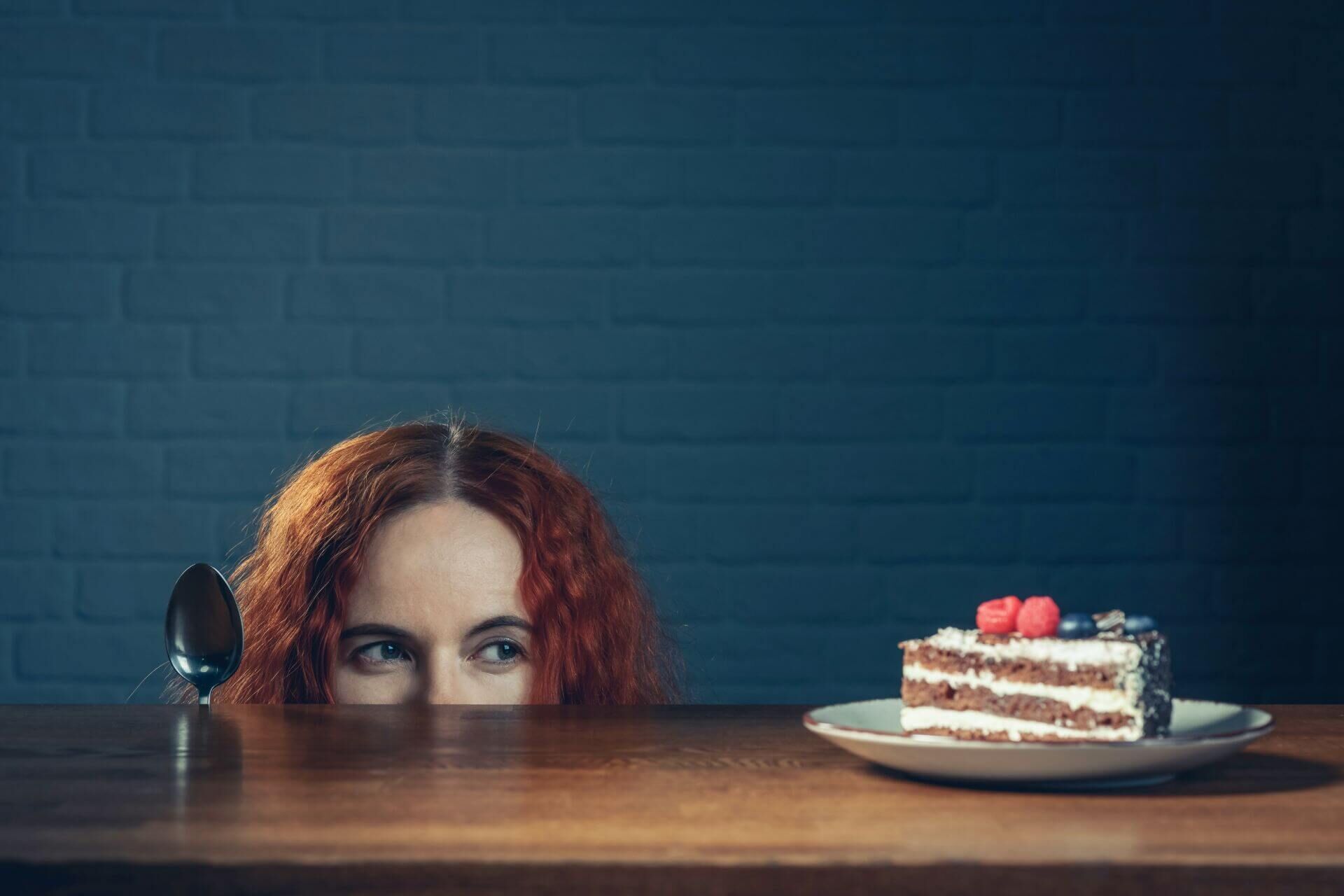 Maybe it's their home life itself, or perhaps they cannot switch off and relax because it seems as if every five minutes a work demand is hitting them. For some people, there's an ex-partner living too close.
If any of these or similar scenarios are in place, it can mean that although someone really wants to make significant changes, they can never seem to get off the starting blocks. Before they know it, they are back where they started in terms of their addiction or mental health.
Because mental health conditions and addictions nearly always get progressively worse unless treated, this can be a very dangerous place to be. It's one reason why recovery centers exist. They help people get away and start making the significant progress they can in a relatively brief period of time.
At a point then into their recovery, the temptations and triggers of their regular life where they live will not hold such power over them. They will be capable of continuing their progressive recovery where they live by this stage.
But a time away from all of that has proven immensely beneficial to thousands of people. They need to step away from their ordinary life to a safe place in order to get back on the right track.
How to choose a recovery center
Take a look at where it is. It doesn't necessarily need to be somewhere close to where you live. In fact, having some distance is often of the greatest benefit.
See what facilities are there. Tranquility and calm will always help with recovery because it allows someone to focus on what they need to in order to get well.
Also, consider the size of the recovery center. Many are so big that they are bound to be busy and not so personal.
It's something we consider essential here at Tikvah Lake. This is why we never have more than six guests staying with us at any one time.
One-on-one therapy every day
"There are three things I wanted here," says Dr. David Nesenoff, CEO of Tikvah Lake Recovery and a counselor for more than three decades. "First is that the facility should be only housing a few people at a time. Secondly, that the therapists conduct one-on-one therapy."
At Tikvah Lake, our therapists are carefully selected to have the greatest expertise. Our friendly experienced team has treated people with all types of mental health problems.
"One-on-one therapy is where the majority of people make the greatest and swiftest recovery," continues David. "Yet, many recovery centers only have one-on-one therapy sessions once a week.
"It's very difficult to change human behavior. So what it takes is personalized one-on-one therapy every single day, multiple times a day."
An ideal environment for recovery
There was another essential part of making the ideal recovery center. "Thirdly, I wanted Tikvah Lake to be in a beautiful environment," says David. "That's somewhere with beautiful surroundings to get you out of wherever you are and plant you in a place where you're ready to restore your life, ready to revive and begin again."
For this reason, everything about Tikvah Lake has been made with calm and relaxation uppermost in mind. That's why it's known as "a recovery oasis".
Tikvah Lake's surroundings are absolutely stunning. This includes our wonderful tranquil lake. It's therapeutic on its own, ideal for reflection with the calm it radiates. Many guests meditate on its shores or go out boating to relax.
There is also breathtaking nature all around – with terrific access to State Park trails and all the benefits that come from being among nature. This can all be enjoyed throughout the year because of the warmth and light of the Florida sunshine.
More recovery center benefits
Another key aspect is that anyone who comes to Tikvah Lake is a guest – not a patient or client. Tikvah Lake is a family-run center and as such everybody is treated as if they are family.
"Our guests are receiving a family-type environment," says Tikvah Lake's Clinical Director Dr. Jeff Allen. "We are a home. When I think of home I think of family, dinners, love, smiles, laughter, and help. We have this here."
There are many other benefits to staying at a recovery center and choosing one of the treatment programs such as the 10-Day Executive one that Tikvah Lake offers. For instance, there's always someone around such as a therapist – so help is on hand whenever it's needed.
Another is that there are most likely to be like-minded individuals who are also looking for a recovery in their own lives. These are people who can help each other and lifelong friendships are made due to their strong connection.
Once removed from regular life with all its distractions, people can be more focused on their recovery. Anyone's time at a recovery center is their personal recovery time and they can give 100 percent to getting well.
Many people who start recovery have neglected to look after themselves. This is often obvious if someone has been addicted to drinking and/or drugs, but it is also the case with a behavioral addiction such as work or gaming. As well, people who've been suffering from stress, anxiety, and depression have often been unable to take care of themselves.
In addition, everyone always sleeps better at Tikvah Lake due to the tranquil ambiance and large luxury private suites with en-suite bathrooms. Improved sleep clearly helps with getting emotionally and physically healthy – and it gives a positive energy boost too.
When people are struggling they will often miss out on meals or eat unhealthy food in a rush. This is completely turned around so that mealtimes are relaxing and enjoyable occasions.
Our professional chef serves world-class food and knows just the right ingredients to help each person individually. All food is fresh, healthy and utterly delicious too.
Contact us today for a confidential chat to discover how we can help you or someone you care about get into recovery.
It takes great courage to reach out for help. But the positive results can be swift and truly remarkable.