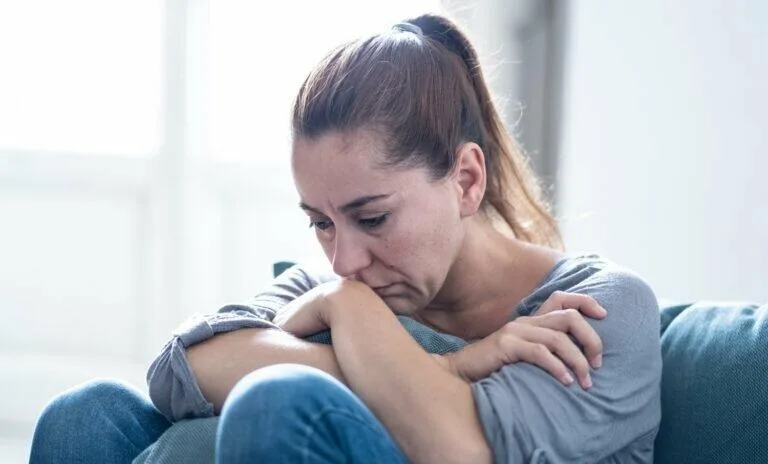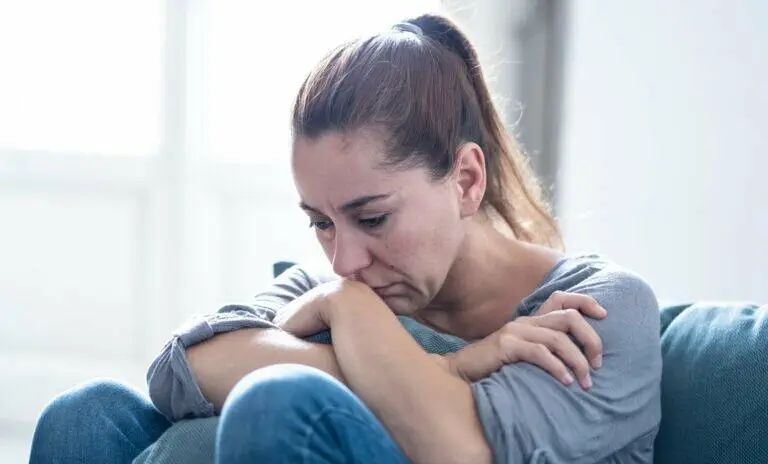 "Under-being" is a word that does not even appear in most dictionaries yet. However, it is a mental and emotional condition – or a way of being – that affects millions of people around the world.
It basically means having a deep inability to fully acknowledge and express one's competencies and capabilities. This means not fulfilling one's potential, seemingly lacking certain social skills, continually underachieving, and underearning.
This is not considered to be due to misfortune or bad luck. Rather, it is most likely because of low self-esteem, little if any self-love, and a lack of self-confidence.
How did the concept of under-being begin?
This concept began when Twelve Steps group Debtors Anonymous (DA) members started to realize that behind many debts was the problem of people constantly underearning.
The word "underearning" became more widely known when counselor and author Jerrold Mundis published a book in 1995 called Earn What You Deserve: How to Stop Underearning & Start Thriving.
Mundis wrote:
"Over the years I had heard an occasional person in debt recovery refer to himself or herself as an underearner, or temporary underearner, or even – though rarely – compulsive underearner. But no one had ever defined just what that might mean or addressed how one might go about freeing oneself from it.

So what is underearning? To earn, in its primary dictionary sense, means to gain salary, wages, or other reward for your service, labor, or performance. To earn, then, is to gain income from what you do.

So, then: To underearn is repeatedly to gain less income than you need, or than would be beneficial – usually for no apparent reason, and despite your desire to do otherwise."
While the visible consequence of underearning is the inability to meet one's present and future needs, it also relates to underachievement and what members refer to as "under-being."
Underearning and under-being
Founded in 2005, Underearners Anonymous (UA) is a Twelve Steps group formed to help people overcome underearning. UA believes that underearning is a mental disorder concerning the use of time, which is comparable to an alcoholic's self-destructive compulsion to drink excessively.
UA was formed after a member of DA realized the power of the Twelve Steps to free people in DA from what seemed previously to be their powerlessness around continually living in deprivation. Enthused by his own struggles with underearning, he conceived of a separate Twelve Steps recovery program that specifically focused on this issue.
While UA keeps the main principles of DA, especially staying away from unsecured borrowing one day at a time, it also recognizes that gaining a healthy relationship with money means more than solely dealing with debt.
So, underearning addresses other aspects, including "social anorexia," deprivation, and underachievement, which is collectively termed "under-being."
Playing small
Some members of UA describe themselves as "time drunks." This is due to their tendency to squander time on questionable activities rather than pursuing constructive aims.
It's not surprising then to know that UA recommends studying Alcoholics Anonymous (AA) literature, such as the AA Big Book, to get a deeper understanding of addiction.
Certainly a great deal of what under-being is about can be seen in this quote from Marianne Williamson in her bestseller A Return to Love:
"Our deepest fear is not that we are inadequate. Our deepest fear is that we are powerful beyond measure. It is our light, not our darkness that most frightens us. We ask ourselves, 'Who am I to be brilliant, gorgeous, talented, fabulous?' Actually, who are you not to be?

You are a child of God. Your playing small does not serve the world. There is nothing enlightened about shrinking so that other people won't feel insecure around you. We are all meant to shine, as children do."
How does someone deal with under-being?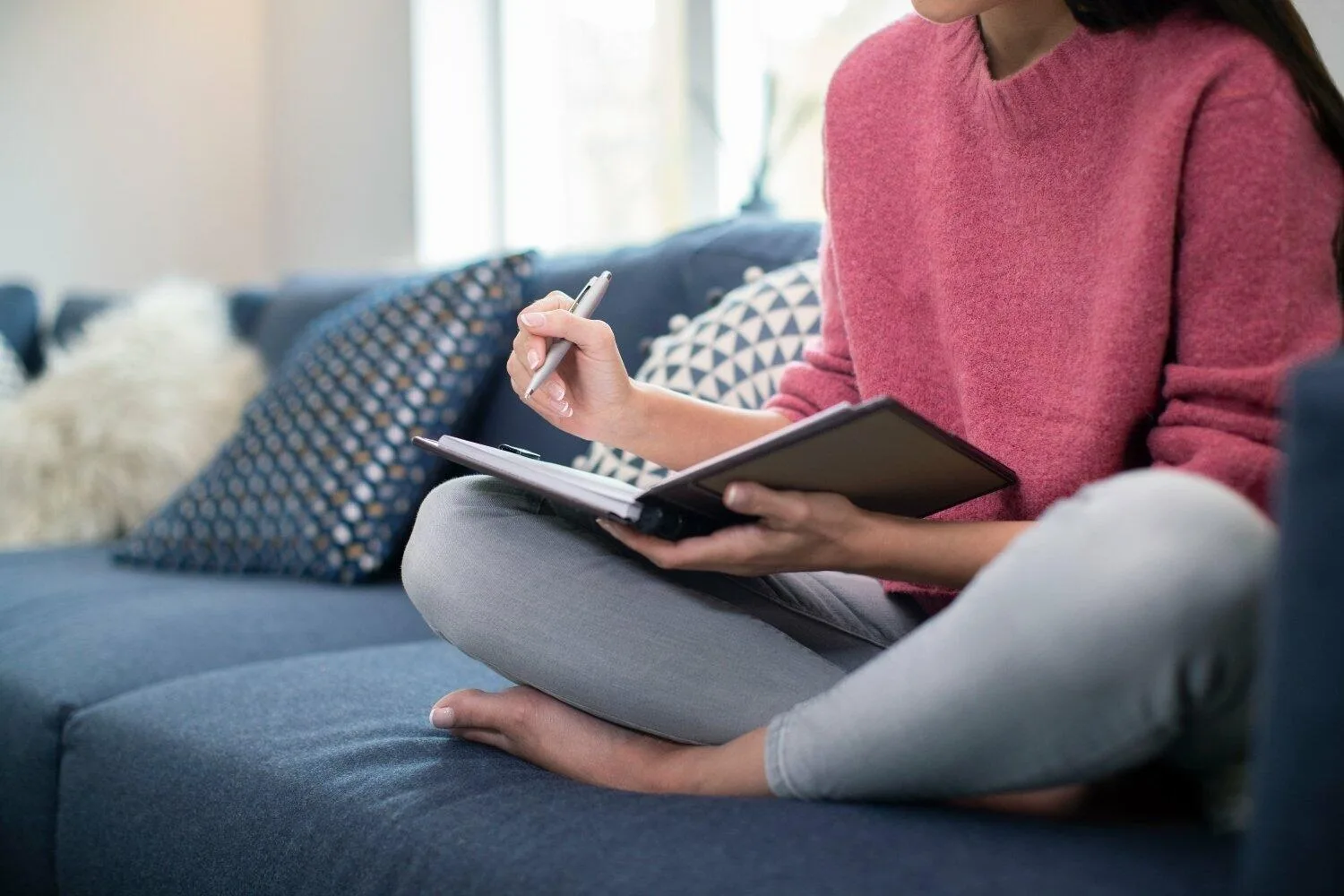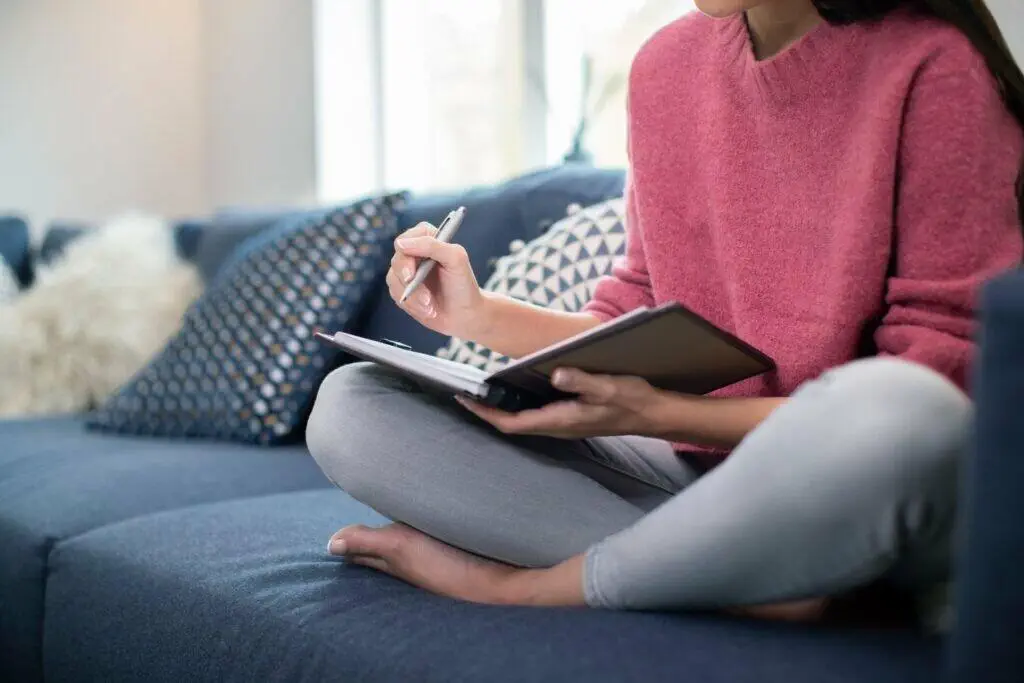 UA suggests keeping written journals of how time is spent. This helps people to realize where their time is being wasted – so they can then find ways to use their time more effectively.
Also, there is encouragement to write down ambitions and to measure progress, rewarding aims that are accomplished. This helps people to focus on their goals, financial objectives, and on reaching their complete overall potential.
In addition, UA members are encouraged to develop what is known as "possession consciousness." This means learning to let go of things that no longer serve them. It also includes developing the belief that life is abundant and that they can provide themselves with everything they need.
It's also recommended that everyone has a sponsor or mentor – a specific person who can guide them and offer useful suggestions based on their own experiences.
Many people suffering from under-being can benefit from seeking the help of a therapist or counselor on a one-to-one basis. In these sessions, they can look at what's behind their under-being and discover what's preventing them from moving forward. This will often mean specifically understanding and dealing with why they might have struggled with self-esteem, self-love, and self-confidence, and how this has led to their underearning and under-being.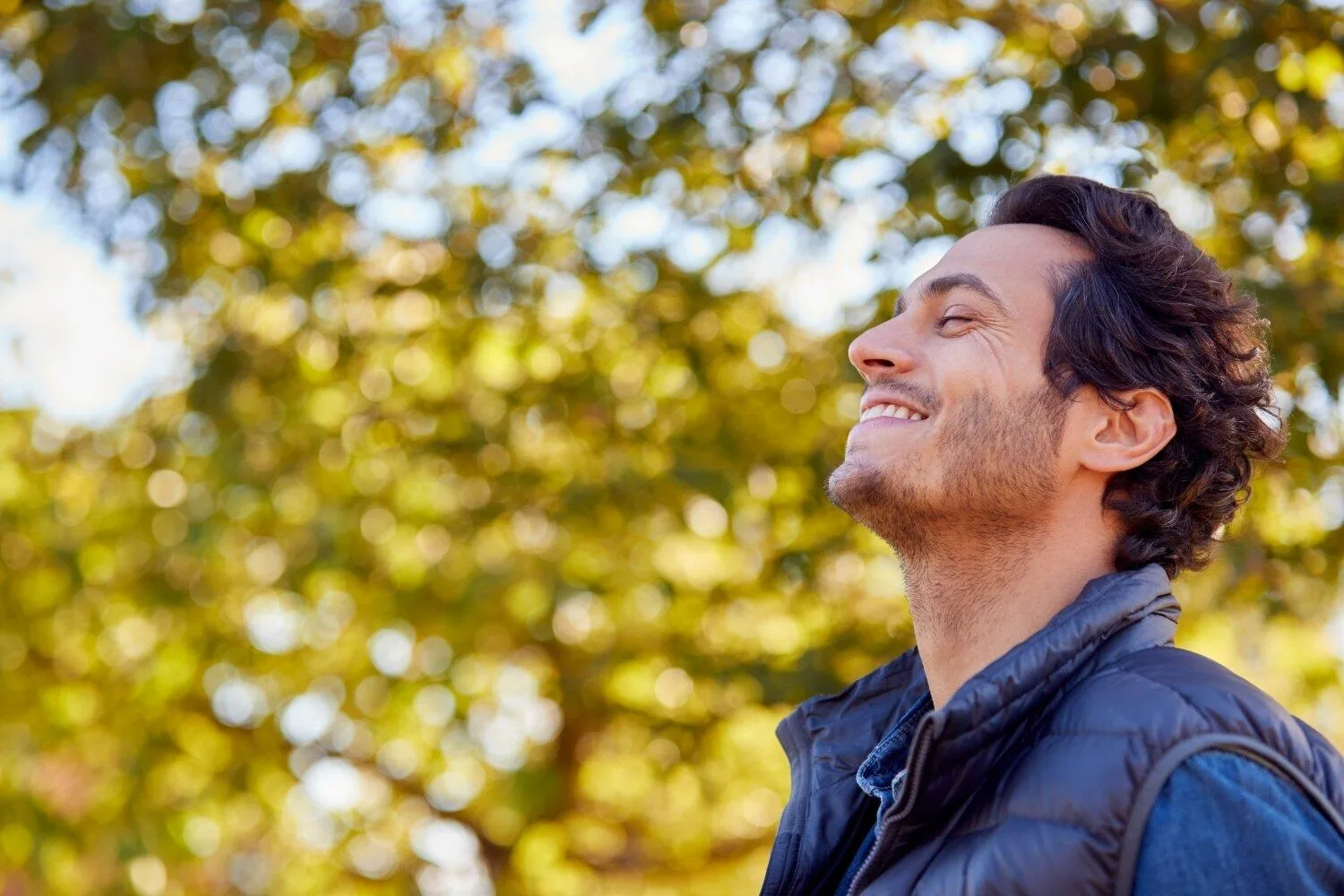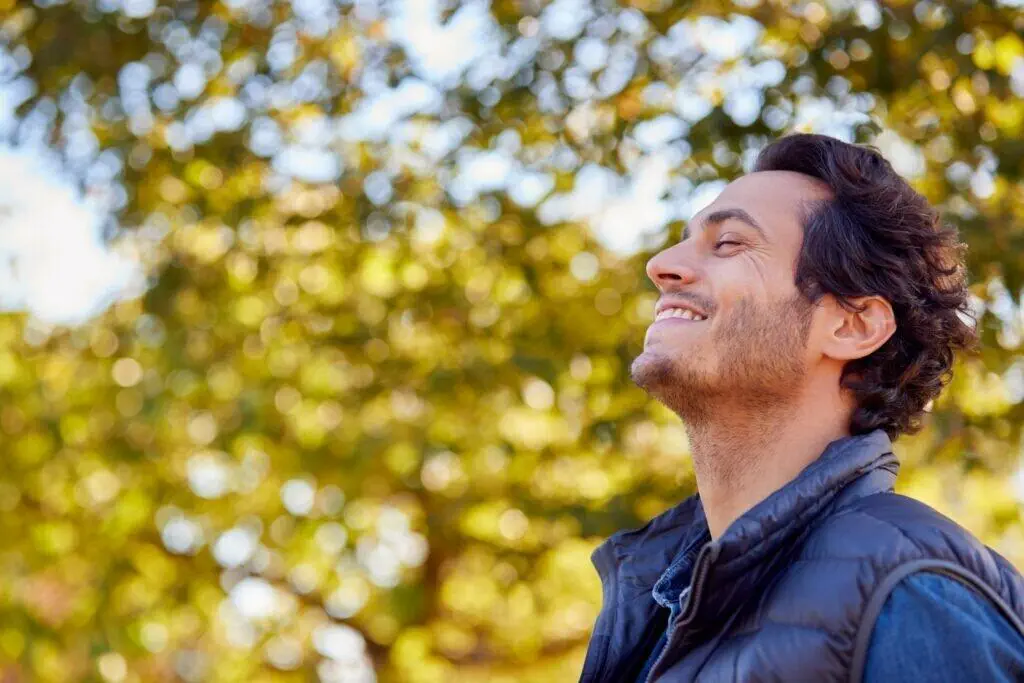 A therapist or counselor can then guide and support them as they learn healthy strategies to boost their sense of positive self and work towards achieving their full potential. These might include:
Treatment at Tikvah Lake
Nestled in the heart of beautiful Florida, beside our 200-acre tranquil lake and a breathtaking State Park, Tikvah Lake Recovery Center helps people struggling with all types of mental health conditions.
Our 15,000-square-foot mansion offers a comfortable home-from-home sanctuary for anyone seeking relaxation and recovery.
With idyllic weather, generously-sized en-suite accommodation, and a calming ambiance, we have created an ideal backdrop for recovery. We have a library, lounge areas, gourmet kitchen, private therapy spaces, recreational rooms, pool, spa, dock, and boat.
In this peaceful environment away from the distractions of daily life, we offer fully personalized treatment plans that enable our guests to start their healing journey. Our treatment programs, complemented by holistic healing techniques, provide a swift and enduring way to recovery.
Call us to have a chat about how we could help you or someone you love – starting today.