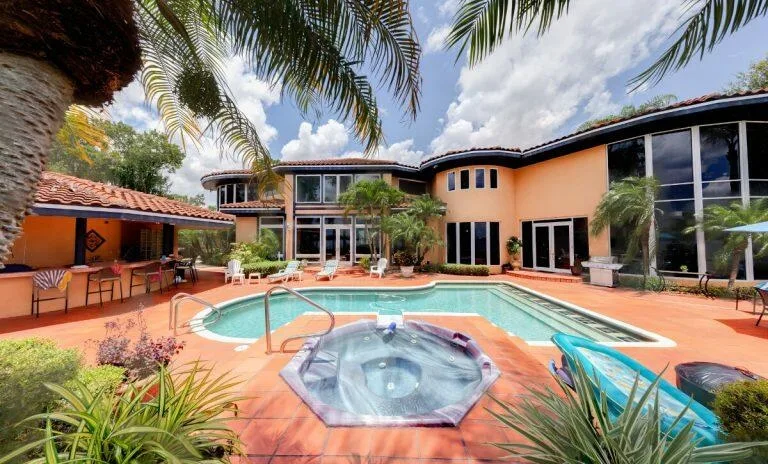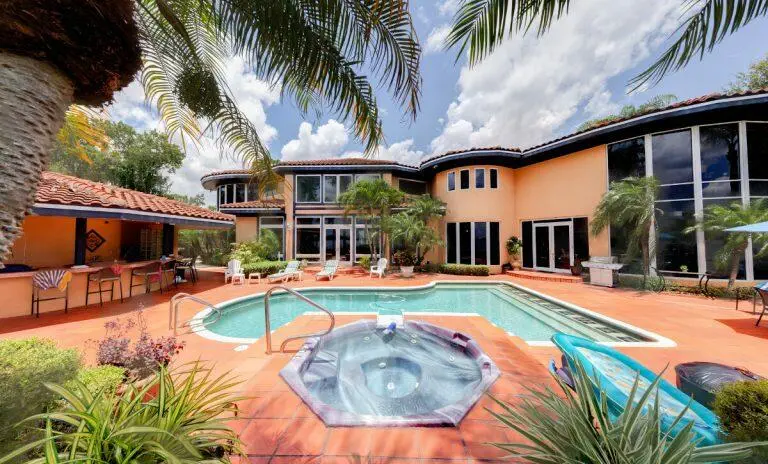 It takes great courage to ask for help. Many people who do so are also terrified of their life continuing as it is.
This is usually completely understandable when you hear where they are in life. They are sick and tired of feeling sick and tired.
They are fed up with merely surviving. They know in their hearts the answer to the question: is this all there is?
They know there has to be more to life. When they reach out to someone who they think can help, they want to be filled with hope.
If somebody comes looking for help, however tentatively, then there is the need to firstly build a relationship and some trust with them. The first thing is to give them some hope.
They are usually immensely relieved to learn that there is a solution. They can hear that other people have been suffering as they presently are – and that those people have found a way to recovery.
This is the same whatever their struggle is with: whether it's somebody suffering from an addiction, alcoholism, depression, anxiety or stress.
They must know that there is hope.
Tikvah actually means "hope". Of Hebrew origin, it derives from the verb "qawa" that means "to gather into strength, to hope".
In fact, the verb is used to describe the act of weaving together multiple single strands into one much stronger cable. So it's used to mean "to gather or collect" – but also in the sense of "eagerly await and to hope".
Tikvah is also given as a name, usually for girls. For us here, we've put it together with the word lake, as we see our beautiful tranquil lake as therapeutic in itself.
So many people arriving here mention how the lake straightaway gives them a sense of peace. Then while they stay with us, a great number of our guests gain further inspiration from walking, meditating or reading by the lake, as well as boating on it.
We really get to know everyone in a smaller family-run center like Tikvah Lake. We get to know our guests much more swiftly than in larger recovery centers too.
This means we are able to give the best advice and personalize all our help specifically for the person. This is in a way that will help them in the greatest manner possible.
People who choose to stay with us are never thought of as clients or patients – they are our guests. In fact everybody becomes part of our family here.
"Our guests are receiving a family environment," explains Tikvah Lake's Clinical Director Dr Jeff Allen. "We're a home.
"And when I think of a home I think of smiles, laughter, dinners, help, love… We have all of that here."
Our proven successful treatments have helped countless people. We've seen over time just how effective they are for people struggling with all types of mental illness.
Everything about Tikvah Lake and our luxurious home here has been made with relaxation and wellbeing in mind. Our surroundings are breathtaking, including being right beside our wonderful lake.
We are also extremely fortunate to be situated with inspiring nature all around. All the food we offer is fresh, delicious and thoughtfully served to also enable the best possible recovery for each person.
This is all under the year-long warmth and light of Florida's sunshine. Contact us today to speak about how we can help you or someone you care about get on the road to recovery.