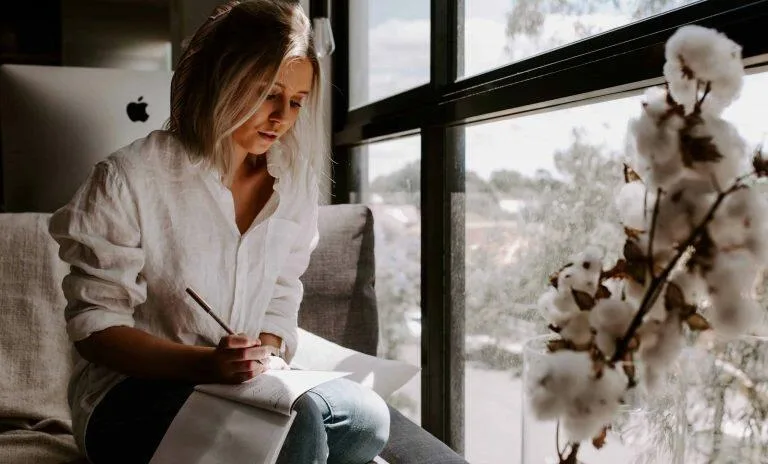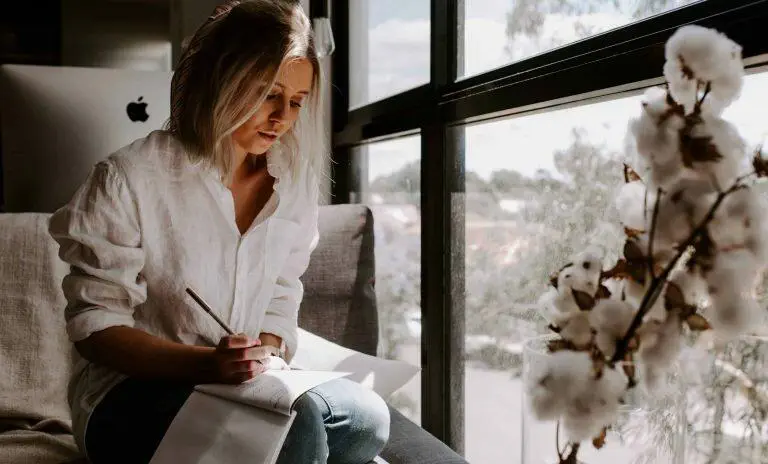 With all that is going on in this fast-paced and connected world we live in, the introduction of COVID-19 could be the tipping point for many in terms of mental health. It's certainly testing the limits of what many of us can handle. This virus is impacting everyone on some level, and the intensity of impact will depend on the personal make up of each individual.
It is safe to say that everyone is experiencing an increase in anxiety and stress. This increase can be interpreted as trauma, depending on how each person processes the experience.
Here's how COVID-19 and trauma are connected, and what you can do about it.
Understanding who is affected by trauma
Currently, many people are likely experiencing lower levels of trauma, related to:
Fear of infection
Having been infected
Home-schooling children
Financial change
Job loss
Loss of control
Uncertainty about the future
The loss of individual freedom.
Combine these added factors with countless other daily living issues that we already handle, and the average person feels like they are reaching their red line zone.
In regard to front-line workers, these people are experiencing higher levels of trauma than the average person. They constantly deal with the public, and hospital staff, post office workers and grocery store personnel alike are constantly exposed to the virus (and must witness the toilet paper wars).
Right now, healthcare workers are among those worst affected by trauma. They risk their lives, day in and day out, are taking care of the COVID-19 patients, trying to remain positive for those individuals, all while coping with their own set of personal stressors – not seeing their family, no sleep, and burnout, to name a few.
In order to cope with these added stressors, many people are resorting to increased alcohol use, and drug use. This is common of those who must handle intense amounts of stress. For those working at home and bored, a copying strategy is increased food intake. Individuals with pre-existing patterns of using and abusing substances are at risk of forming addictions. With restrictions on our usual coping and de-stressing options – such as gyms, swimming and group social support activities – it is important to be aware of trauma symptoms and to try to adopt healthy coping mechanisms.
At this point, most of us do not know what the future holds, and not knowing can result in greater anxiety. For a large portion of society, COVID-19 may be the first time that mental health for yourself and others has become apparent.
What are some symptoms of trauma and PTSD?
Symptoms of PTSD include:
Flashbacks
Nightmares
Feeling detached or numb
Guilt
Panic
Anxiety
Avoidance of triggers
Avoidance of people that create stress triggers
Anger
Problems sleeping
Other symptoms and stressors of anxiety and depression associated with trauma include:
Excessive worrying
Feeling restless and on edge
Muscle tension
Feelings of worthlessness
Excessive guilt
Withdrawing from family and friends
Reckless behavior
Fatigue
Change in appetite
Change in eating pattern
Anger
Irritability
Physical pain
Persistent sadness
Trouble concentrating
And even suicidal ideation
As mentioned earlier, symptoms may vary in intensity or duration from mild to severe. Risk depends on an individual's level of exposure to trauma and their personal experience in coping. To reduce the risk of PTSD during the COVID-19 pandemic, individuals should follow some basic suggestions.
Mindfulness in the time of COVID-19
Be mindful and stay in the present. Focus on what is occurring to you now. Don't focus on the past or what may occur in the future. Understand and feel what is occurring to you now. Know and process your internal triggers. Do not fight current emotions. Surf your feelings, understand them, experience them, and accept them as part of yourself.
Keep an eye on your thoughts, emotions and habits, too. If any of these are causing stress, discontinue engaging in that activity. A good example would be engaging in social media continuously during this time. We recommend choosing just two media providers and limit yourself to those.
Do not stress over what you cannot control. Focus on what you can control. This practice can bring back the more balanced feeling that we are accustomed to. You can engage in family movie nights, Zoom trivia games with close and distant friends. Allow yourself personal space, journal your feelings, attempt meditation, utilize music, reading and craft time, give your close family and loved ones the gift of their personal space. Oh, and try to get plenty of sleep.
These are interesting times we live in. There are many interesting experiences to be processed and to gain knowledge from. This can be a time of family renewal and for re-establishing your core values. This shared experience can assist in bringing us together. Seek the knowledge and remain hopeful. Enjoy today for being today.