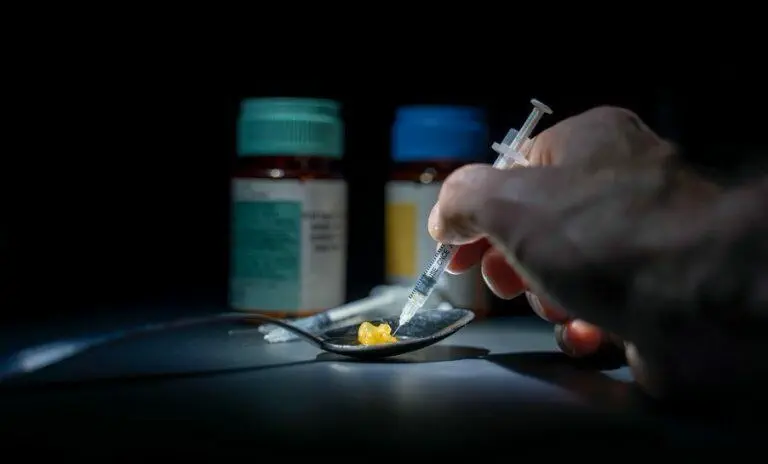 128 people die every day from an opioid addiction overdose, according to The Center for Disease Control and Prevention (CDC). Since 2013, the opioid crisis in America has exponentially grown. Many synthetic opioids like Tramadol and Fentanyl have flooded the market. This has caused a significant rise in overdose-related deaths.
Because of the COVID-19 pandemic, the opioid crisis is expected to become cause even more damage to American lives than before. Unfortunately, there are a variety of factors that mean that those with opioid addiction are more susceptible to COVID-19.
Here's what we know about these two epidemics.
Social status and health availability cause greater vulnerability
Those people who suffer from an addiction disease are at greater risk of COVID-19 than those who don't. This is because of the social determinants of health, which creates greater vulnerability.
According to CDC, social determinants of health are 'conditions in the places where people live, learn, work, and play, which affect a wide range of health risks and outcomes.' In short, what this means is that those who suffer from an opioid addiction likely:
Don't have the same access to healthcare
Live in conditions that don't meet what's considered the 'normal' living standard
Struggle financially
Experience or have experienced homelessness
Suffer from pre-existing health conditions
This population, then, experience a greater risk of catching COVID-19. Should they contract the disease, they will likely experience more severe symptoms as a result.
Overall, the probability of an opioid addiction affecting every avenue of a person's life is great. Because an addiction will likely lead to more dire consequences, a person becomes more vulnerable.
Social isolation and an increase in opioid addiction
In April 2020, 36 million Americans filed for unemployment claims. Paired with the federal advisories to remain indoors and at home, many people have been isolated, alone and without purpose for a long amount of time. Unfortunately, the effect this will have on mental health is tremendous.
As a consequence of such hardship, addiction is expected to increase. For those who have been through rehab, one of the biggest challenges to recovery is isolation. In fact, an integral part of addiction recovery is the idea that you are not alone, that recovery is a community-oriented activity.
Social distancing, isolation and quarantine, then, put intense pressure on a recovered addict's ability to stay sober. Peer support groups have ceased to exist, which means many people have lost access to the emotional and spiritual support they so depend on. As a result, there is a greater risk of relapsing.
What's the solution?
Finding a viable solution to the opioid and COVID-19 'vulnerability crisis' is challenging. After all, we barely know what the novel Coronavirus is, and we're yet to find a treatment for it.
What we can do right now, though, is reach out to those who are most in need, now more than ever. Struggling with addiction is tough enough as it is. Pair this challenge with isolation, job loss, increased stress and a lack of basic human contact, the risk of addiction, relapse and overdose increases drastically.
Despite this, there may still be a silver lining to COVID-19. In fact, this pandemic may be the catalyst we've needed to ensure we action upon real change. Poverty, income inequality, health insurance catastrophes and homelessness are difficulties we've faced for many years, but perhaps COVID-19 is the thing we need to push these issues up the political agenda. That way, when (and we say 'when') another pandemic strikes, we're better prepared to care for those most vulnerable.
For now, though, the opioid addiction crisis is getting worse, COVID-19 is still destroying lives, and access to basic societal needs like healthcare is becoming more scarce. What we must do, then, is rally together and look out for one another.