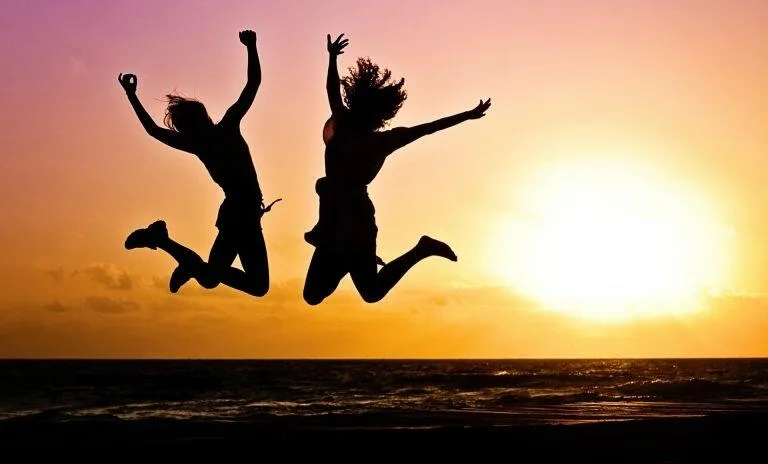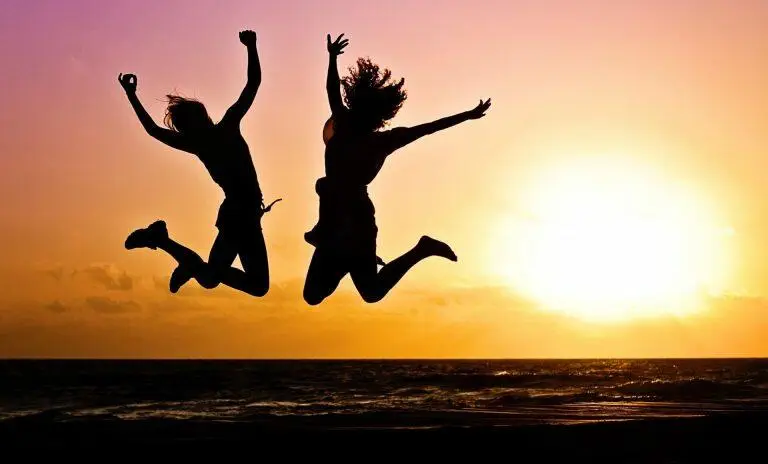 When Dr David Nesenoff, CEO at Tikvah Lake Recovery, first thought about opening a recovery center he knew there were three aspects that were absolutely needed. This was to help people in the best possible way.
The first of those three aspects was that the center should only house up to six guests at a time. This is so that each guest can be given the best personal care.
Then he wanted only first-class therapists and they needed to give one-on-one therapy to every guest. This had to be much more frequently than the once a week offered at many recovery centers.
Finally, he knew that it had to be in the most beautiful and tranquil environment. This would enhance recovery, helping it to be swifter, stronger and much more enduring.
Outstanding positive recovery results experienced by guests at Tikvah Lake show that David's vision has been achieved.
One-on-one therapy is the solution
A counselor for more than 30 years, David has helped a great many people with all types of mental health disorders. He has extensive experience in seeing what doesn't work – and what treatment methods work best of all.
"There's a crisis – you didn't just have a bad day, you've had a bad decade," says David. "You ask, what am I supposed to do now?
"Hopefully I can help you. Hopefully we can give you some answers.
"I'll cut right to it – you have to have one-on-one therapy, and many times a day. That's what you're looking for as the only thing that will change behavior.
"It's very difficult to change human behavior. So that's what it's going to take to change it: one-on-one personalized therapy every single day, multiple times a day.
"That's not just once a week and it's not group therapy. It is one-on-one private confidential personalized therapy.
"That's what's going to change your life or the life of your loved one."
Guests in our home
David, who's also an international motivational speaker, continues: "It's not to change who you are, but to change what's going on that's stopping you from being who you are."
That's also why, unlike many recovery centers, guests at Tikvah Lake are permitted to have their phone and laptop all the time. Many centers take away the phones and laptops of their clients on arrival – and if they are permitted to use them it is only for something like an hour a week that's strictly monitored.
"When people come to us they have other things they need to do outside of our place. They still want to continue their relationships, they still want to continue their business – and they can.
"Everyone here is treated with dignity. They can have visits from guests and family members.
"That's very important. We've even had people bring their dog with them."
Real luxury
"Tikvah Lake is a luxury rehab and aside from the luxury of the chef and the acupuncture and the massage and the food and the boating and the pool, the real luxury is Dr Jeff Allen and his team.
"The amount of time and personal attention they give each and every one of our guests is truly a luxurious therapy. Of all the luxury, all the beauty that we have to offer, to me that's always been the most beautiful thing.
"Changing one's life is a really big decision. But go for it and you'll never regret it – and your family and loved ones will also thank you for it.
"You can be a great role model to those around you. We don't want to make people ordinary here – we want to make people extraordinary!"
Future care
At Tikvah Lake Recovery everyone is treated as a guest. It's a key part of the treatment.
"We don't use the word patient or client," says David. "We have a guest in our home.
"We don't have aftercare either – it's called future care. Because this is about the rest of your life, your future.
"Many guests have had such wonderful things to say about the treatment they received and about how we've changed their lives. We're very proud of that."
Someone from our expert team is on hand to help 24 hours every day while you are a guest with us. We have worked with people from the entertainment industry as well as executives and governors.
Treatment here is of course completely confidential. The positive outcomes we've achieved tell us we've created the most effective luxury mental health treatment, all on offer in the beautiful Florida environment here.
We'd absolutely love to welcome you. Contact one of our admissions counselors today to find out what we can do to help you or someone you love.