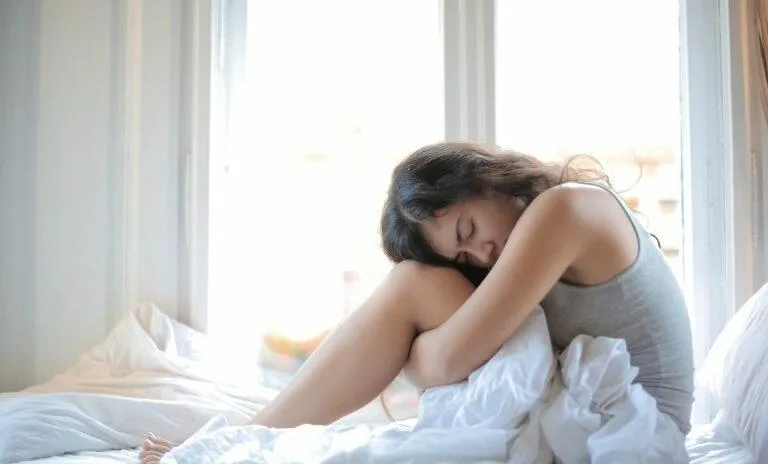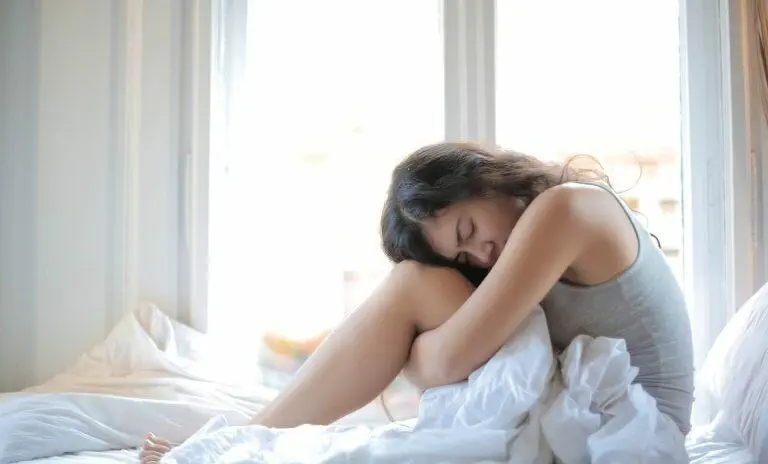 In New York City during the 1930s, a stockbroker called Bill Wilson was admitted to the Charles B. Towns Hospital for Drug and Alcohol Addictions on four occasions for alcoholism. At the time, the vast majority of medical professionals could not really understand alcohol addiction.
Alcoholics were generally seen as hopeless cases. The doctors looked after these patients as best they could, but a vast number of them were expected to drink until they developed a "wet brain" or they died.
William Duncan Silkworth was a physician who specialized in alcoholism treatment at the hospital that Bill Wilson was in. Dr Silkworth introduced Wilson to the theory that alcohol addiction was a disease.
Certainly today many addiction experts talk of addiction as being a "dis-ease", a symptom of when someone is not at ease inside themselves, frequently due to trauma. But back then in the 1930s Dr Silkworth's theory was pioneering.
Dr Silkworth treated more than 40,000 alcoholics in his career and was regarded as one of the world's leading experts in the field. He believed that alcoholism was the manifestation of a physical allergy combined with an obsession of the mind.
Bill Wilson found hope in Dr Silkworth's theory that alcoholism was a medical condition – an illness. So much in fact that he was able to quit drinking and went on to become a co-founder of Alcoholics Anonymous (AA).
The Doctor's Opinion
In 1939 when the first book of AA was published, nicknamed "The Big Book", Wilson had asked that Dr Silkworth write something for the opening pages to explain his theory of alcoholism.
It came in a chapter entitled "The Doctor's Opinion". Among other words, Dr Silkworth wrote the following about alcoholics:
"All these, and many others, have one symptom in common: they cannot start drinking without developing the phenomenon of craving. This phenomenon, as we have suggested, may be the manifestation of an allergy which differentiates these people, and sets them apart as a distinct entity."
It was an important factor in the growth of AA. Today the Twelve Steps recovery program as developed by AA is used to treat all manner of addictions – from drugs, work and food to gambling, sex and nicotine.
Not a bad habit – but a disease
Even before Dr Silkworth there had been some people moving the public's thinking towards the fact that alcohol addiction was a disease. American physician Benjamin Rush (1745–1813) stated that "habitual drunkenness should be regarded not as a bad habit but as a disease".
Then in 1849 Swedish physician Magnus Huss is believed to have first used the term "alcoholism" in his book "Alcoholismus Chronicus". He describes the physical traits of addictive drinkers and said that they had a disease.
Disease theory of addiction
The theory that alcoholism was a disease became more acceptable as an opinion in society. However, it took another 100 years until it was officially stated.
This came in 1956 when the American Medical Association (AMA) stated that alcoholism was an "illness".
Three decades later in 1987 the AMA issued a statement that read: "The AMA endorses the proposition that drug dependencies, including alcoholism, are diseases and that their treatment is a legitimate part of medical practice."
Disorder of the brain
Then in 2004, the World Health Organization (WHO) published an important report called "Neuroscience of psychoactive substance use and dependence".
It stated: "Dependence has not previously been recognized as a disorder of the brain, in the same way that psychiatric and mental illnesses were not previously viewed as being a result of a disorder of the brain.
"However, with recent advances in neuroscience, it is clear that dependence is as much a disorder of the brain as any other neurological or psychiatric illness."
More recent research has discovered dopamine pathways that are boosted by not only alcohol and drugs but also by some behavioral addictions including gambling, shopping and sex. Dopamine is a chemical messenger that is associated with making us feel happy.
As dopamine is released, it causes feelings of pleasure and reward. This motivates people to repeat the particular behavior that caused it.
Dealing with pain
Some addiction experts think that someone has to have the propensity to get addicted to something, that it is in their physical make-up. It is then that certain conditions can cause them to become addicted to such as drugs or alcohol.
Addiction expert Dr Gabor Maté has found in his experience that addiction is always an "attempt to solve the problem of human pain. Hence my mantra: 'The question is not why the addiction, but why the pain.'
"The source of pain is always and invariably to be found in a person's lived experience, beginning with childhood. Childhood trauma is the template for addiction – any addiction.
"All addictions are attempts to escape the deep pain of the hurt child. These are attempts that are temporarily soothing but ultimately futile."
Research and debate is still developing about the illness of addiction. But one aspect is very clear – if left untreated, as with most chronic illnesses, it will get progressively worse.
The passage of time won't stop it. But treatment will.
Our team of experts has decades of experience in treating all addictions. We offer proven successful treatments that can help anyone – including an introduction to the Twelve Steps.
Situated in the perfect natural setting for wellbeing, our luxurious mansion by our incredible lake is made to enhance the recovery of every one of our guests.
Get in touch with one of our team today to speak about how we can help you or someone you love.