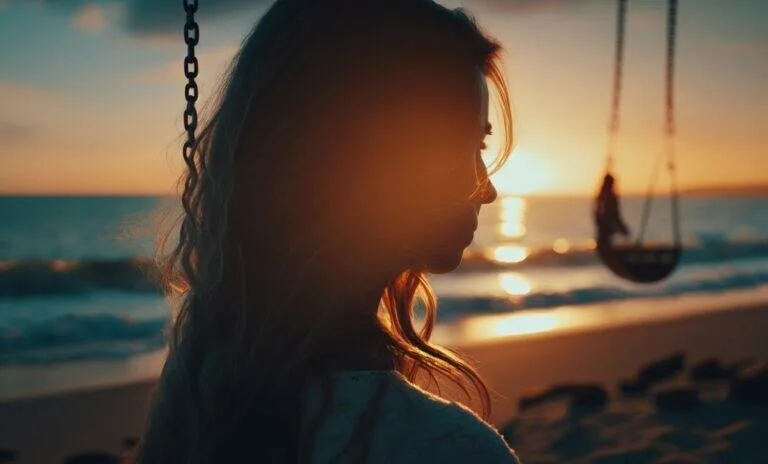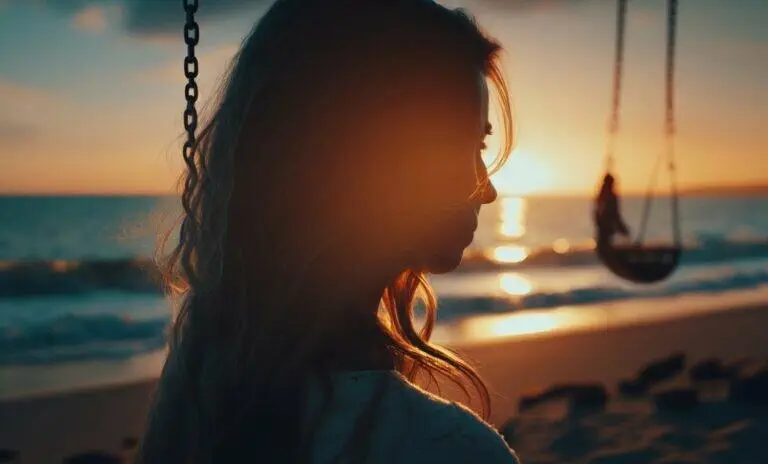 It is always heartbreaking and difficult enough to cope with the loss of a loved one. People who have lost someone they love to suicide will often say it is even more emotionally challenging and painful.
While most people are aware there was something obviously troubling someone who ends their life by suicide, it's still often impossible to think why they made such a tragic and final decision. It can leave those close to that person feeling overwhelmed, isolated, and unsure of how to get through their grief.
There is also a maelstrom of other emotions. Some of these are perhaps even more intense than with a bereavement not through suicide.
Stages of grief
My own experience of losing my best friend Tim around a decade ago to suicide threw up more pain and profound sadness than I'd previously ever known.
I also really struggled with what I have now discovered is a common emotion around a loss by suicide: anger. I felt so guilty for feeling this way, and that this emotion was at times directed towards my great friend for making the decision to end his own life.
I could reason that he had been really struggling and that he was now at peace (although I now know some therapists ask people who are thinking about suicide: how do you know the pain will go; that there isn't a worse place you'll go to…?).
But I think the anger was mostly because he "chose" to leave me and the many others who loved him. This feeling intensified because I then became angry at myself for feeling this way.
It really helped me to learn about the "five stages of grief", and that anger was one of the stages, even in a bereavement not by suicide. Also known as the Kübler-Ross model, these five stages were introduced by psychiatrist Elisabeth Kübler-Ross (1926–2004) in her 1969 book On Death and Dying. 
She recognized the importance of acknowledging and understanding the complex emotional journey that accompanies grief. The five stages give a framework for people to navigate their own grief – and find a way towards healing.
The five stages of grief are:
Denial
Anger
Bargaining
Depression
Acceptance
Emotions around a suicide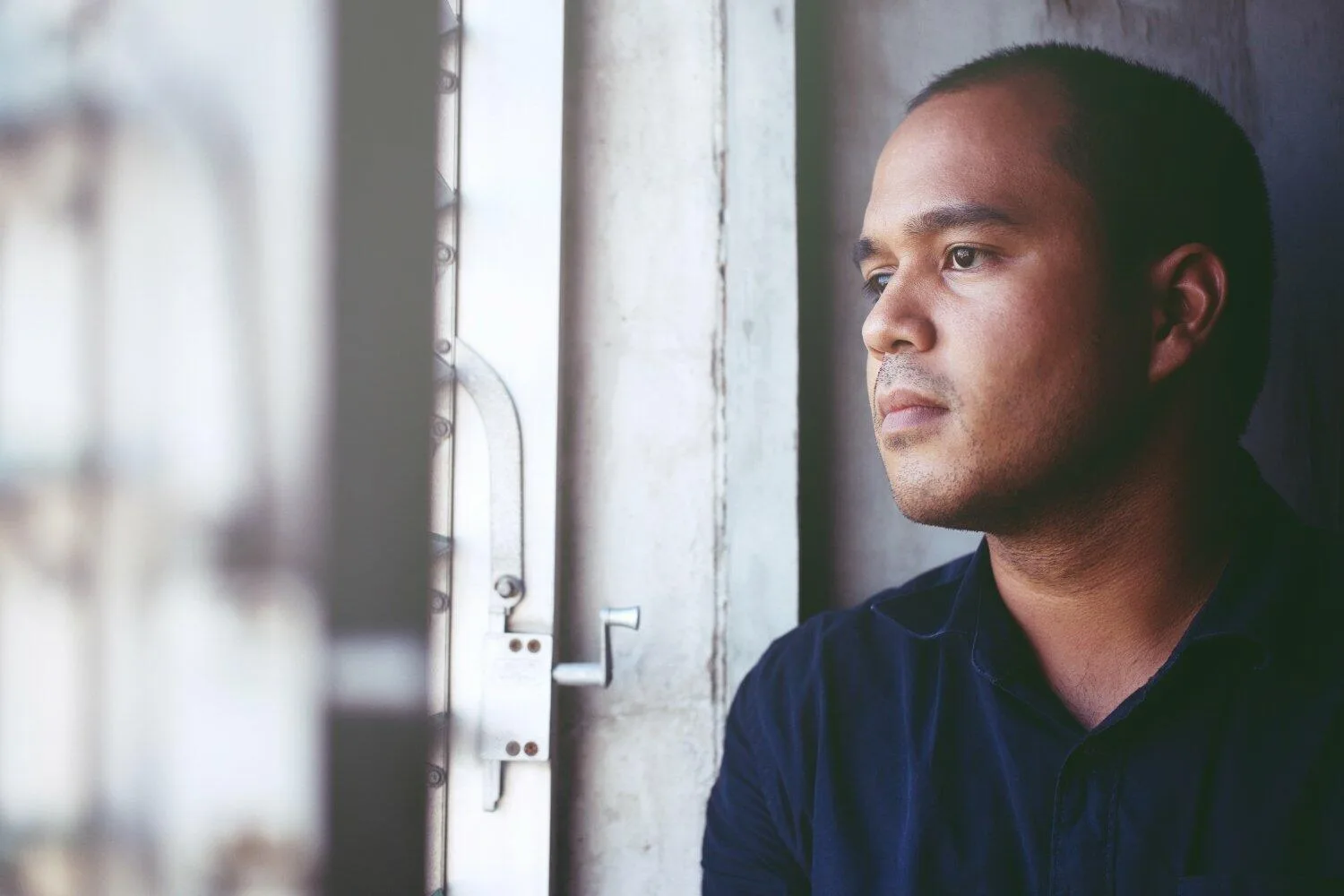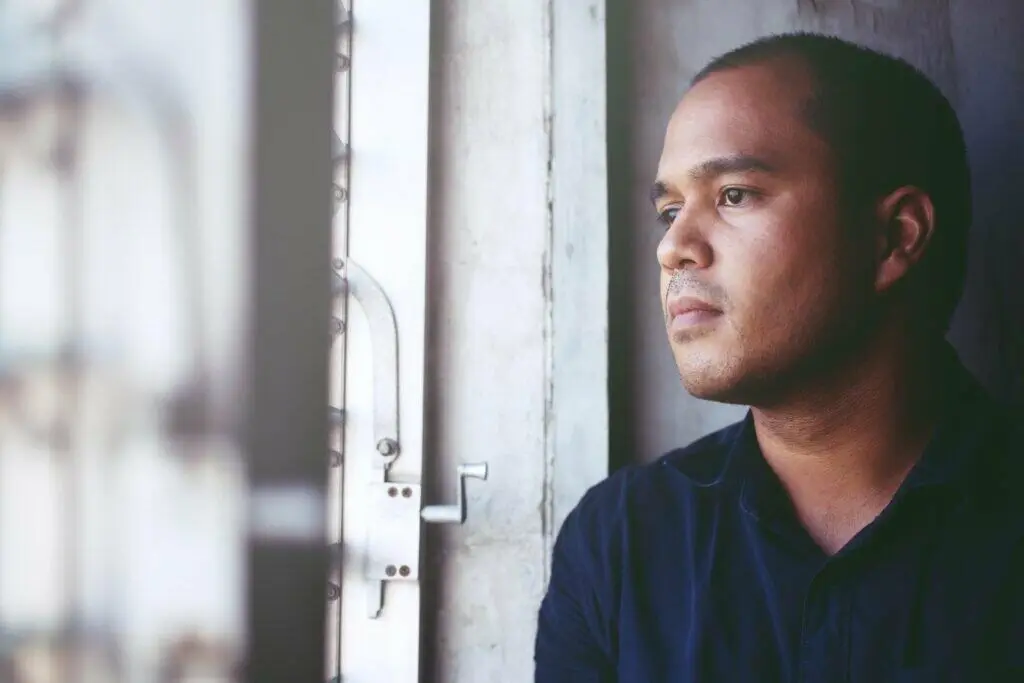 There will be other emotions, and again they can sometimes seem overwhelming. In fact, these can even surface around not only the loss of a loved one to suicide, but to someone famous who we might have felt a strong connection towards and then ached from the loss.
Not long after Tim ended his life, I wrote an article on the feelings and dealing with the emotions after a suicide. It was first published in British national newspaper The Daily Telegraph, but in the following months ended up being reprinted in many other English-speaking countries around the world, including the US and Canada.
My article's opening words are: "Every morning after waking, I feel the weight of the same questions: 'Why?', 'How could he?' and 'Could I have done more?' Bewilderment. Anger. Guilt. A toxic combination, united by overwhelming sadness."
Many people got in touch with me after reading the article. So now I know these are universal emotions and questions people ask themselves when losing a loved one to suicide.
My understanding from my own tragic experience and from talking with many others who have suffered the loss of a loved one by suicide is: you try desperately to make sense of it; but you will never really make sense of it.
Reaching acceptance around the loss of a loved one
You will eventually – and there's no timescale on this as everyone is different – reach acceptance around the loss.
This doesn't mean you are anything other than still deeply sad about what has happened. But it does mean that you come to accept the world for how it is now, changed dramatically forever – but that is how it is now.
Happy memories will come up more often as time goes on, too. But there will also be, as with most losses, moments when you still feel overwhelmed by your grief.
Sometimes there seems no reason why these happen; other times it will be something familiar that reminds you of them, a poignant date comes up… Or even that you are really enjoying somewhere or some moment, and then you suddenly feel distraught at the thought that your loved one isn't there sharing it with you.
Feeling your emotions
While each person's journey is unique, there are certain things that can help in coping with grief, finding a way to heal, and rebuilding life after such a tragic loss.
The emotional rollercoaster that follows the suicide of a loved one can be intense and confusing. It is vital to acknowledge and allow yourself to experience all of the emotions you feel.
These can include deep aching sadness, guilt, anger, and even sometimes – although it might feel awkward – a sense of relief. Suppressing these feelings, even if you think you shouldn't be having some of them, can stall the healing process.
It's important to find healthy outlets for expressing your emotions around the loss. This can be such as:
talking to a friend or family member
joining a support group
doing something creative, including journaling
taking up a hobby, such as gardening
Coping with guilt
Survivors of bereavement by suicide often struggle with guilt and self-blame that can feel painfully overwhelming. "Could I have done more?" or "I should have done more…" will sometimes seem like a relentless bombardment in the mind.
So it is essential to realize that suicide is a complex issue that's influenced by complicated and varied factors. For those left behind, healing requires self-compassion and self-love.
What's behind a suicide is so complicated and usually involves unresolved historical traumas that no one person or thing is to blame.
Looking after yourself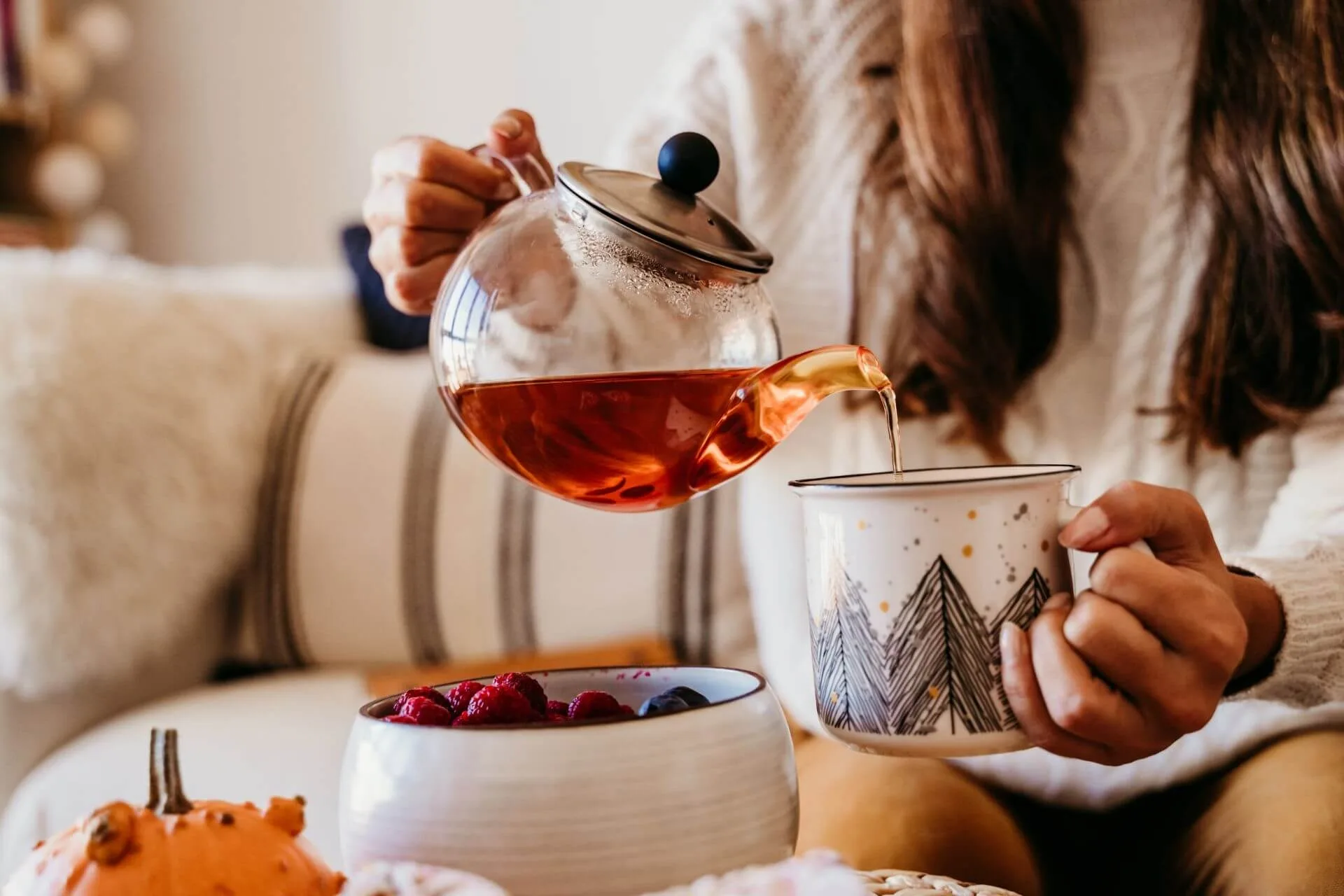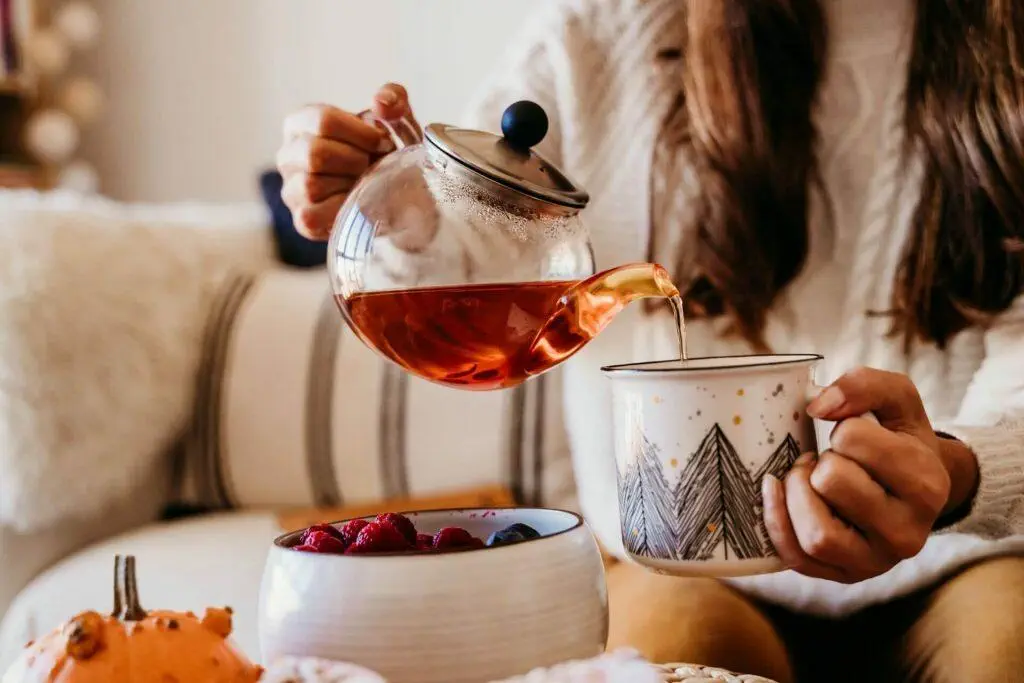 Prioritizing self-care is essential during any difficult time. Of course, this includes after the loss of a loved one.
Make sure that you:
Take the tasks of daily living at your own pace – one day at a time.
Try to maintain a regular healthy routine that includes physical exercise at least five times a week.
Find ways to relax – for example, through yoga and/or meditation.
Pay close attention to your thoughts and be patient, gentle, and kind with yourself – perhaps especially with what you are thinking.
Finding connection
Grief due to the loss of a loved one to suicide can often leave people feeling isolated. But there are many others who have experienced similar pain – and they can offer support.
Seeking out the companionship, love and understanding of friends, family, and/or support groups for those bereaved by suicide can give great comfort.
While connecting with others who have gone through a similar experience may be difficult in the early stages of grief, it can:
Give a real sense of belonging.
Offer emotional validation.
Provide strength through numbers.
Create a safe space without judgment for sharing thoughts, feelings, challenges, and memories.
Honoring their memory
Finding ways to honor the memory of your loved one can be an excellent part of the healing process. Organizing and taking part in projects that pay tribute to their life can provide solace and give a real sense of meaning – and could even have an impact on another's life in the process.
This could be such as:
Setting up and doing an event for charity.
Sharing their story to raise awareness about depression and suicide.
Creating a memorial to pay tribute to your loved one, like planting a tree or placing a bench.
Seeking professional help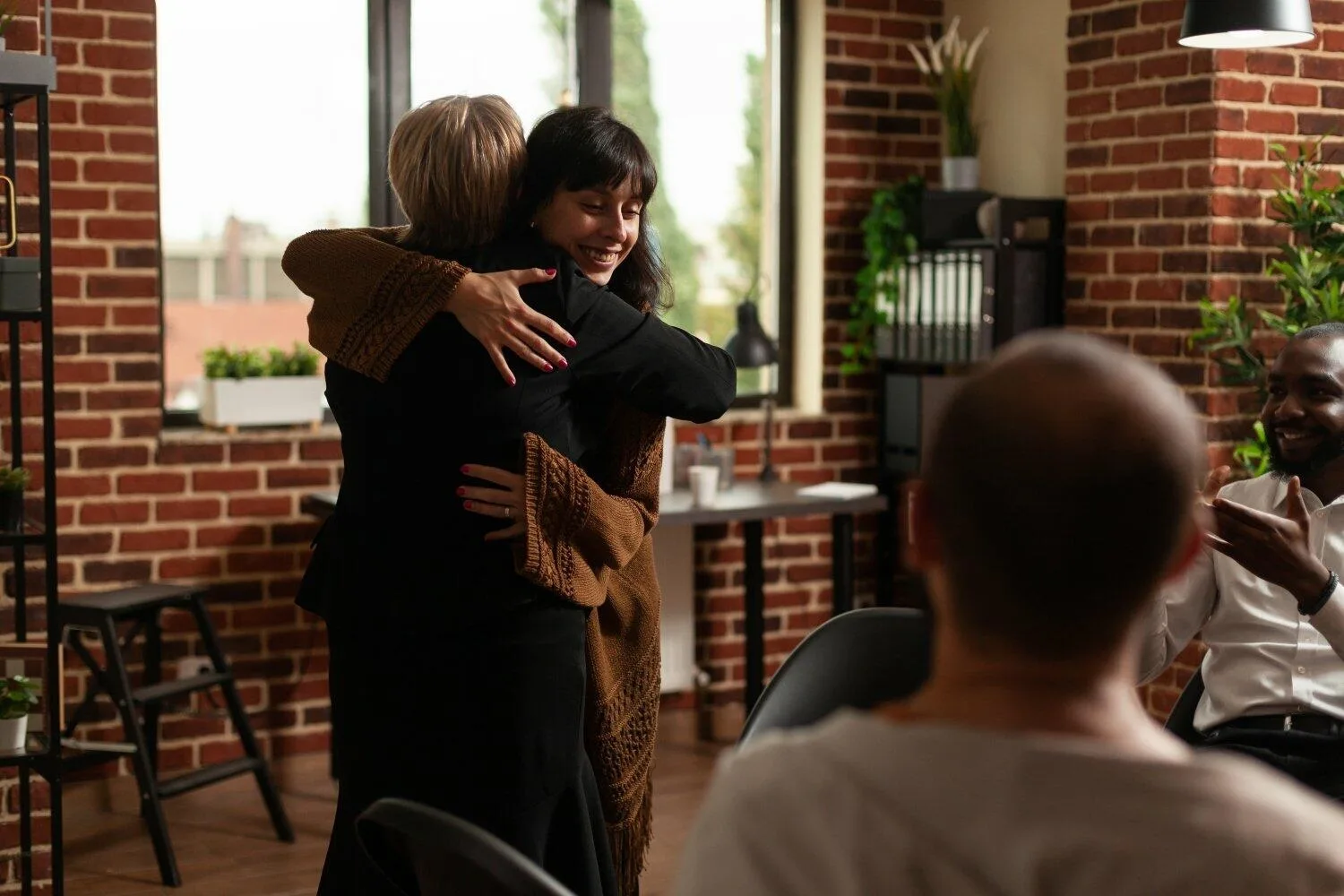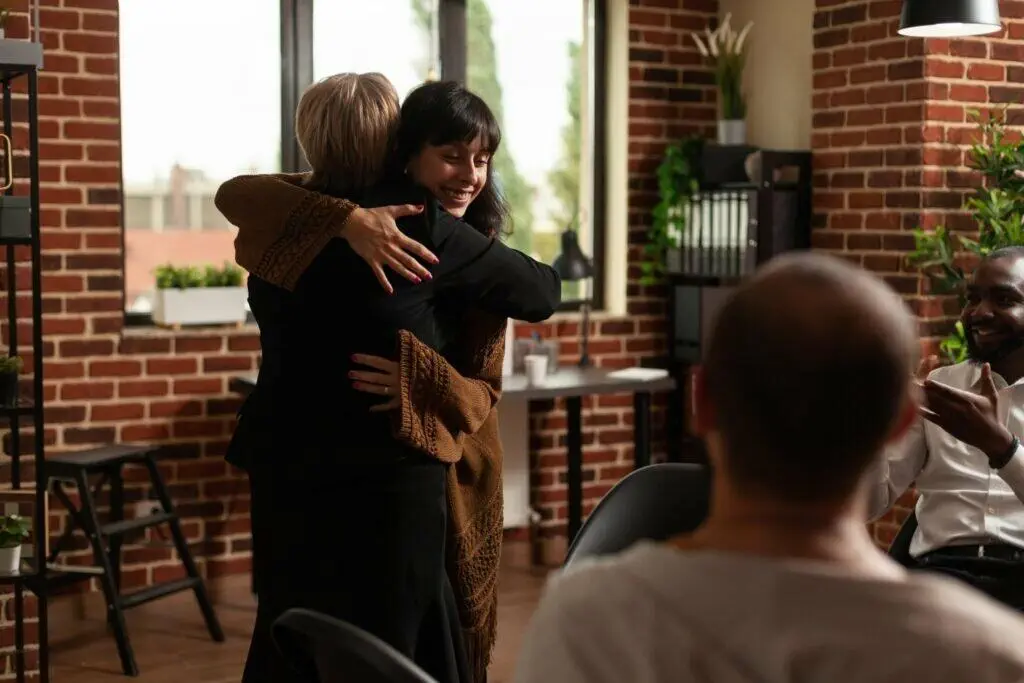 The support of loved ones is invaluable, but seeking professional help is an extremely important stage in working your way through the challenges and emotions that come about after a loss through suicide.
Look for mental health experts who specialize in bereavement and grief counseling.
This is a courageous and much-needed act of self-love – and it has been proven to help people find their way to healing much quicker and in a stronger, more enduring manner.
How Tikvah Lake Recovery Center can help you
Coping with the suicide of a loved one is a difficult and deeply personal journey. It is essential to remember that healing takes time and that everyone's experience is unique.
Our friendly experienced team, in our luxury home by the lake here in Florida, has helped people with a wide range of emotional disturbances and mental health problems. We have created a tranquil environment that is ideal for well-being, relaxation and recovery.
Please call us today to have a free, confidential chat about how we can help you or someone you love.