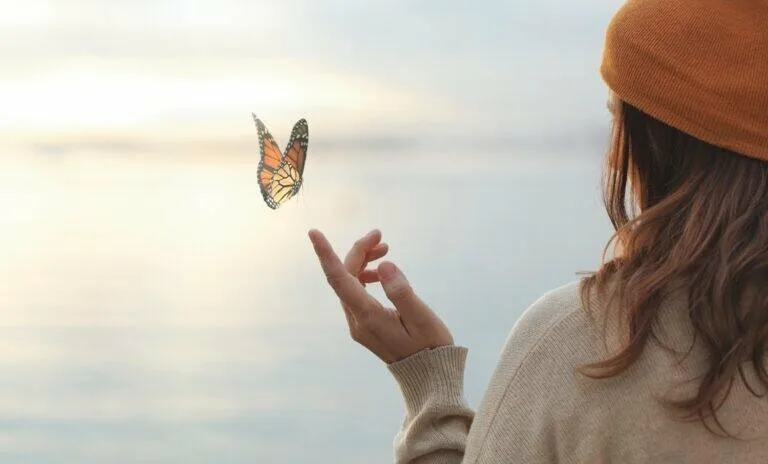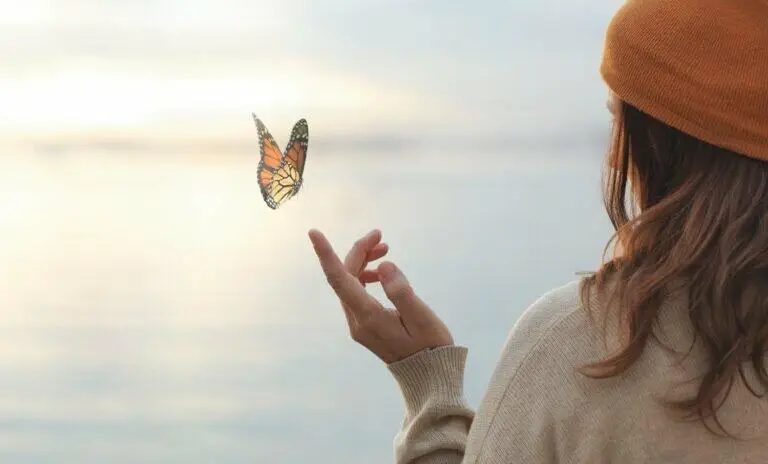 We live in an era that's abundant with self-help recovery books and motivators who are dedicated to personal growth, mental health and our overall well-being. Whatever aspect of life we are seeking to understand or improve, there is an expert or resource available to guide us.
Yet only half a century ago, finding even a single book on these subjects in a library or bookstore was a stroke of luck. Television programming was also scarce in this regard. But over time, self-help has evolved into the thriving and successful industry it is right now.
Of course, the field of "self-help gurus" is subjective, given the multitude of influential figures in the field. There are so many that could be included in a list of the "six greatest."
However, perhaps these exceptional people are the six most influential in the world at this present time, shaping and inspiring countless lives worldwide.
Wayne Dyer (1940-2015) is often considered to be the first of the modern era's self-help gurus. While holding a doctorate in counseling psychology, his path took a transformative turn when his book Your Erroneous Zones gained worldwide acclaim and became a bestseller in 1976. It has now sold more than 35 million copies.
Dyer's teachings place significant emphasis on the power of positive thinking, personal responsibility, and developing strong self-belief. Throughout his career, he wrote more than 40 books, including The Power of Intention, You'll See It When You Believe It, and Change Your Thoughts, Change Your Life.
His profound influence has left an enduring legacy, shaping the self-help landscape. Through his books and videos, he continues to inspire millions of people on their journey of personal growth.
Born in 1948, Eckhart Tolle is a highly regarded spiritual teacher and author. He is renowned for his deep understanding of presence and awakening.
Tolle gained significant recognition through his ground-breaking book The Power of Now, which was published in 1997. It has achieved an almost cult status in spiritual literature.
His book Stillness Speaks has also been an immense help to many people. It explains how to find "inner stillness."
His teachings revolve around the significance of embracing the present moment and transcending the limitations of the ego. Tolle's continued guidance and inspiration gives people a much-loved transformative path towards self-discovery and spiritual enlightenment.
Renowned for his contributions to mind-body medicine and holistic health, Deepak Chopra (born in 1946) is a leading figure in the world of self-help. A physician, author, and speaker, he has played an essential role in popularizing alternative approaches to personal growth and well-being.
By combining Eastern philosophies with Western medicine, Chopra highlights the profound connection of mind, body and spirit. He brings in a range of practices, including meditation, the transformative power of consciousness, and Ayurveda.
Ayurveda is the traditional Hindu system of medicine. It is based on the idea of balance between the mind, body, and spirit for optimal health and wellness and uses diet, yogic breathing, massage and herbal treatments to achieve this.
Chopra has empowered a great many people to actively participate in their well-being and embrace a holistic approach to life. He has written more than 90 books, which include many bestsellers such as Quantum Healing and The Seven Spiritual Laws of Success.
Born in 1960, Tony Robbins is a globally recognized life coach, bestselling author and motivational speaker. With a dedication to empowering individuals, he has devoted his life to helping people tap into their full potential to achieve extraordinary professional and personal success.
His powerful and dynamic teaching style has captivated millions around the world, inspiring them to overcome obstacles, set goals and be courageous enough to follow their dreams. Through his seminars, books, and audio programs, he offers strategies encompassing personal growth, leadership development, and wealth creation.
He has spoken in front of thousands of people on numerous international tours. His knowledge spans psychology, physiology, and NLP (neuro-linguistic programming).
Louise Hay (1926-2017) is a celebrated author, motivational speaker, and a real leader in the realm of self-help and personal growth. Her teachings are based around harnessing the transformative power of positive affirmations, fostering self-love, and recognizing the profound mind-body connection in healing, growth and well-being.
Perhaps her most notable book is You Can Heal Your Life, published in 1984, which has gained worldwide acclaim. Believing in the ability to shape our lives through thoughts and beliefs, she empowers people to embrace self-acceptance, nurture inner healing, and unleash their innate potential.
Through her insightful books and the establishment of her Hay House publishing company, Hay's wisdom continues to inspire millions in their spiritual and self-help journey.
Gabor Maté is a renowned physician, speaker and bestselling author known for his expertise in the fields of addiction, trauma, and mind-body health. He explains the relationship between emotional stress, adverse childhood experiences, and physical and mental health issues.
Born in 1944, Maté emphasizes the importance of addressing underlying emotional pain and trauma to achieve true healing and well-being. His most well-known mantra is: "The first question is not why the addiction; it's why the pain?"
Maté's insights have at times challenged conventional views on addiction and mental health. His bestselling books include In the Realm of Hungry Ghosts: Close Encounters with Addiction, When the Body Says No: The Cost of Hidden Stress, and The Myth of Normal: Illness and Health in an Insane Culture.
Treatment at Tikvah Lake
With years of experience in helping people with all types of mental health and emotional problems, our team of experienced experts at Tikvah Lake have dedicated themselves to providing exceptional care. As a family-run recovery center, we embrace everyone who joins us as part of our extended family.
This ensures a nurturing and supportive environment within our stunning Florida campus. Nestled beside a beautiful lake, our location boasts abundant sunshine and a serene natural setting, contributing to a tranquil and utterly revitalizing experience.
Reach out to us today to chat in total confidence about how we can support you or someone you love on the path to healing, well-being and personal growth.