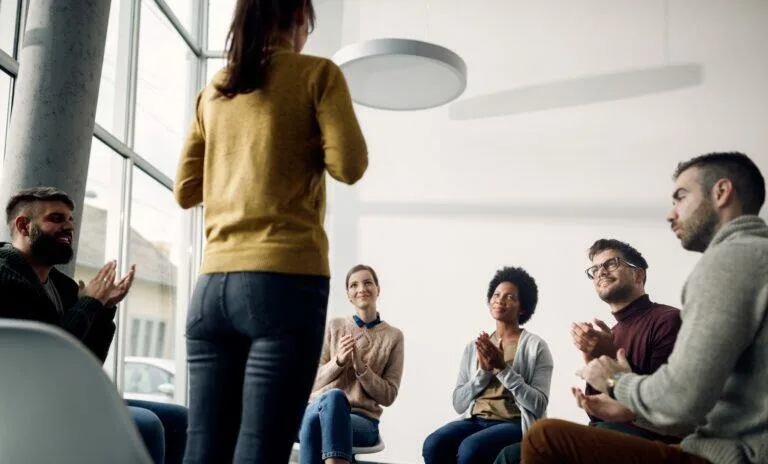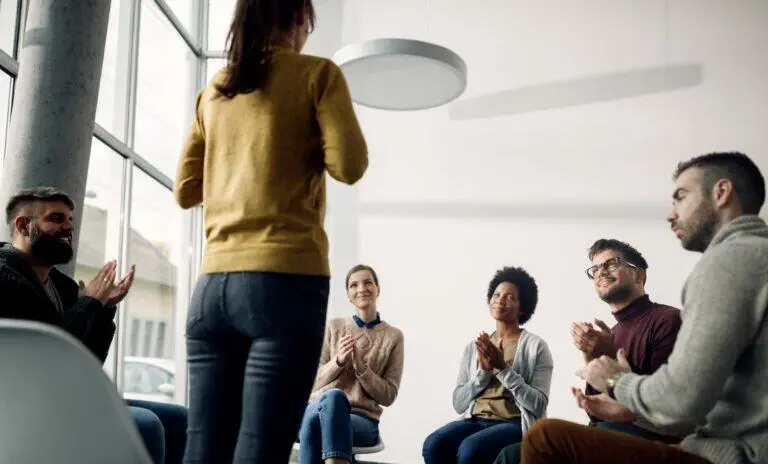 On June 10, 1935, something exceptional happened that has gone on to transform and save the lives of hundreds of thousands of people around the world. This is the date regarded as the world's first 12-Steps meeting.
The event took place in Akron, Ohio, when two alcoholics first met up as sober men. They are most commonly known today as Bill W and Dr Bob, the co-founders of Alcoholics Anonymous (AA) (as it became known a few years later).
Soon, this sort of meeting grew in number and spread across the US, and then around the world. Today, it is believed there are more than two million AA members with meetings held in over 180 countries.
Over the years, other 12-Steps groups have also formed, to help people with different issues. This was as others observed how the 12 Steps not only helped people quit their addiction, but also resulted in positive transformative changes in all aspects of life.
What different types of 12-Steps groups are available?
In 1951, Al-Anon emerged as the first new 12-Steps group – to help partners and friends of alcoholics. It was initiated by some of the partners of AA's recovering alcoholics. Recognizing shared struggles, these partners bonded over their challenges that were linked to the addiction history of their partners.
Then, in 1953, Narcotics Anonymous (NA) came into existence to help recovering drug addicts. Today, this is the second largest 12-Steps group after AA.
Building upon the success of AA, Al-Anon, and NA, many more 12-Steps groups emerged in subsequent years. The list includes:
The 12-Steps model has been adopted – and in some cases, modified to fit different needs and cultures – by many groups over the years, for addiction treatment and other issues. These include:
Cocaine Anonymous
Clutterers Anonymous
Eating Disorders Anonymous
Food Addicts Anonymous
Heroin Anonymous
Love Addicts Anonymous
Marijuana Anonymous
Nicotine Anonymous
Pills Anonymous
Racists Anonymous
Sexaholics Anonymous
Underearners Anonymous
Where are 12-Steps meetings held?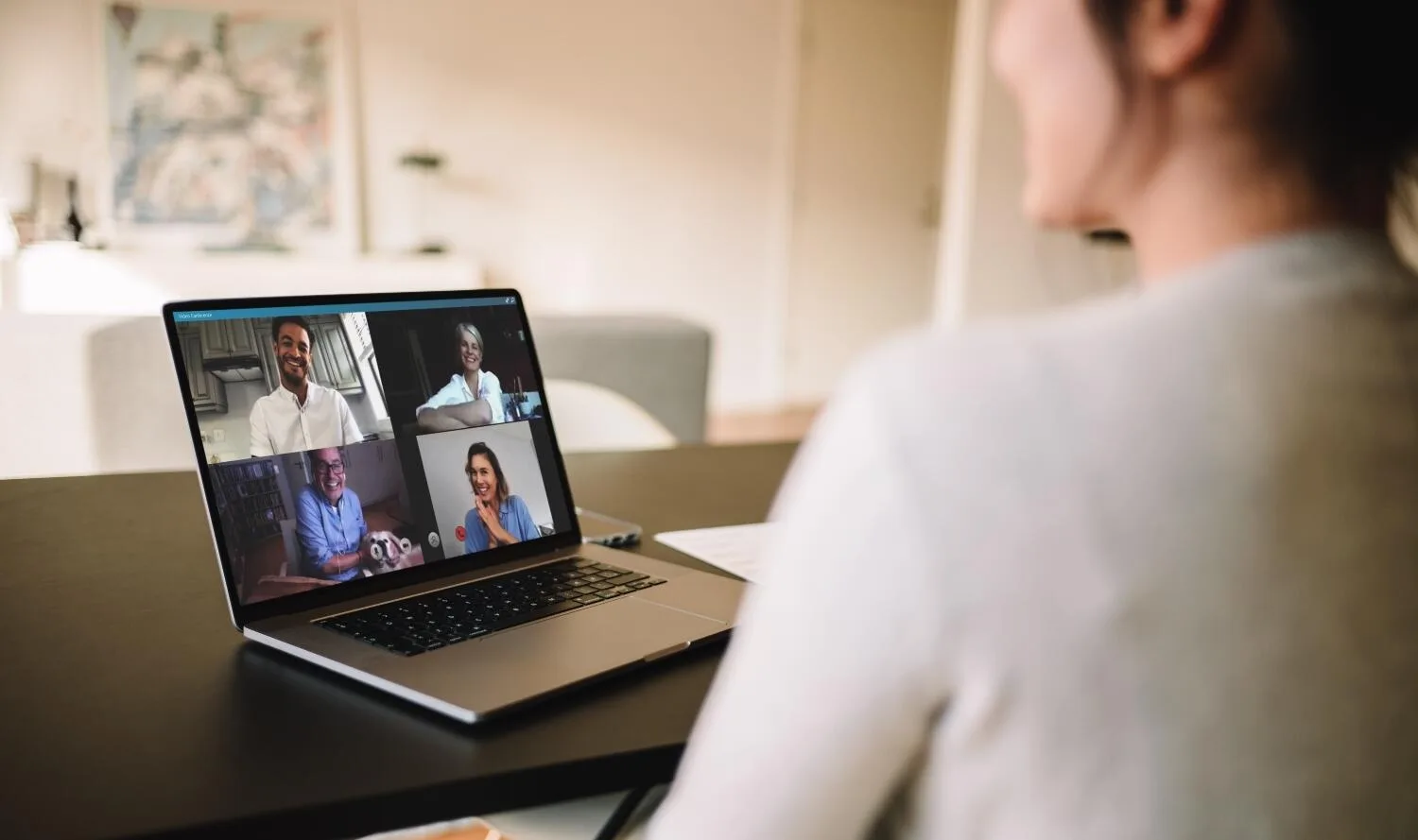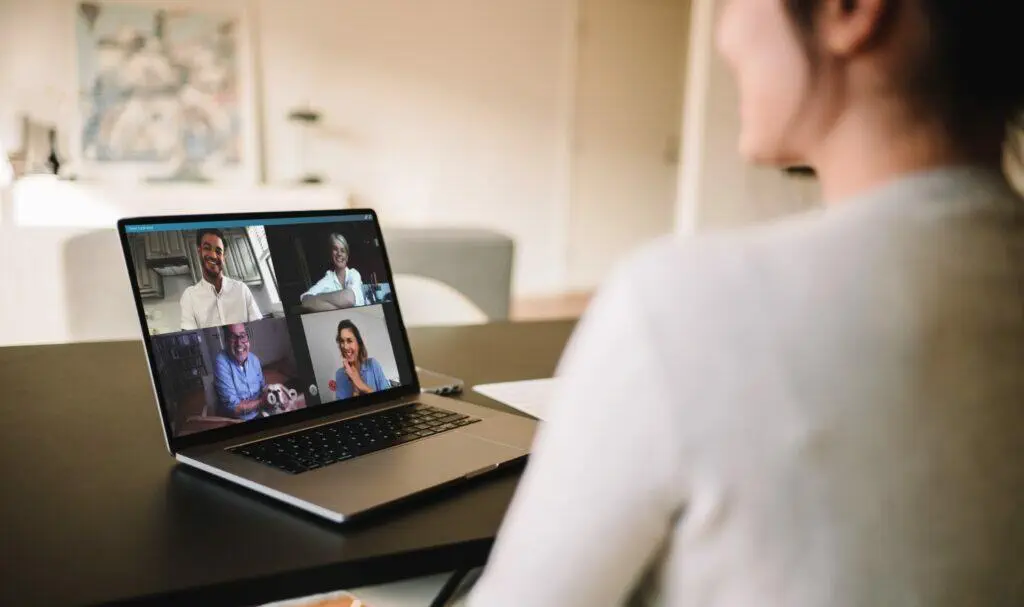 Meetings are usually held in such as a community center or other local rented room, but are now also accessible on Zoom via video group calls.
Every day around the world there are thousands of 12-Steps meetings being held, either face-to-face or online.
For instance, presently there are more than 123,000 AA groups alone. These groups may well organize more than one meeting a week for their members, sometimes many more. Then, NA has more than 70,000 weekly meetings in 144 countries.
So, it can be seen that without any doubt the 12 Steps are huge. In fact, it can probably be accurately described as the world's most successful recovery program ever.
What is 'a typical' 12-Steps meeting?
While there are definite similarities at most 12-Steps meetings, there are variations, sometimes even within the same groups. For example, not all AA meetings are exactly the same.
Ironically, considering that today's great number of 12-Steps groups started with Alcoholics Anonymous, 12-Steps meetings could be compared to bars. That is, all bars have certain similarities, but they are all also different in some way.
This is why people often have a favorite bar where they love to socialize, but others they don't go into after one visit or on hearing what they're like. Even the same bar can vastly change if it gets a new owner or a change in clientele.
It's exactly the same with 12-Steps meetings. They are all slightly different and a meeting can sometimes change from week to week – for instance, depending on who is at the front opening and closing it.
As such, there is no 'typical' 12-Steps meeting, but it's a good idea to try out a few different groups to find which suits you best and where you feel most comfortable.
What types of 12-Steps meetings are there?
The person who opens and closes a 12-Steps meeting is commonly known as the secretary, facilitator or chairperson. Members of each particular group volunteer to take turns to perform this role and other volunteer jobs.
This is known as "doing service," and is something that helps the meeting to happen and run smoothly. Individuals will usually carry out these roles for several months to a year at a time.
Although there are 12-Steps guidelines, known as the 12 Traditions, each meeting group is largely autonomous. It is actually this style of "flexible organization" that has helped the meetings to thrive and flourish over the years.
Various types of meetings are available to anyone looking for support.
With online meeting guides, you can easily find times, places, and types of meetings: just search online for the particular 12-Steps group you are interested in and put the word "meetings" after it (you might also need to add your preferred location).
Open and closed meetings are both common. Open meetings welcome anyone, so not only the people seeking recovery, but also their friends and family who might be interested to see what happens at a meeting. Closed meetings are solely for those seeking the recovery for themselves.
Different meeting formats also happen, such as "speaker meetings" where personal stories are shared for 15–30 minutes on average; "discussion meetings" centered on chosen topics; and "literature meetings" where 12-Steps books and pamphlets are studied.
As well, there are specialized meetings available, which include women-only, men-only, and LGBTQ-specific meetings.
Large 12-Steps gatherings are also organized throughout the year, such as conferences and conventions. These are often held in large hotels and can be attended by thousands of people in recovery.
A typical 12-Steps meeting structure
While every meeting is different – from country to country, state to state, town to town, and even between locations within the same town – there is what can be described as a "typical meeting structure."
Most meetings run for 60–90 minutes and include:
1. Opening and welcome
Meetings often begin with a warm welcome from the group's chairperson. This helps set a friendly and inclusive tone, creating a safe space for people to open up.
There might be some group announcements and a recovery birthday celebration where a coin or token is handed out in recognition.
There may be hot and cold soft drinks and some snacks available.
2. Reading
Fundamental group principles are often read aloud to remind attendees of the 12-Steps' essence and purpose. Some meetings will focus on specific topics connected to addiction and recovery.
There's plenty of 12-Steps literature that can be chosen to read aloud, the most well-known being AA's "Big Book," which although written specifically to help alcoholics is also sometimes used by other 12-Steps groups.
3. Sharing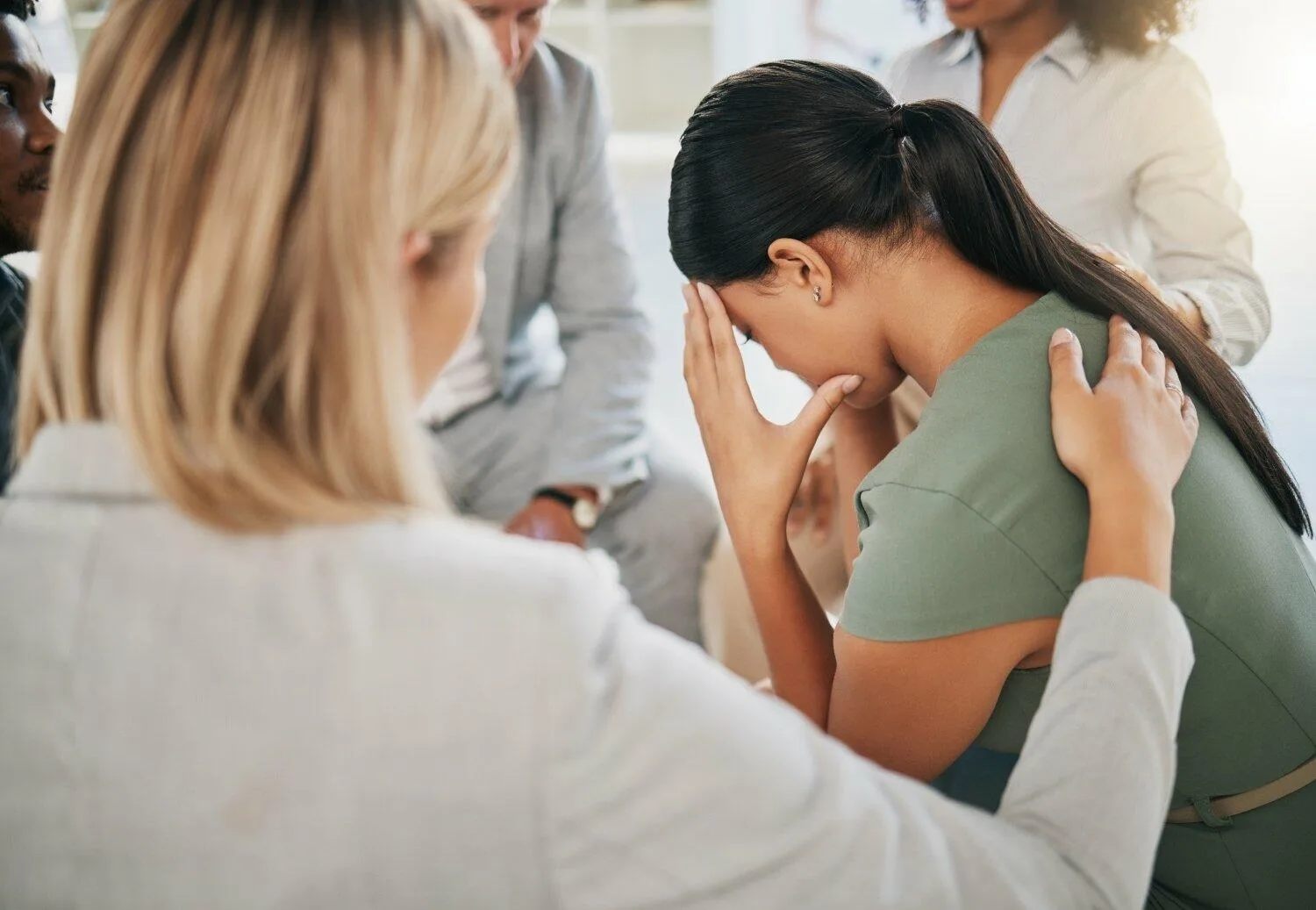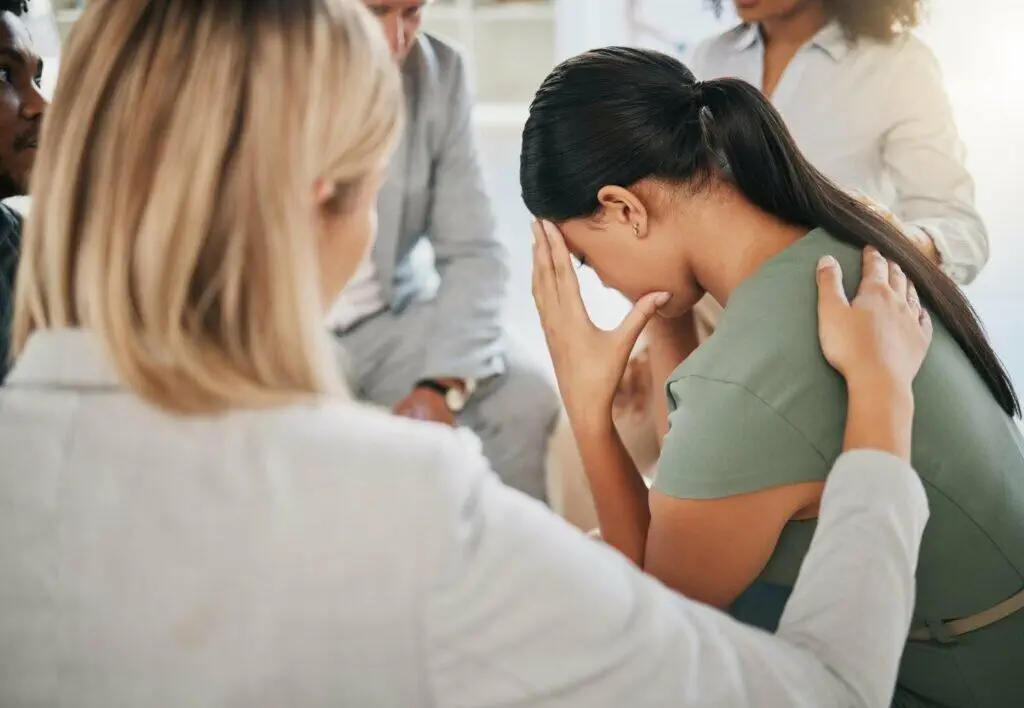 One of the key aspects of 12-Steps meetings is personal sharing. This takes up the majority of the meeting time. People have the chance to talk about their "experience, strength, and hope." Sharing is always voluntary, and there's no need to speak if someone doesn't want to.
However, when someone starts the 12-Steps recovery program, sharing will usually be encouraged as a way to get honest, feel connected, and tell others how things are for them. Over time, this sharing will also help to highlight their transformation as they grow and the role that the 12 Steps have played – in turn, helping other members to realize there is a positive solution.
Everyone is listened to respectfully and lovingly in 12-Steps meetings. It has been noted that this creates a healthy family-type environment, and for many, it's the first time they have ever known anything like this.
4. Closing the meeting
At the end of each meeting, contributions are gathered to help sustain meetings. This ensures that no membership fees are necessary. Often, a small bag or pot is handed around and members contribute what they can afford. There's no obligation to make a contribution if someone doesn't wish to or doesn't have enough money.
Anonymity is a cornerstone of 12-Steps groups, as is suggested by the group titles such as Alcoholics Anonymous or Narcotics Anonymous. This is for several reasons, including to protect the groups, to keep egos in place, and to encourage people to come who might feel ashamed at first.
So, no family names or personal details are required. Members will be reminded that anonymity is crucial, and that: "Who you see here, what you hear here, when you leave here, let it stay here."
Many meetings close with the serenity prayer or Lord's prayer – even though the 12-Steps groups are non-religious. Many atheists and agnostics attend and benefit from them.
The primary purpose of a 12-Steps meeting
One of the most positive aspects of 12-Steps meetings is the sense of connection and camaraderie they provide. Loneliness is often a big battle for people with addiction problems and other mental health issues that often go with addiction.
The 12-Steps groups help to alleviate this and many people talk of finally finding their "tribe" or "family."
Addictions, as with other mental health problems, thrive in isolation. So, 12-Steps meetings provide a safe platform for people to share their stories, fears, hopes, and dreams without judgment. All around in the meetings is hope, inspiration and living proof that the 12 Steps work.
Frequently, people at 12-Steps meetings offer support and encouragement to one another. Generally, men stick to helping men, and women to helping other women. This is to ensure the primary purpose of the meetings is adhered to helping others to quit their addiction.
Working through the 12 Steps is a cornerstone of the meetings and a list of the 12 Steps is often displayed hanging on a wall.
On these 12-Steps lists, the word "alcohol" (as the 12 Steps were originally written) is adapted to fit whichever 12-Steps group they are for. So, for instance, Overeaters Anonymous says the word "food" and Narcotics Anonymous says "our addiction."
There might well be other useful slogans displayed around the room for inspiration and guidance. These say such as "First things first," "Easy does it," and "One day at a time."
Finding a 12-Steps sponsor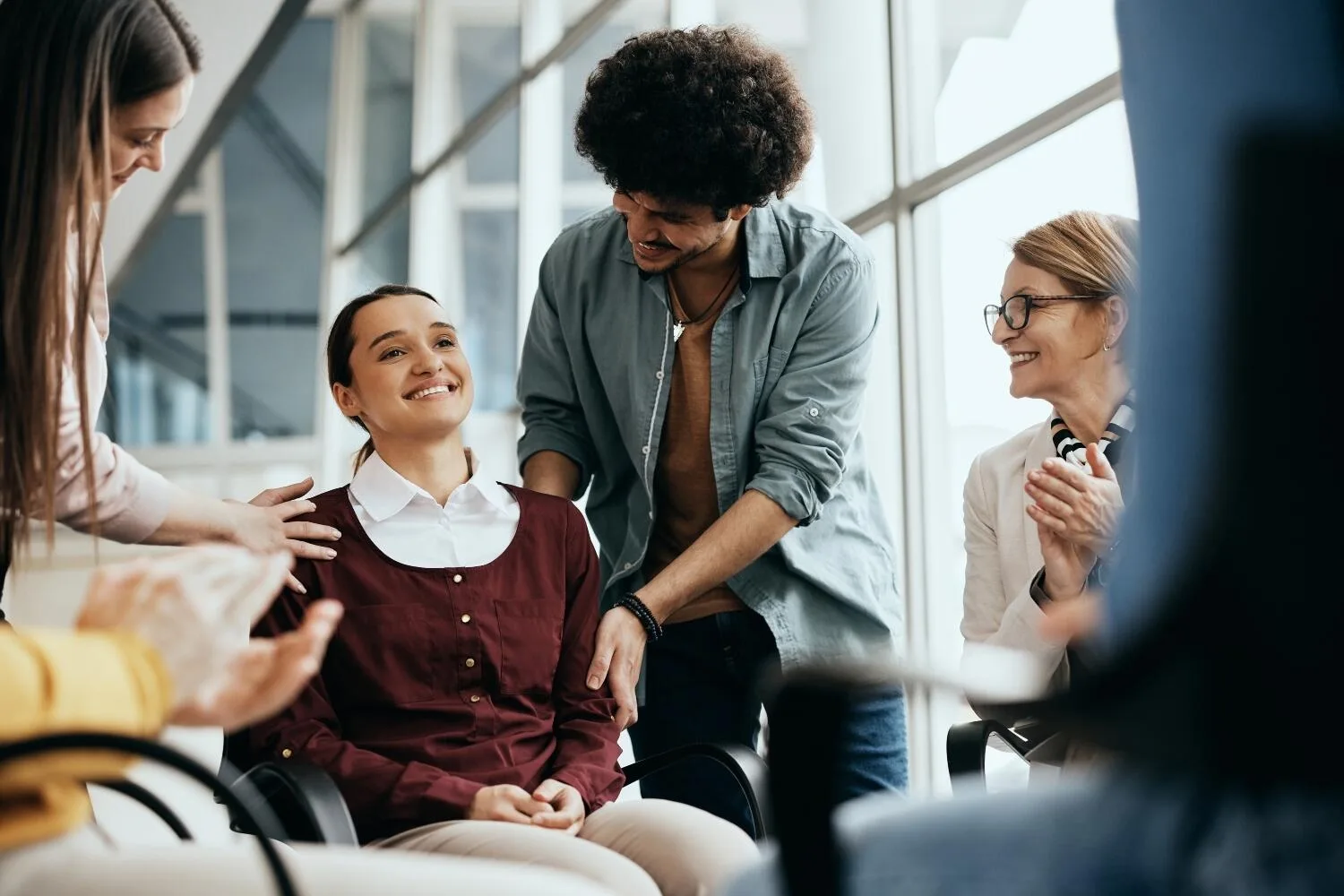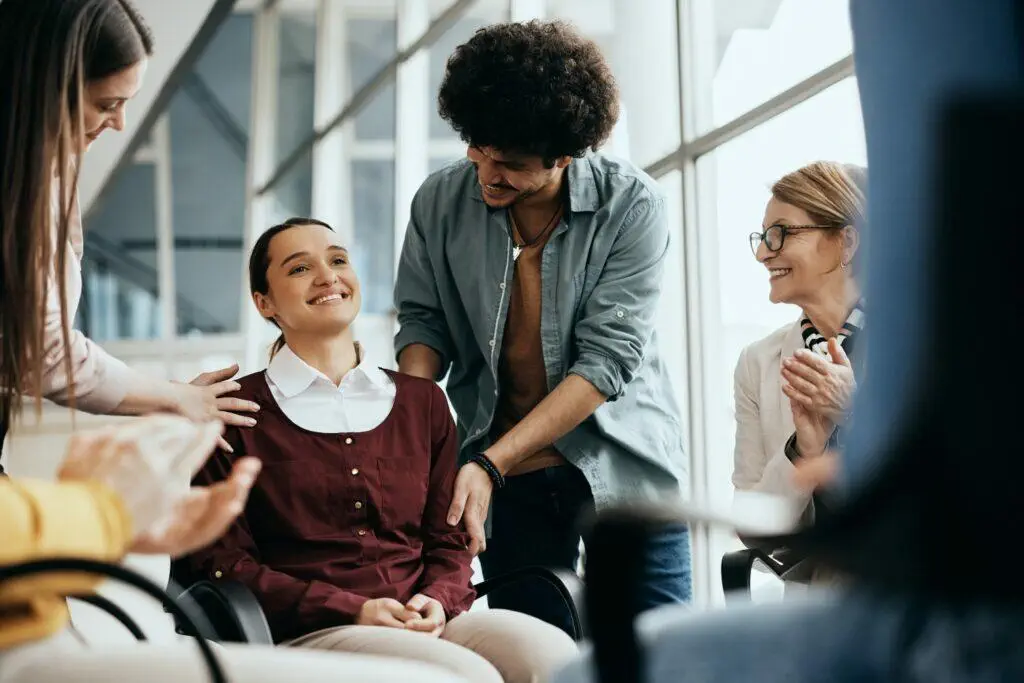 There is encouragement for new people at the meetings to find a sponsor. This is a more experienced member who can guide them through the 12 Steps, offering insight and support.
Sponsors, who have successfully worked through the 12 Steps themselves, offer a lifeline of support and understanding. A sponsor's mentorship and guidance play an essential role in doing the 12 Steps.
They guide the "newcomer" who asks them for help through the program, helping them face their past, make amends, and ultimately find a new way of living that is "happy and effective" as the 12 Steps main author Bill W described this recovery program.
In fact, Bill W noted as far back as the early 1950s that many people who were non-alcoholics were realizing the great benefit of doing the 12 Steps. Increasingly, some therapists, counselors and coaches are adapting the 12 Steps to help with other issues, such as anxiety, depression and bipolar disorder.
Many 12-Steps groups also have an informal gathering, such as a coffee and chat before and/or after their meetings. Often there is a social life around 12-Steps groups too, so people might meet every week for lunch or go on an excursion together.
While these are not "official" meetings, they often really help people with their recovery. This includes offering a more relaxed environment for where and when a newcomer can perhaps more easily ask someone to be their sponsor.
How can Tikvah Lake Recovery Center help?
Tikvah Lake Recovery Center gives ongoing 24-hour support in a peaceful environment away from your daily struggles and unhealthy temptations. Located in sunny Florida, this family-run center offers personalized mental health and addiction treatment, focusing on privacy and comfort – and ensuring a swift and enduring recovery.
The friendly, experienced team at Tikvah Lake Recovery specializes in helping those dealing with various addictions, including to substances, alcohol, and behavioral addictions. The effective and long-lasting treatment programs integrate evidence-based therapies, holistic approaches, and a supportive community to help you overcome your challenges.
Call Tikvah Lake Recovery today to learn more about their treatment programs and how they can help you or a loved one. With the right support and resources, you can find lasting recovery and regain control of your life.