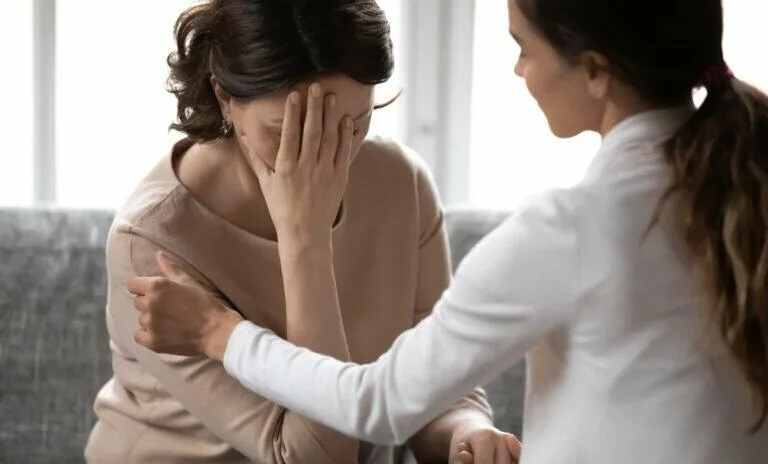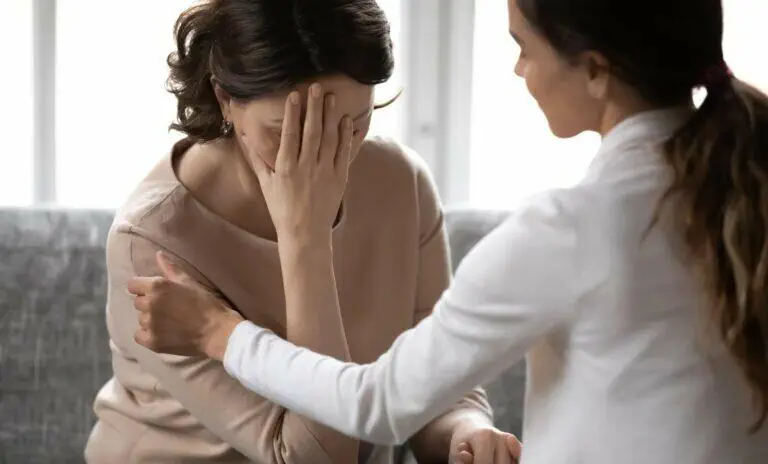 According to a 2021 survey, more than one in five adults in America live with a mental health illness. That's around 58 million people.
Almost half of adults (46.4 percent) will experience a mental illness during their lifetime. This works out as approximately 129 million people.
These illnesses encompass a wide range of conditions that vary in severity, spanning from mild to moderate to severe.
Whether it's anxiety, depression, or any other mental health issue, offering support and reaching out to those in need is essential.
Of course, if you aren't a mental health professional, knowing how to approach someone who's struggling with their mental health can be daunting. Knowing how to be a good listener and what to say to them can be difficult but shouldn't stop you from trying.
In this article, we'll look at some of the ways you can support someone who's suffering with their mental health, whether they're a family member, colleague, or friend.
There is always a positive solution
Whether somebody comes to you looking for help or you approach them after noticing changes in their behavior or mood, the first thing to offer is hope.
Let them know in an assured way that there is always a positive solution, whatever the problem. This approach applies to any mental health illness, whether someone is suffering from anxiety, alcoholism, another addiction, depression, and so on.
This is not to say that you need to have the positive solution. It isn't necessary for you to tell them what they 'should' do or to jump in too quickly with your own diagnosis and solutions.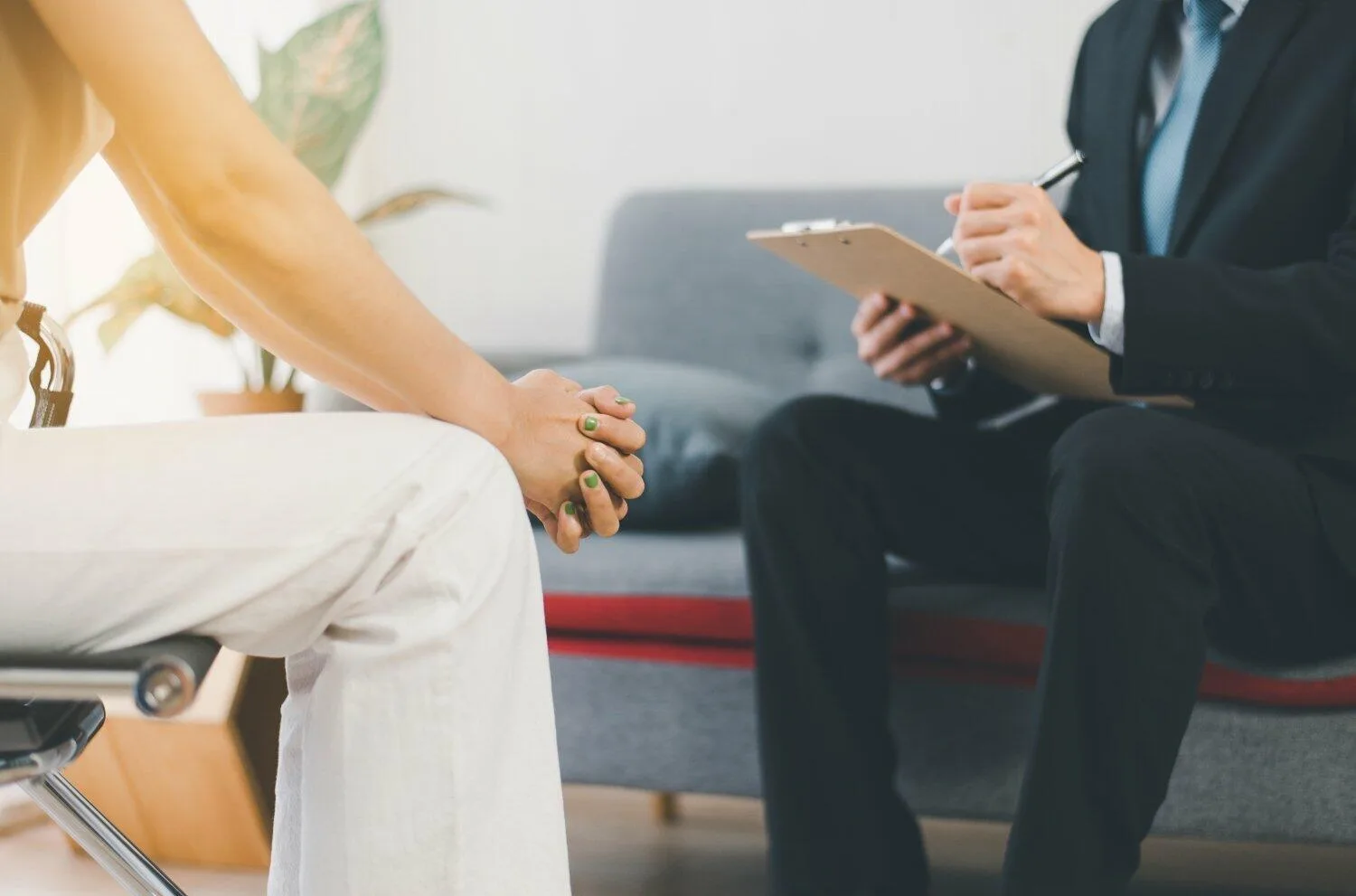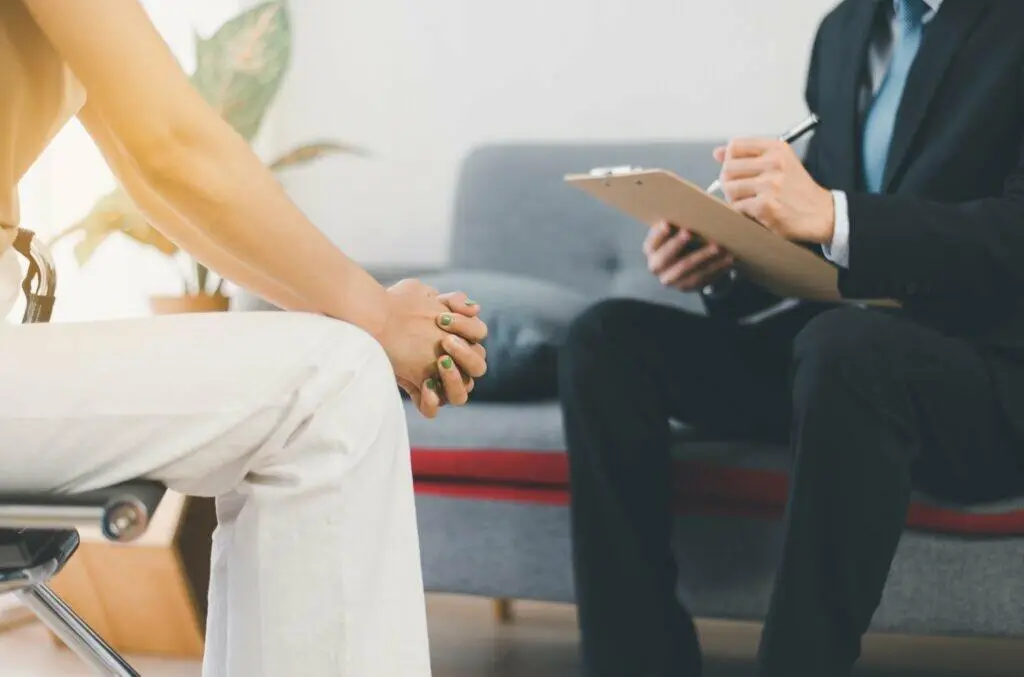 There are many professional therapists, counselors, coaches, recovery centers and support groups that do have the solutions, and you can help the person find the right people to help them.
It's important to understand that there will be people who clearly need help but who aren't ready to receive it. It's a really hard fact to swallow that some people do not want to be reached because they're not ready, for whatever reason. For example, they may still think they can work it all out for themselves or still be in denial that they have a problem at all.
What makes anyone 'ready' is when the pain of how they are living becomes too much to bear. It is often that the thought of continuing how they are is more terrifying than the thought of asking for help and making the necessary changes to get better.
It is when they are finally sick and tired of being sick and tired. Then, they will hopefully reach out and ask for the help it's obvious that they need.
How do I help someone who's suffering with their mental health?
Listen well
Listening is a vital skill for supporting anyone with a mental health problem. It means giving them your undivided attention, showing empathy, and not passing judgment.
Diligent listening, patience and understanding creates a safe space where they can express their thoughts and emotions. Usually, someone who's struggling is not expecting you to solve their problems, but they simply need to be heard. Let them share as much or as little as they want or need.
If someone feels they are really being listened to it will encourage them to open up. Just being there for them, listening attentively without distractions, can provide the much-needed support they need.
Learn about mental health
Learn as much as you can about their mental health condition, if they have a diagnosis.
If not, this in itself can be an encouragement to learn as much as you can about mental health in general. Valuable insights can be found online, from reputable mental health organizations, and in books.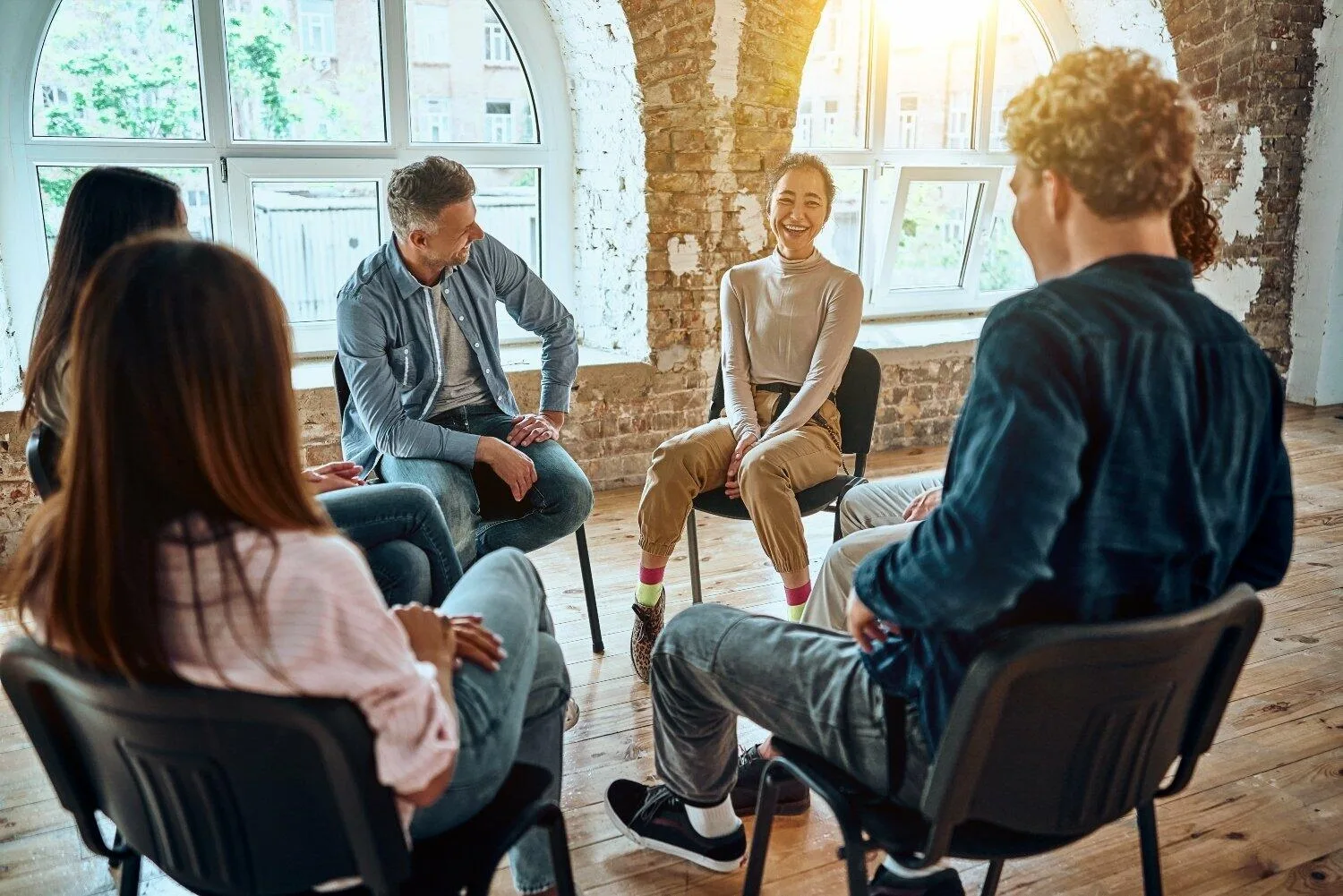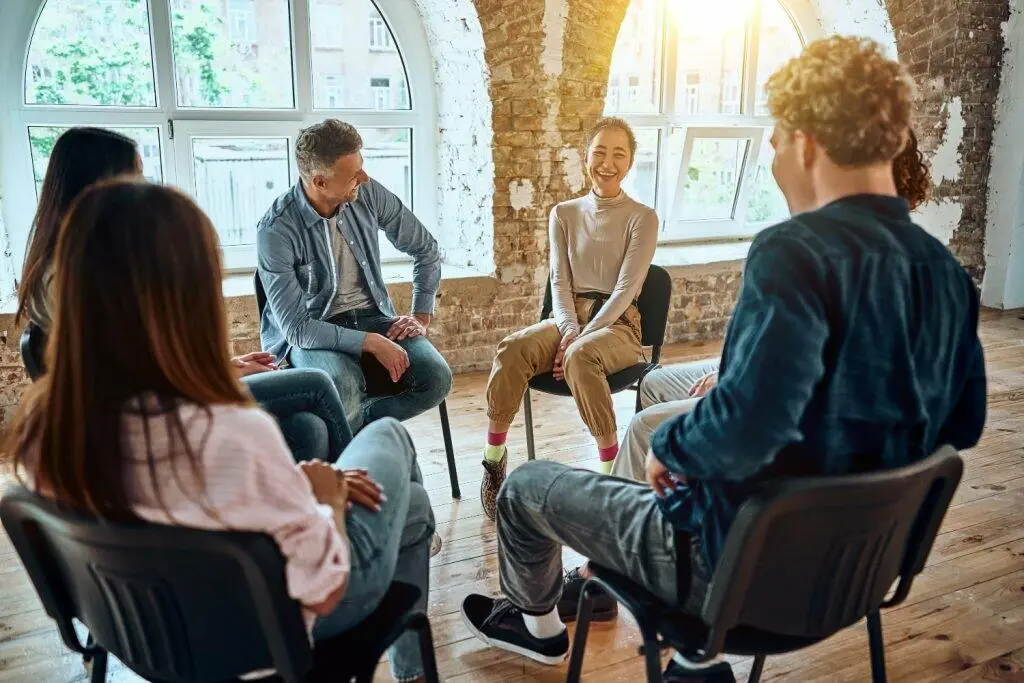 Gain an understanding of various mental health conditions, symptoms, and the treatment options that are available. Learn where the help is: such as by finding out about local Twelve Steps groups, other support groups, recovery centers, and mental health professionals in your area or online.
This way, you'll be more prepared if someone does ask you for help or you see someone who needs help. It will enable you to have a more understanding and fuller conversation with the person who's struggling.
It will also help you avoid many of the common misconceptions, assumptions, and stigmas associated with mental health problems.
Choose the right place and time
If you feel you need to approach someone about their mental health problem, choosing the right place and time to approach is extremely important.
It needs to be somewhere private where they can speak in confidence. If it's somewhere that's quiet, relaxing and comfortable, that is important too.
In addition, think about their emotional state and try to choose a time when they are more likely to be receptive. Also, if possible, find out what they have going on directly after you've spoken with them as it's likely they will need some time for reflection and their emotions could be heightened.
Show genuine concern
It's essential to express heartfelt and genuine concern for the person's emotional and overall well-being. Use understanding and non-judgmental words to get across that you are there for them.
Avoid minimizing what they are feeling or their situation. Encourage them to share their thoughts and feelings at their own pace.
You might not understand why they're feeling the way they are. But that's not why you're there: you're there to support them in the best way you can.
Keep up your support
After reaching out to somebody suffering from mental health issues, it is most likely you will need to be there for them for much more than that first time. So your continued support will be essential.
Check in with them regularly to let them know you are always there for a chat or a coffee and hug. If it's appropriate, offer to accompany them to appointments, such as with a therapist, counselor, or support group.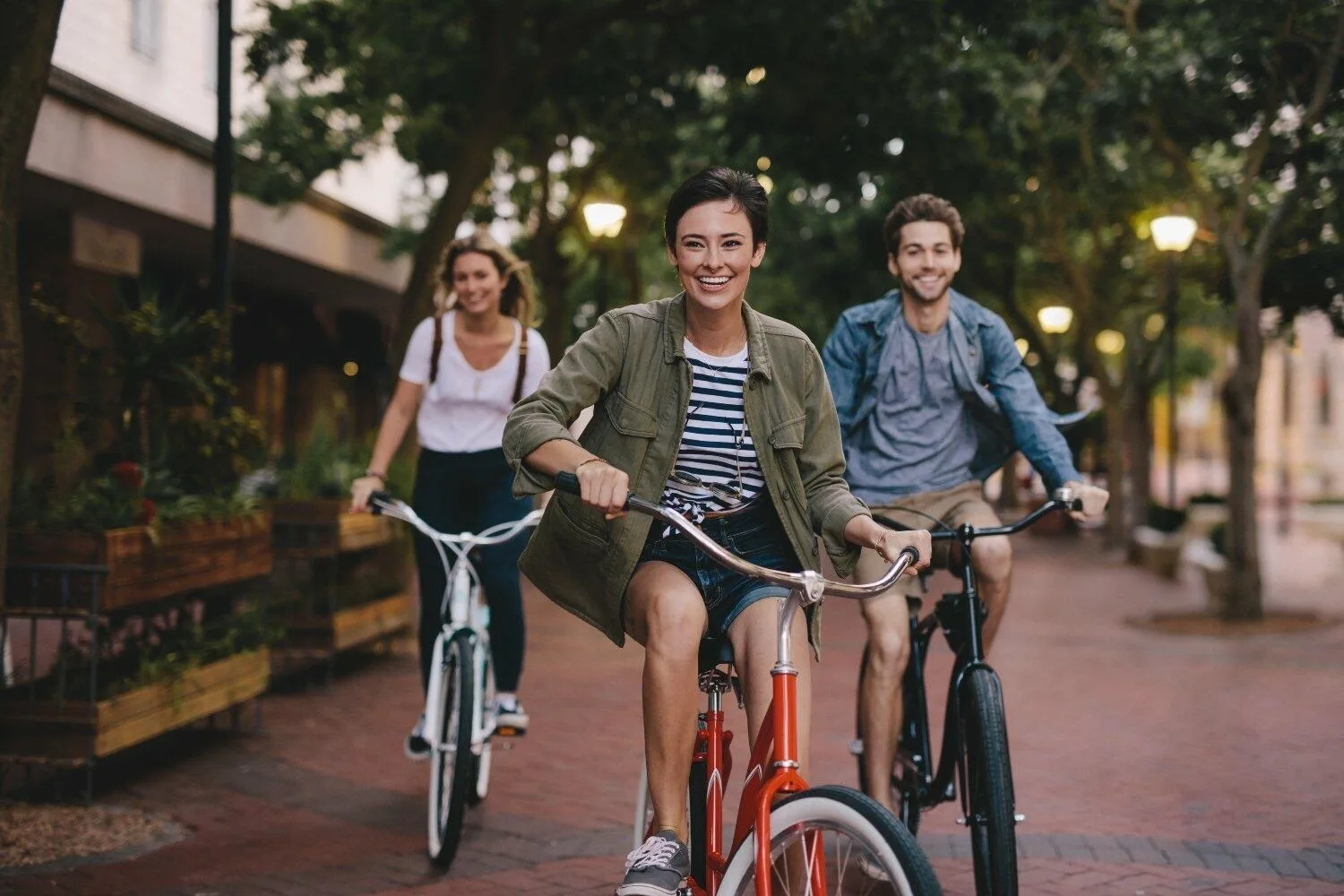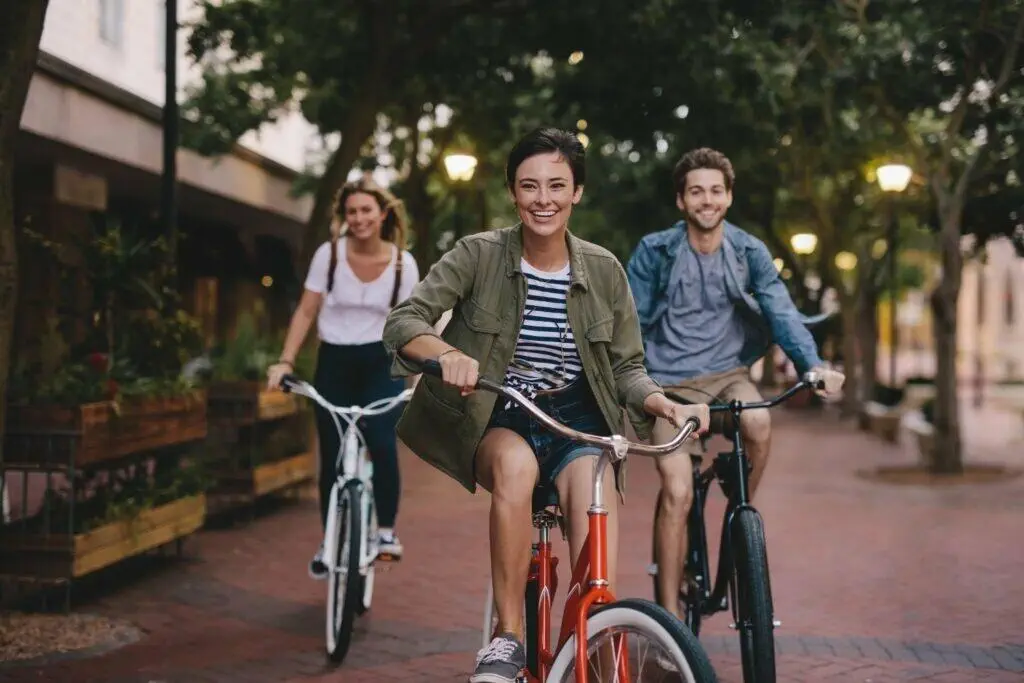 You can also support them by assisting with some of their daily duties and tasks if they are struggling to do them. This might include making sure they are getting regular exercise, eating healthy meals and getting sufficient sleep. These, along with helping them find ways to unwind and de-stress, can help protect mental health and sustain well-being.
Consistent support and presence can make a vital difference in someone's recovery. Keep offering them hope that there is always a positive solution – and keep encouraging them to aim for that.
Guide them towards professional help
While providing support to someone struggling with their mental health is essential, it's important to realize that professional help is often necessary for managing these problems. What's behind mental health problems is typically varied and complicated.
So, gently encourage the person you're helping to seek guidance from a mental health professional, such as a therapist, counselor or coach.
Depending on their condition, it might be that a recovery center is the best place for them to be, so find out about what's on offer. Give them information about local resources, helplines, and online platforms where they can find professional assistance.
How Tikvah Lake can help those struggling with their mental health
It's often the case that people do not reach out for help because they think it's a sign of weakness. But, in fact, seeking help is one of the most courageous things anyone can possibly do.
Remember, if somebody chooses to get well, it's for them so that their life can have meaning and happiness. But it is also for those around them, so that they can be there for those people – whether it's for their children, partner, sibling, parent, or as a friend or colleague.
Getting well also benefits the person's community and society at large. So asking for help and getting recovery is a true show of strength that you can be there for yourself and others too.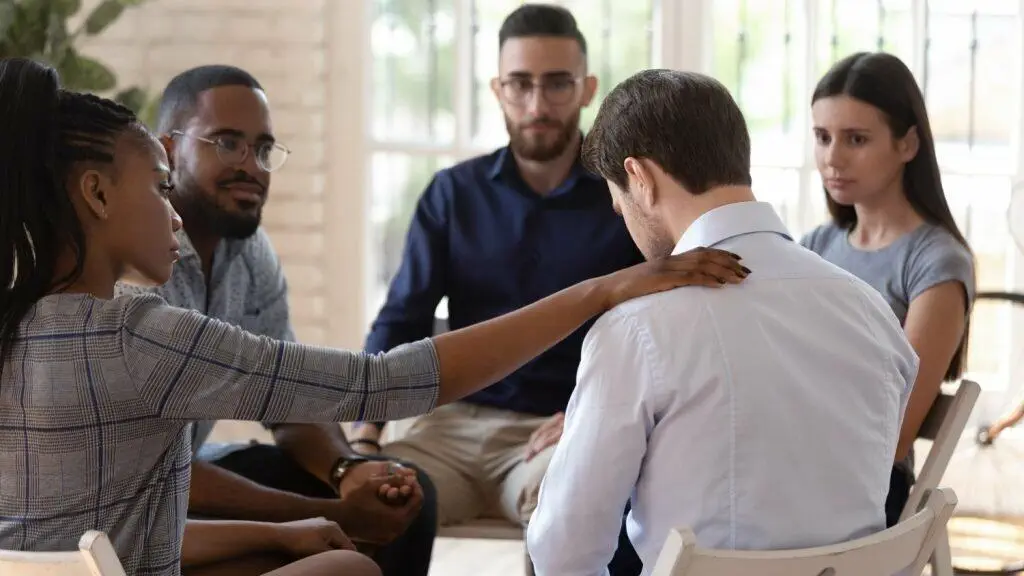 In fact, many people in recovery use their experience of where they were and how they got themselves into recovery as a powerful tool to encourage and help others struggling as they once were.
But even if you've never struggled, your support can serve as a beacon of hope for anyone who is suffering. You can really help someone navigate the challenging path of mental health recovery – and that's a remarkable thing to do.
Our friendly experienced team at Tikvah Lake Recovery Center has helped people with all types of mental health problems. We've created a luxurious campus in beautiful, peaceful, natural surroundings that's perfect for recovery and well-being.
Call us today to have a confidential chat about how we can help you or someone you love.