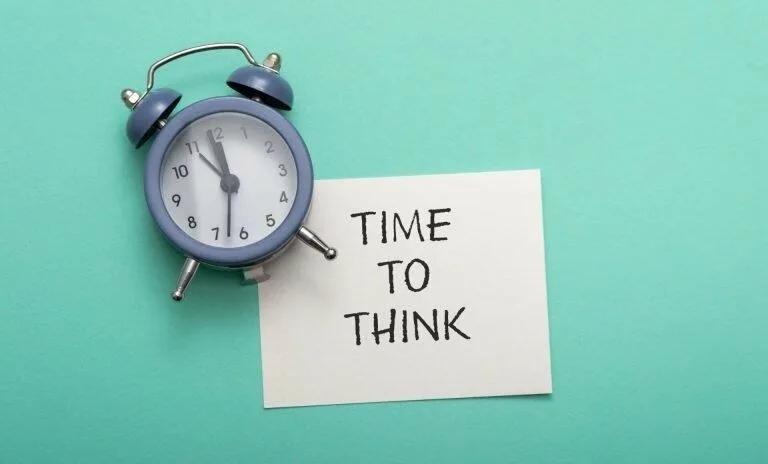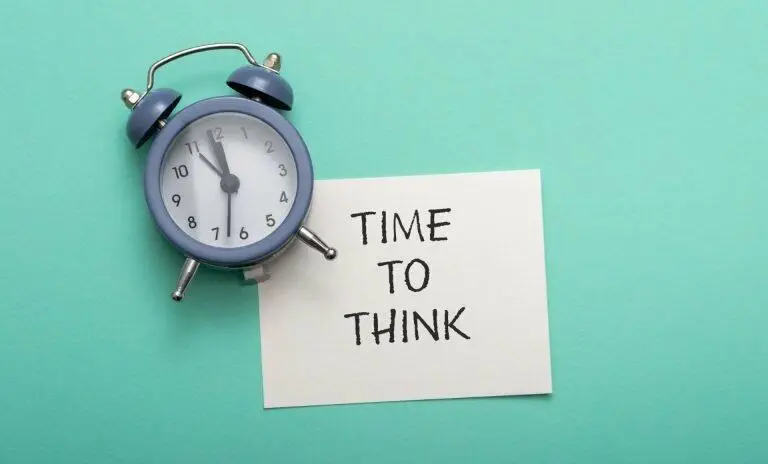 Detox management is built on healing the body first and then recovering the mind.
Considering the above, detoxification or ''detox'' is the first step of many, albeit a crucial one, toward addiction recovery.
What is meant by detoxification?
Broadly, detox programs create a robust platform to build the entire rehabilitation experience.
If you are looking to get sober from a substance, such as drugs or alcohol, you must seek a drug rehab program.
Entering rehab may be one of the most challenging things you'll ever do when deciding to overcome an addiction.
However, it will also be the best choice you'll ever make for your health and life in general.
Preventing relapse
Research shows that people who enter a drug rehab program are less likely to relapse in the future than those who don't.
Detox settings
There are a few settings where detoxification can occur, i.e., at home, in an outpatient setting, or as an extended treatment program such as a care facility.
Breaking the myths around detoxification
There are many myths about what detox involves, and often terms like ''unbearable'' or ''intolerable'' spring to mind.
Although the above is not always accurate and can often create false misconceptions around detoxification, which doesn't help those seeking addiction treatment.
Withdrawal symptoms
Of course, in some instances, going through the detox process can create unpleasant withdrawal symptoms for some people, such as:
Sweating
Vomiting
Trouble sleeping
Breathing difficulties
Seizures

The above symptoms, although highly unpleasant, prepare the body for the next phase of treatment, i.e., addiction rehab.
How does detox get managed?
Depending on what avenue you take for your detoxification, the detox process aims to be as comfortable as possible.
However, your doctor will usually decide how best to manage your detox and whether you should participate in a supervised medical detox program.
In this process, drugs get slowly removed from your body.
What does the detox process involve?
Detox is a process that refers to ridding the body of a substance upon which it is dependent.
During addiction, your body would have likely developed a dependency on a specific substance or behavior, and come to rely on it physically and mentally.
Without the substance or behavior, you will likely experience unpleasant symptoms such as shaking, anxiety, palpitations, nausea, and high blood pressure.
How long does detox typically take?
The duration of detox treatment varies significantly and depends on many factors, such as:
The severity and frequency of addiction
The type of substance getting used
How the person ingests a substance, such as injections, snorting, swallowing, smoking, etc.)
Underlying mental health conditions
Family history
Genetics
Underlying medical conditions
How much of a substance the user takes at once

Based on the above, detoxification may last anywhere from a couple of days to a few weeks.
Controlled medical supervision
Addiction specialists have reiterated the importance of undergoing detoxification in supervised, controlled outpatient (or inpatient) settings where medical professionals are always present.
Additionally, since the symptoms of withdrawal can range from mild to severe, in some cases, such symptoms can turn out to be fatal. Hence why people must never attempt to go through detox alone.
Countless medical detox centers provide safe, supervised detoxification assistance that guides you safely through the process.
The importance of detox management in addiction recovery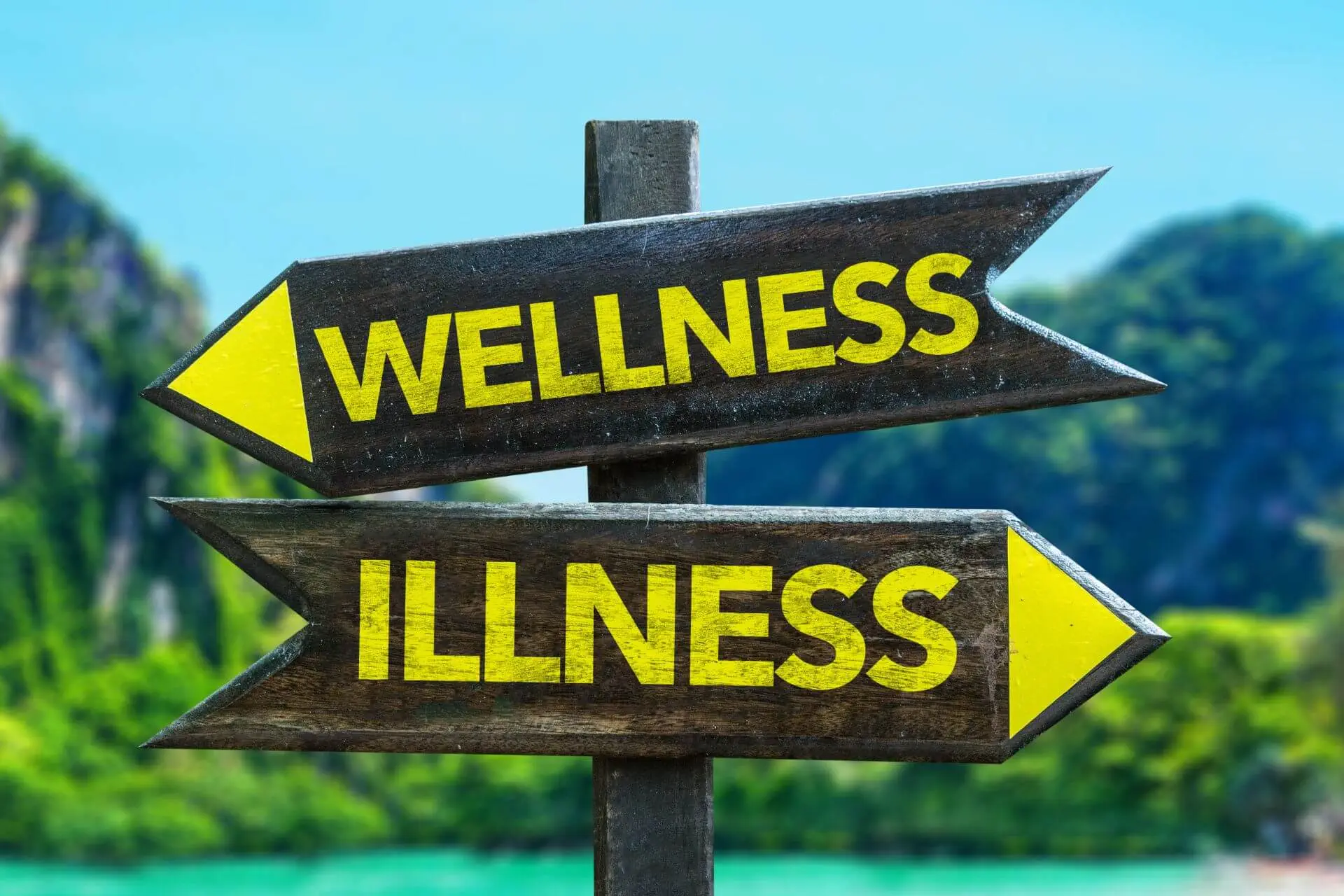 The detox process requires implementing many safety measures to ensure successful, safe recovery for people seeking to get clean from a substance.
As mentioned, detoxification should always be managed by a medical professional to ensure that the relevant safety measures get actioned while the drugs leave the system.
Since many drugs stay in the system for some time after usage (can be up to days or weeks), detoxification is the first essential step people take to overcome addiction.
Why it's vital to receive professional help
The detoxification process can be profoundly challenging and uncomfortable.
However, getting professional help and support throughout your detox is essential to manage any discomfort and decreases the chances of relapsing in the future.
Essentially, detox management paves the way for a thriving rehabilitation experience.
Advantages of detoxing in a rehab facility
Studies show that detoxing at home can be profoundly dangerous and even life-threatening.
Going ''cold turkey'' without adequate medical supervision can lead to severe complications, including extreme dehydration, seizures, and death.
Inherently, the detox process involves medically balancing out your body to manage the withdrawal symptoms, and it's unlikely to work without proper medical supervision.
Advantages
Deciding to detox in a residential setting is beneficial for several reasons:
It's safer and easier: Specialized facilities and professionally administered treatments make the detoxification process a lot more seamless and allow the process to run more smoothly.
It's managed: Medical specialists and professionals are always on hand to help, making the detox process effective and safe.
It's successful in the long – term: Unfortunately, relapse rates can be high for those who do not receive a proper follow-up plan after treatment. At Tikvah Lake Recovery, we offer a comprehensive detox management program that ensures you receive the right addiction therapy and, just as important, consistent aftercare support.

Therapy and detoxification
Some rehabilitation facilities only provide a detox service, while others offer combination treatments such as therapy.
The goal of therapy can vary from helping you prepare for rehab treatment to identifying the root cause of your addiction.
Both are integral components of the detoxification process; since understanding and resolving the origins of your addiction is crucial to you overcoming dependency.
Types of therapy
Depending on the severity and nature of your addiction, your doctor may suggest a series of therapy treatments for you to try. Such therapies may involve:
Cognitive behavior therapy
EMDR – Eye movement desensitization reprocessing
Family therapy
Group therapy
Individual therapy and relapse prevention

What the future looks like after detoxing
Once you complete a detox program, the work truly begins to make sure you stay clean and sober.
At Tikvah Lake Recovery, a significant aspect of our work primarily involves providing professionally managed detoxes for our clients to help them stay sober, allowing them to continue moving in the right direction.
Thus, treating every aspect of addiction is our ultimate goal.
The above involves detox management, therapy, and rigorous aftercare support.
Your stay at Tikvah Lake Recovery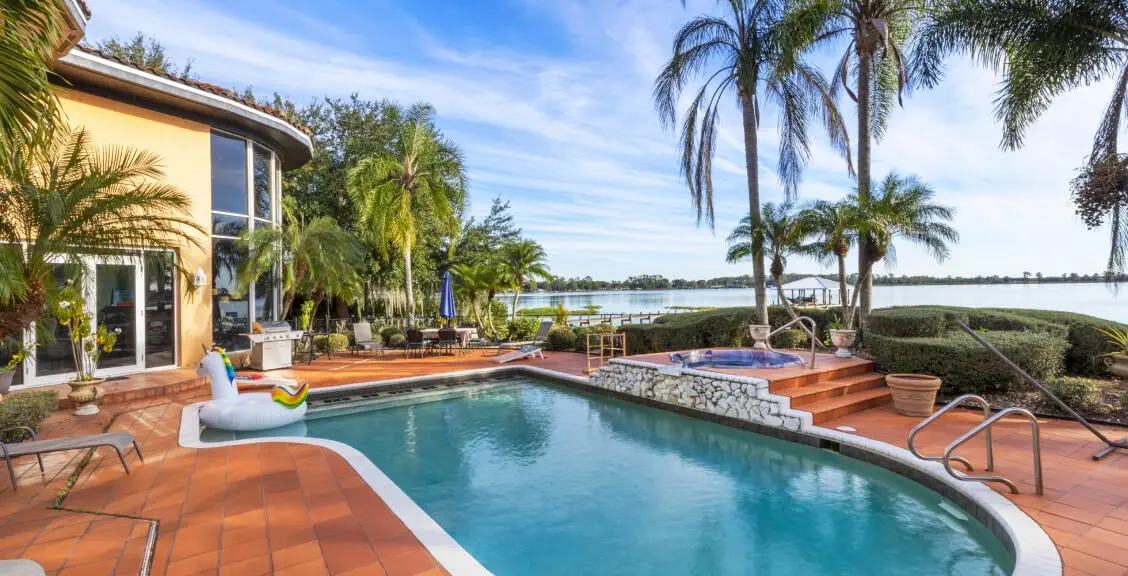 During your stay with us, you can enjoy our private and peaceful facilities while undergoing regular visits from our therapists, who will guide you through your treatment, whether in a group or one-on-one therapy.
Before leaving our facility, we will put a thorough addiction treatment plan together to prevent you from relapsing.
The Hebrew translation of ''Tikvah'' means ''hope''.
With that in mind, our comprehensive treatments provide our clients with the tools to understand their triggers.
Thus, helping them avoid relapse in the future, allowing them to break free from the clutches of their addiction while understanding that there is always hope in addiction recovery. Contact our specialist team to find out more.