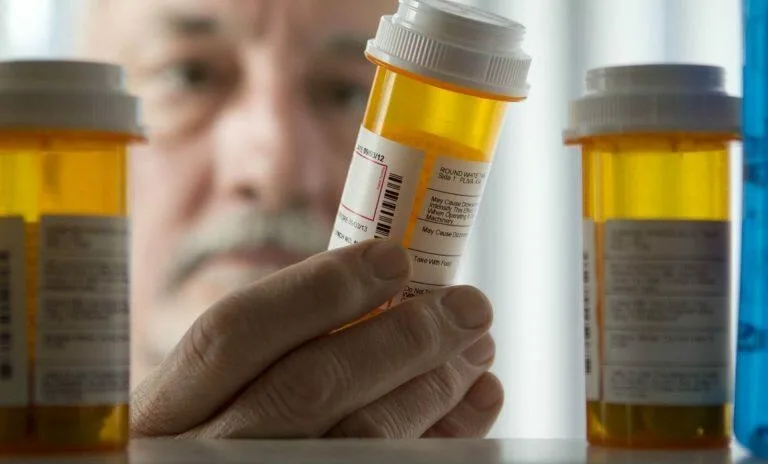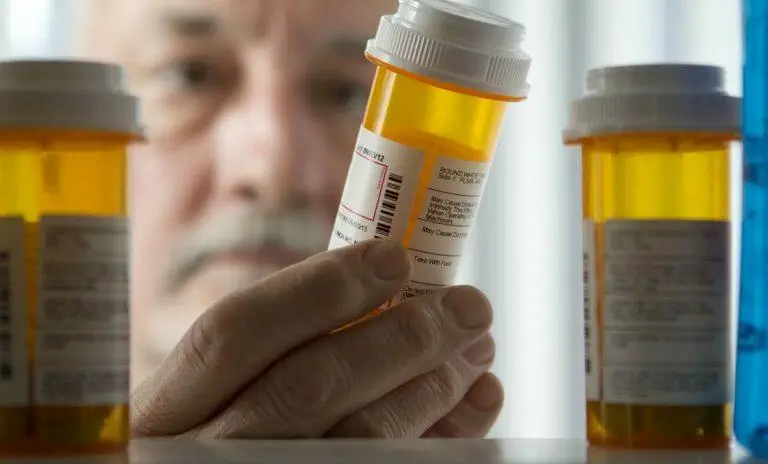 Most people who take prescription drugs do so responsibly. But it is possible to become dangerously addicted to them.
In fact, millions of Americans already are addicted. Many of those abusing them don't realize that these medications can have the same serious health consequences as illegal street drugs.
Just because some drugs are prescribed by a medical expert does not make them less of a risk to health or any less potentially addictive. Prescription drug addiction can cause exactly the same problems and tragedy as addiction to alcohol or illegal drugs such as cocaine and heroin.
According to the 2017 National Survey on Drug Use and Health, around two million Americans misused prescription pain relievers for the first time within the previous 12 months. In addition, 1.5 million people misused tranquilizers; more than a million misused prescription stimulants, and 271,000 misused sedatives for the first time.
Prescription drug abuse is highest among adults aged 18 to 25, with nearly 15 percent using a medication in a non-medical manner. Several studies have found clear connections between prescription drug abuse and heavy alcohol use, higher rates of cigarette smoking, as well as the use of marijuana, cocaine, and other illegal drugs.
Addiction issues are just the same whether the drugs are prescribed or illegal. Beating the addiction can be just as difficult.
What are the most commonly abused prescription drugs?
Some prescription drug abusers begin after being given legitimate prescriptions for a medical issue. But they then get addicted to the medication, and take more than prescribed and more frequently than has been recommended.
But others will get them in another way: such as with forged prescription notes or from a dealer. Prescribed drugs that are most regularly abused are:
Opioids
Most often prescribed for pain, opioids produce a euphoric sedative effect. This includes such as tramadol that an increasing number of people are getting addicted to each year. Meperidine is another form of opioid sold under the brand name Demerol that's used to treat moderate to severe pain.
Fentanyl
A synthetic opioid, it's prescribed for acute pain. It creates feelings of euphoria and is up to 50 times stronger than heroin. But it is increasingly being used as a "recreational" drug frequently mixed with methamphetamine, cocaine or heroin.
Codeine
Used to treat mild to moderate pain as well as cold and flu symptoms in such as cough syrup. It can cause altered consciousness and has a sedative effect. Increasingly it is being used in a recreational drug cocktail known as "lean", "purple drank" or "sizzurp".
Alprazolam
Commonly sold under the brand name Xanax, alprazolam is a benzodiazepine (tranquilizer) used to treat anxiety and panic disorders. But it's also misused for its swift sedating effects. It's one of the most highly addictive prescription drugs.
Clonazepam & diazepam
These are benzodiazepines that are also used to treat panic disorders and anxiety. Clonazepam is most often sold under the brand name Klonopin; diazepam is mostly sold as Valium. But they are also often misused for their sedative effects and people can get highly addicted very quickly.
Amphetamine
Adderall is a prescription drug that creates similar effects to methamphetamine and so it is used as a stimulant for alertness and to increase productivity. According to a report in The Washington Times, an estimated five million Americans are illegally using prescription stimulants.
Methylphenidate
Mostly sold under the brand name Ritalin, methylphenidate boosts the brain's dopamine levels. It's used to treat ADHD (attention deficit hyperactivity disorder). But people abusing it can become highly addicted.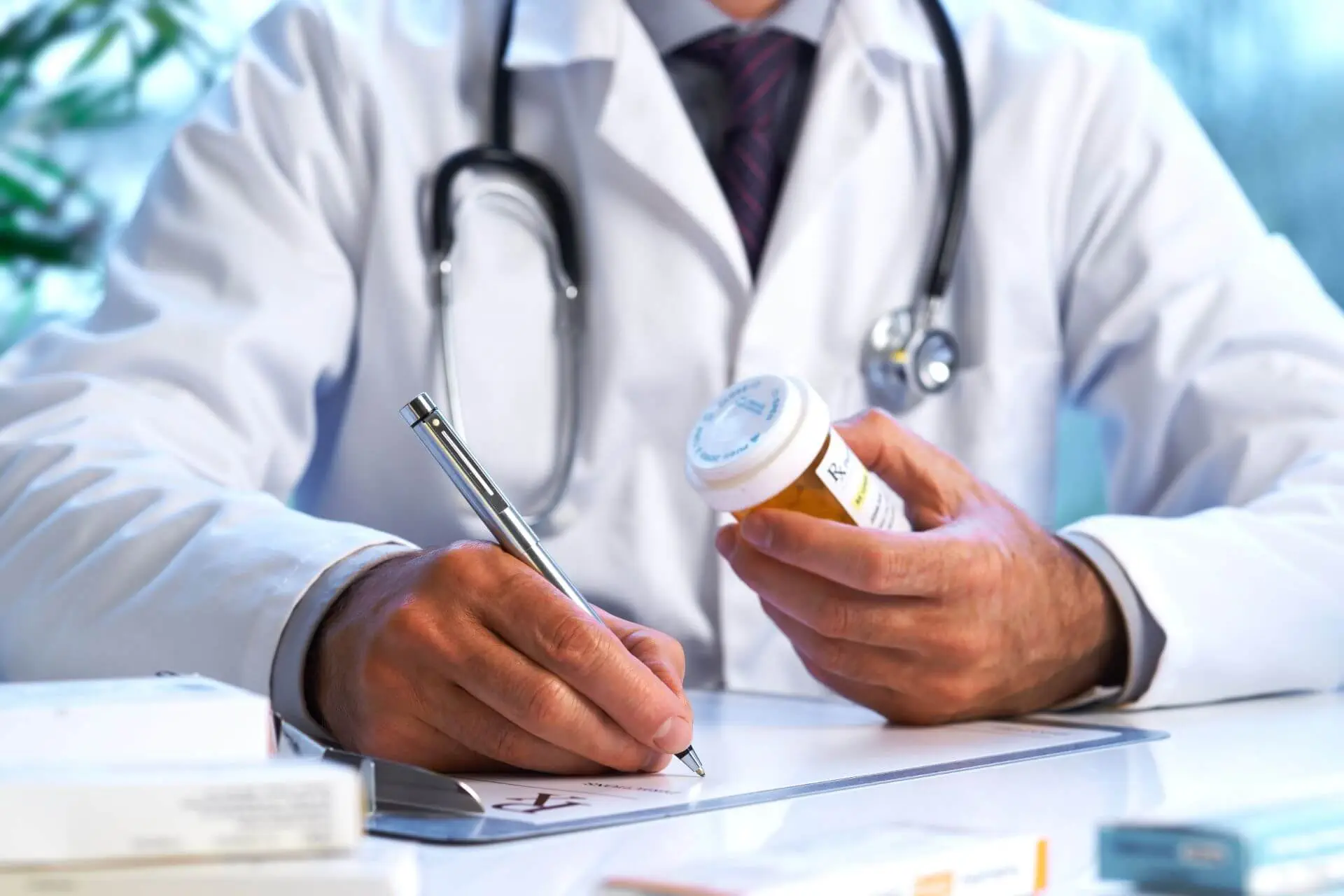 Major signs of prescription drug addiction
Prescription drug addiction can be harder to spot or admit than with illegal drugs or alcohol. This is because someone, for instance, addicted to a strong prescribed painkiller for a bad back may justify their abuse due to their physical condition.
Yet if they were to get honest with themselves they would admit they were addicted to the high the medication gave them. Prescription drug abusers can be very ingenious when it comes to hiding and denying their addiction.
However, there are some common signs that can show someone has a prescription drug addiction. These include:
Becoming defensive or angry when challenged about their use of prescription drugs.


Shopping online for prescription drugs.


Frequently visiting their physician.


Work, studies and/or home life suffers.


Less pride about personal appearance.


Constantly bringing attention to and complaining about health conditions that give them reason for taking prescription drugs.

Side effects can include mood swings, increased anxiety, sleep problems, drowsiness, being unsteady, memory issues and poor decision-making.

A hidden danger with prescription drug addiction is the mistaken belief that because doctors prescribe them they must be safe. But these drugs are prescription-only because they can be addictive and have serious health consequences.
If you think you might have a problem with prescription drugs or think someone you know has, it's vitally important to seek immediate professional help.
Our expert team has treated people with all mental health conditions and addictions. Contact us now to hear how we can help you or someone you know.