Luxury Rehab in Florida
Tikvah Lake Recovery
Recovery through personalized treatment
Tikvah Lake Recovery is an extremely personalized Luxury treatment center for those who seek the ultimate in treatment, privacy and luxurious comfort.
Tikvah Lake Recovery
A Recovery Oasis
We are an extremely personalized six-bed luxury residential addiction and mental health treatment center. We offer the highest level of care from our experienced clinical and medical staff. Our private luxury rehab facility is private and the accommodations are second to none.
We believe addiction is a personal problem and it demands a personalized solution. Our clinical director works one on one daily with every guest to ensure lifelong recovery.
Our team of medical, physical, spiritual and culinary professionals is focused entirely and uniquely on each guest's very specific needs.
Our Beautiful Campus
Located in Florida, our grounds boast a pool, spa, dock and boat with plenty of sunshine and fresh air. Our facility is a 15,000-square-foot mansion on a 200-acre lake. We have a library, lounge areas, a gourmet kitchen, private therapy spaces, a recreational room and generously sized bedrooms with en suites. We set the standard in Luxury Rehabs in Florida.
We are also fortunate to be adjacent to a State Park with miles of hiking trails.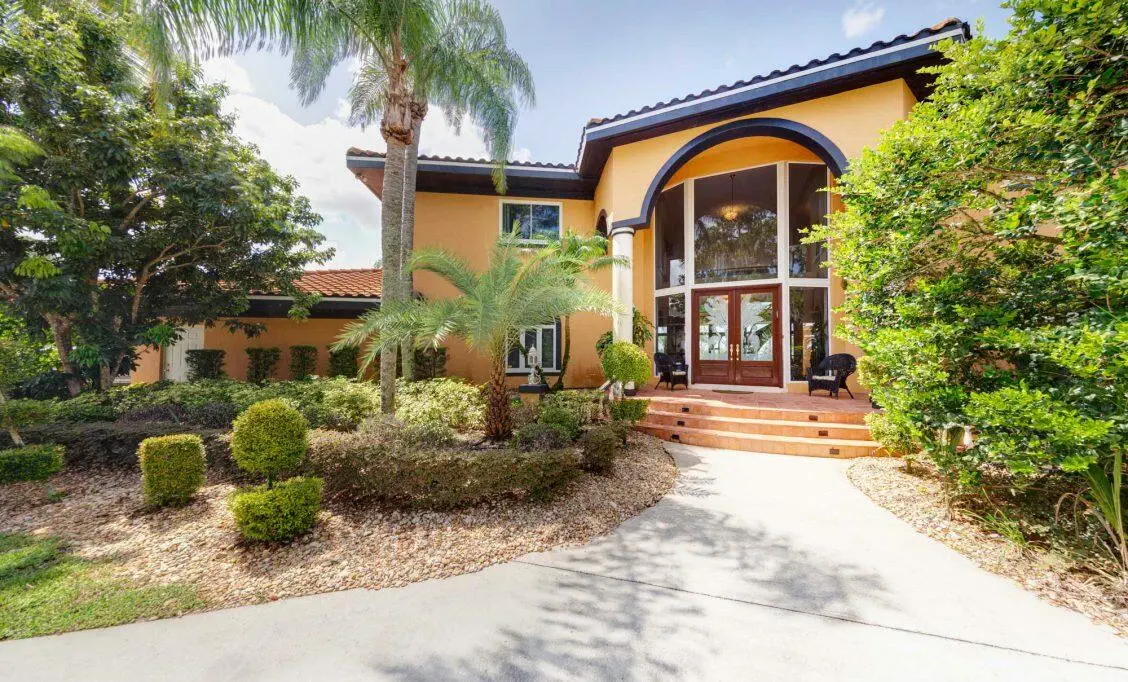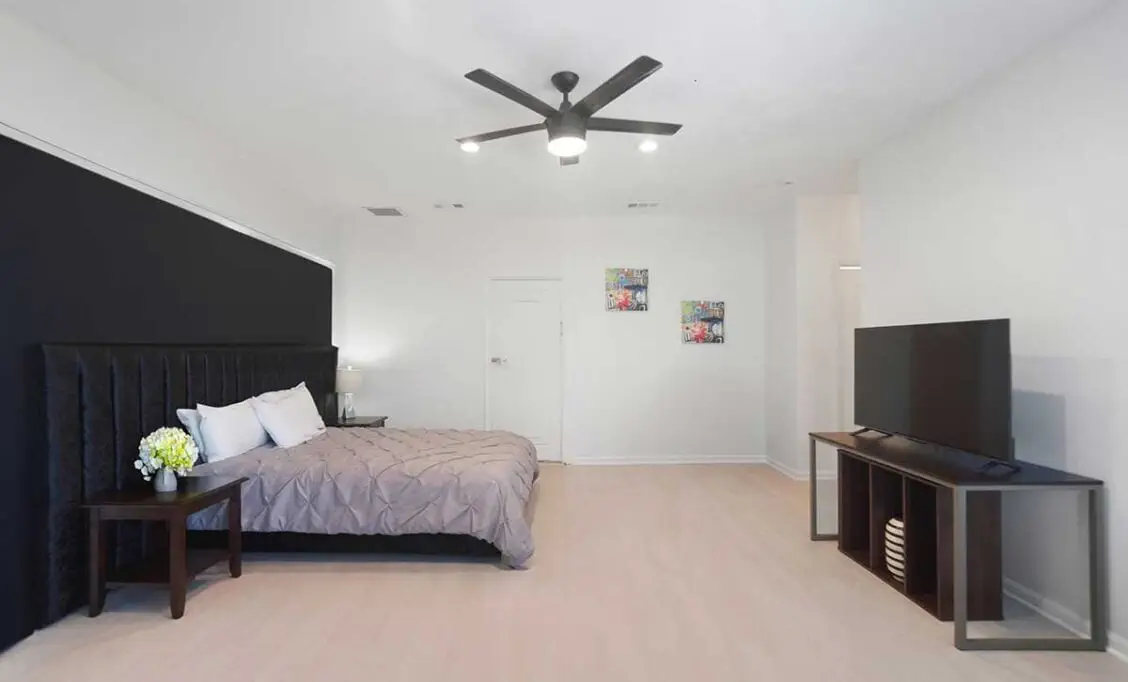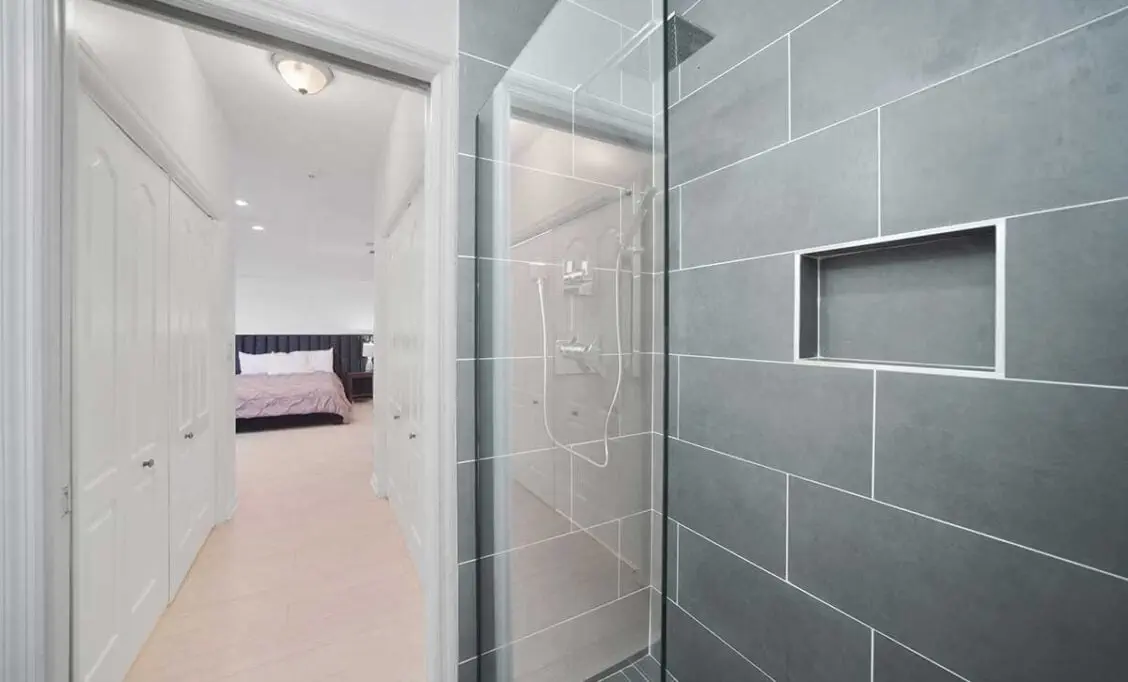 If you're ready to heal.
We're ready to help.
Professional Staff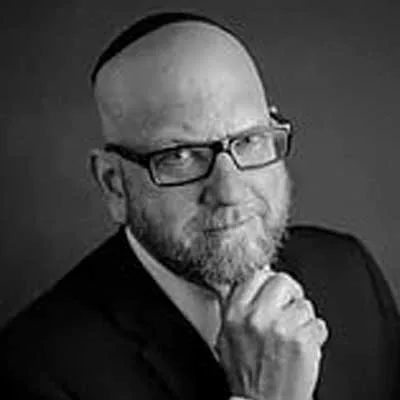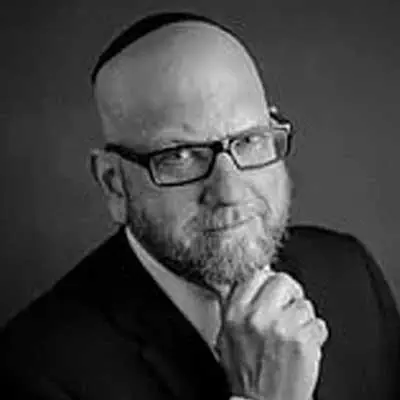 Dr. David Nesenoff
CEO
DD, MA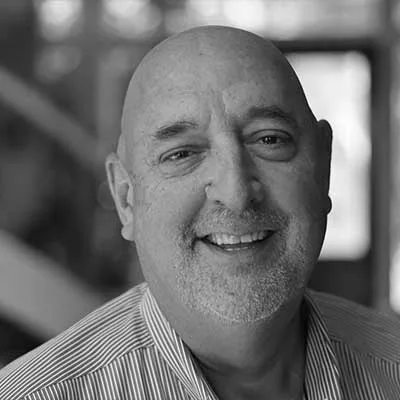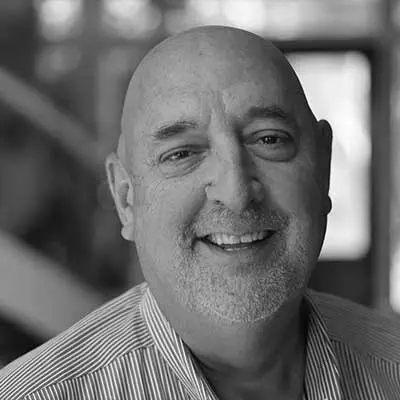 Dr. Jeff Allen
Clinical Director
PhD, CAP, CMHP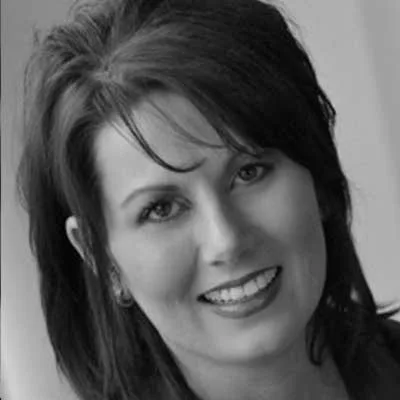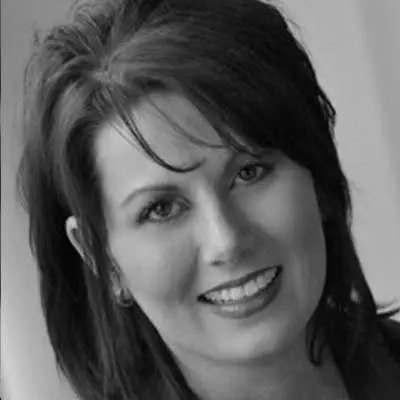 Amanda Lucero
Nurse
APRN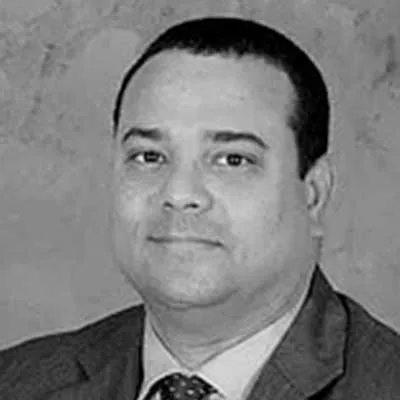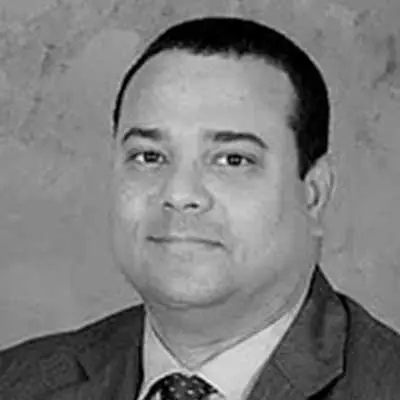 Dr. Edward Barias
Psychiatrist
MD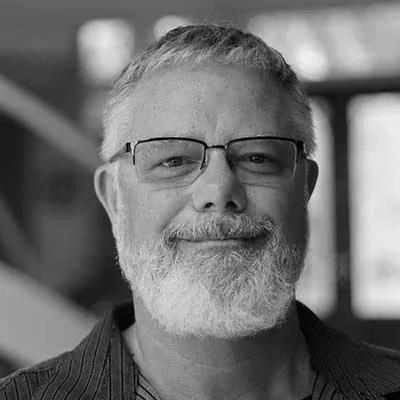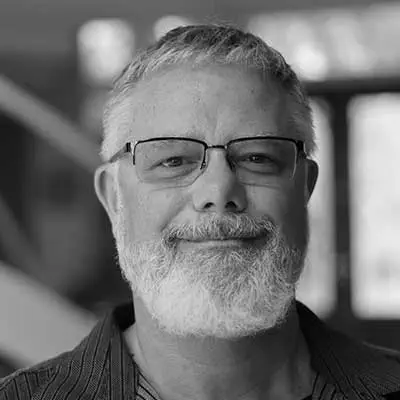 Byron Wickham
Therapist, PTSD and Trauma
MA, Mental Health Therapy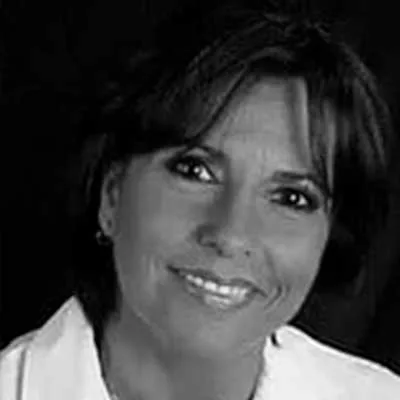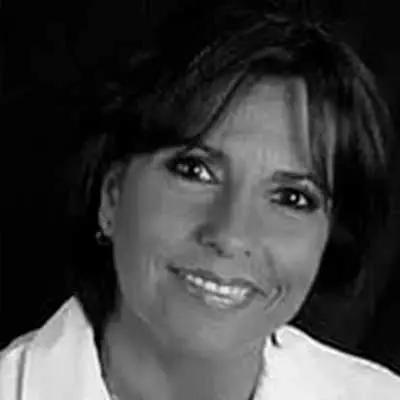 Dr. Melody Clancy
Acupuncturist,
Health and Wellness Coach
DOM, AP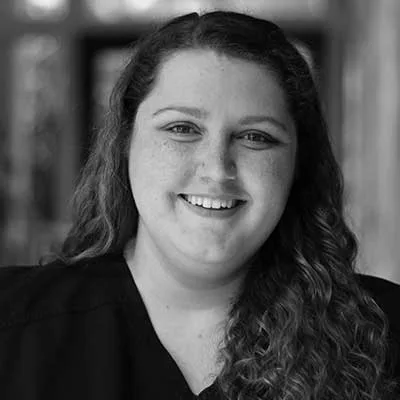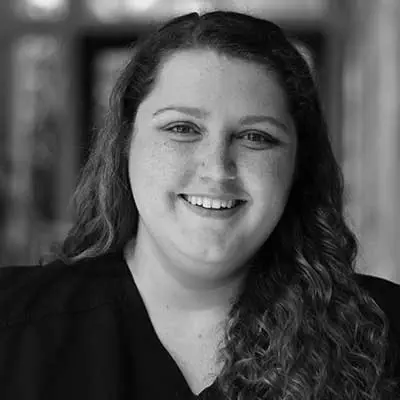 Kimberly White
House Manager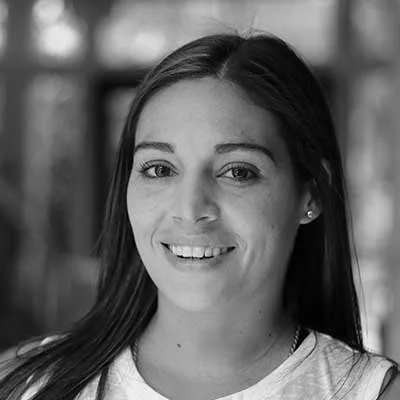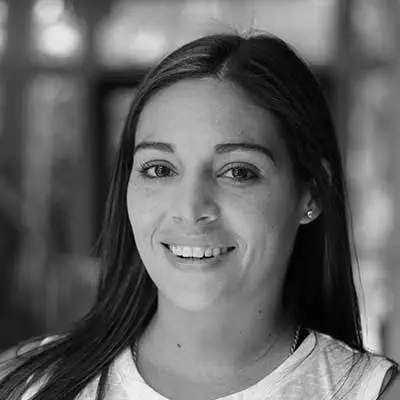 Tami Boone
Personal Trainer
Begin a new life
in recovery.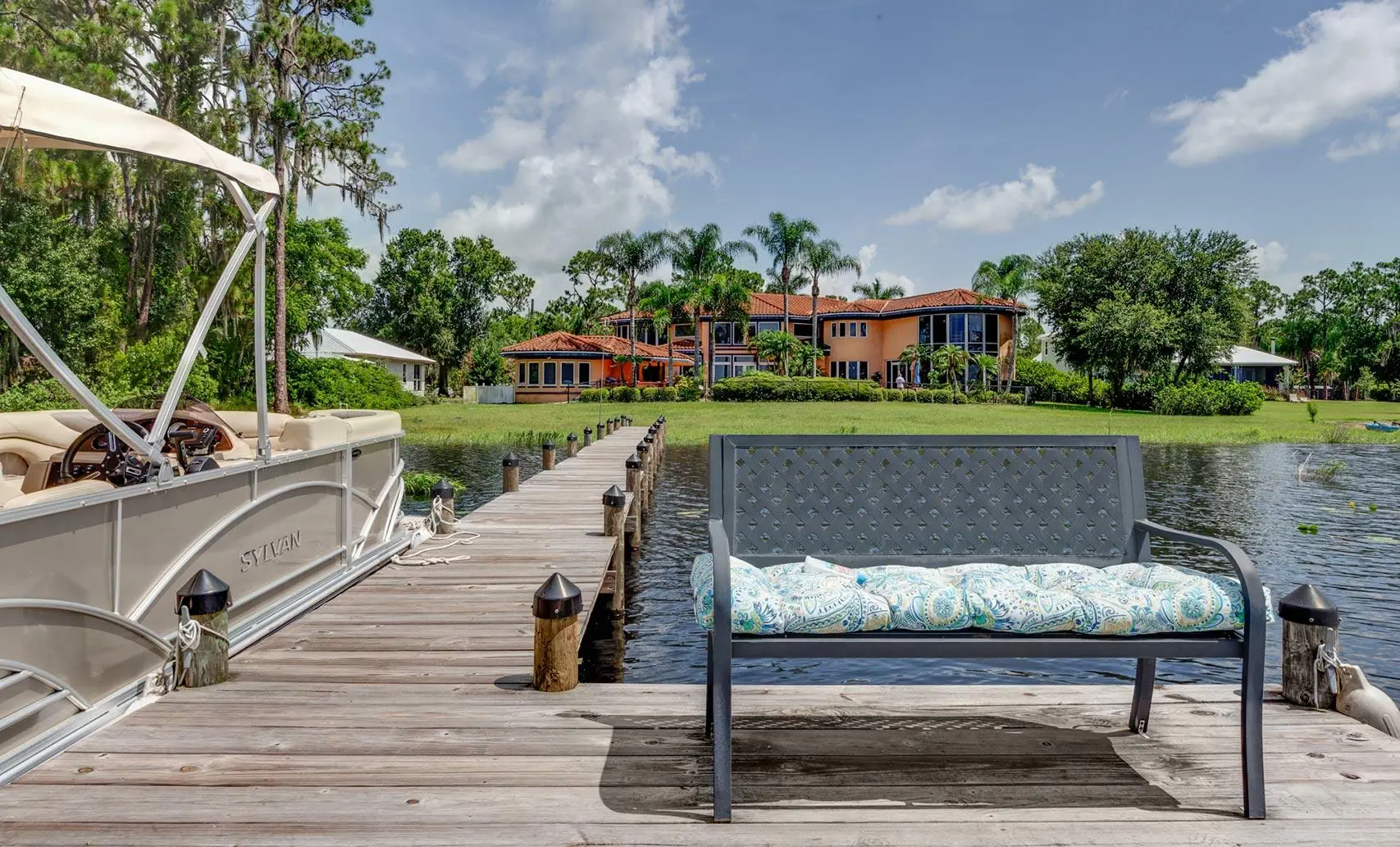 Our Luxury Treatment Program
Addiction affects those from all walks of life. Unfortunately, no matter how
successful you are, addiction and mental health struggles will always exist.
Regardless of your success or what troubles you're facing, however, executive treatment programs seek to fill the unique needs of the executive in their journey of recovery.
What's different about
executive treatment programs?
The two greatest points in a successful recovery are treatment and comfortability. Executive treatment programs provide more personalized attention and one-on-one therapy. What's more, residential treatment programs also offer luxury rehab facilities including swimming pools, nutrition experts, gyms and health suite facilities, meaning clients can find complete nirvana and get the attention and help they need to overcome their addictions.
When it comes to treating executives, privacy is the number one concern. Due to budgetary limitations, though, many rehab centers struggle to offer personalized and private one-to-one executive treatment programs. Instead, clients are thrown into group therapy sessions where privacy does not exist. Ultimately, the concerns of a high-profile executive are private and must remain so. Working through a personalized, one-on-one treatment plan with the therapists, then, is the only way to ensure a successful recovery.
Adjacent to the program itself is the facilities clients stay in. Rehab isn't intended to be a 'comfortable experience' – many personal problems are addressed, and it requires a willing participant to ensure a successful long-term recovery. However, just because one-to-one therapy sessions might feel uncomfortable, it doesn't mean that the facilities they're held in need to be.
At Tikvah Lake, we pride ourselves on our luxury accommodation and secluded facilities. Many of our clients find a sense of home at our facility and can completely switch off and relax. We have:
Private chefs on staff who cook up delectable meals each day
Yoga instructors, nutritionists, personal trainers and massage therapists available
Quiet, private rooms with views over the lake
An outdoor swimming pool
Five-star accommodation, marble floors, hanging chandeliers and floor-to-ceiling windows
Sure, a 30-day treatment program might feel like a long time away from home, but with our level of luxury living at your service, every executive can feel comfortable, relaxed and well looked after throughout the entirety of their stay.
What about dual diagnosis?
Dual Diagnosis is extremely common. A person might be experiencing a addiction problem and may not be aware that they are also suffering from a mental health concern, too. It is important, then, to find an executive treatment program that caters to dual diagnosis.
Whether the mental health issue that is presenting itself is a personality disorder, stress, anxiety or depression, it can't be ignored. Primarily, it has to be addressed at its root behaviors for the best chance of a successful recovery. Dual diagnosis programs will often offer programs and activities that address the mental, physical and spiritual needs.
There is a double-edged sword to stress and anxiety, though. Some major contributing factors to stress and anxiety in executives is the desire to always go the extra mile to achieve goals. This might mean over-committing to work and neglecting other areas of life. Ultimately, this can cause personal problems within family relationships between spouses and children.
On the contrary, stress from home life can overtake an executive's mind and distract them from the many important tasks at work. Executive treatment programs provide tools to the guests for individuals to use when they return back to work or home. The goal is not indefinite seclusion from life, but rather, embrace life with new perspectives to better deal with stress. Also, the tools taught in executive treatment programs aid in recognizing triggers to stop potentially harmful situations before they can occur.
It will come as no surprise that Forbes Magazine had determined that one of the top jobs in America is that of the Chief Executive. However, the trade-off for this title is more time at work, more responsibility and, yes, more stress. Stresses caused in the workplace cause actual health issues, ranging from:
Headaches
Lack of sleep
Upset stomachs
Heart disease
Cancer
Digestive issues
Mental health problems
Substance abuse
Tikvah Lake Recovery deals with these specific dilemmas and works to treat executives across the board, from those running large corporations and dealing with multitudes of employees and coworkers, to those in smaller partnerships, startup incubators and other high-stress areas of business.
Exiting denial and entering reality
Politicians, entertainers and executives alike often try to push off seeking treatment for their addictions and dual diagnosis due to the stigma attached. Not only that, but it's difficult to find privacy when in the public eye.
Seeking treatment in a program that has lots of other people at the same facility, then, removes any feelings of privacy and seclusion. And the idea of talking to others in a group is enough to put off seeking treatment entirely. As a consequence, it is easier to exist in denial. But denial can be disastrous.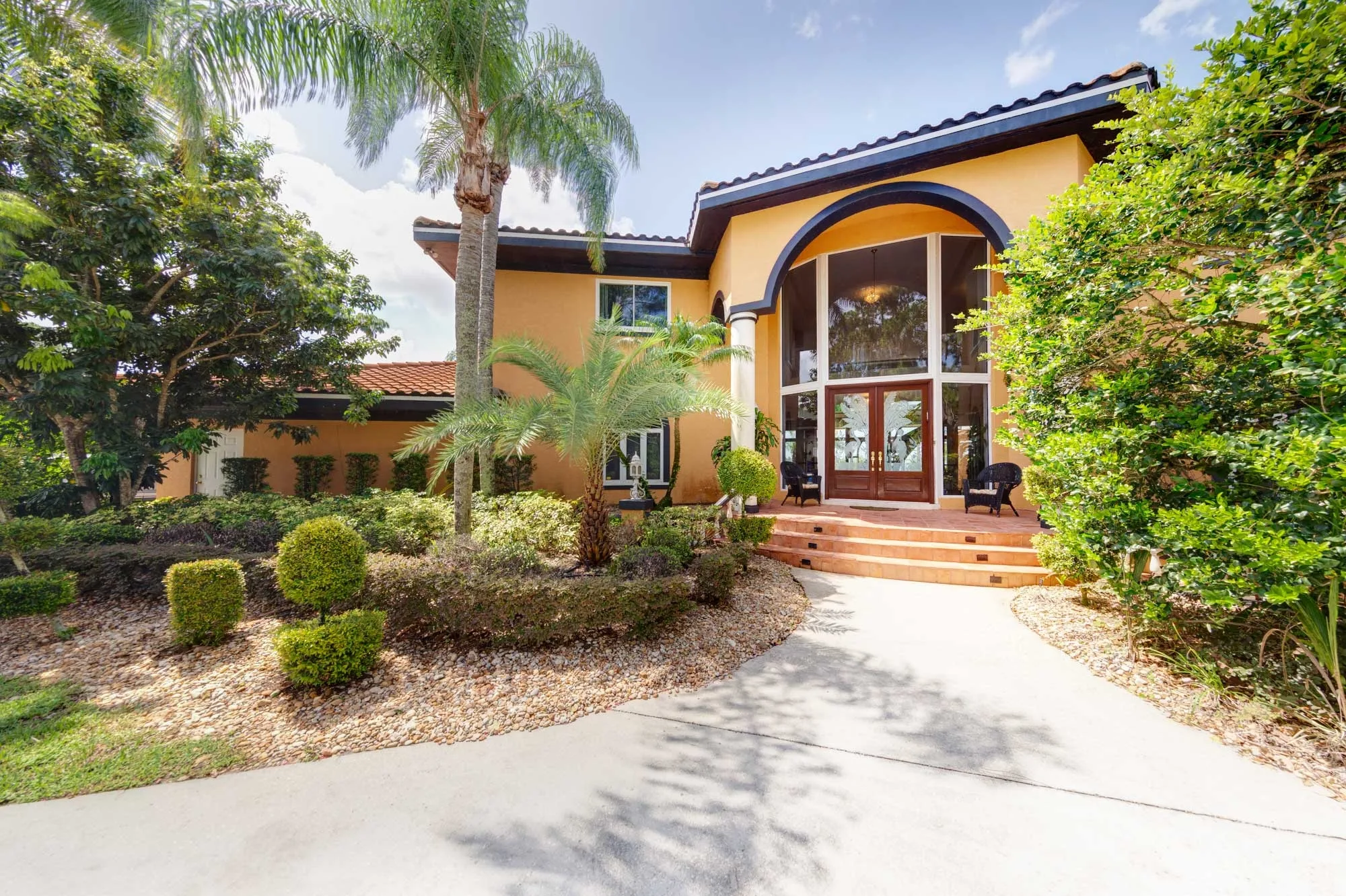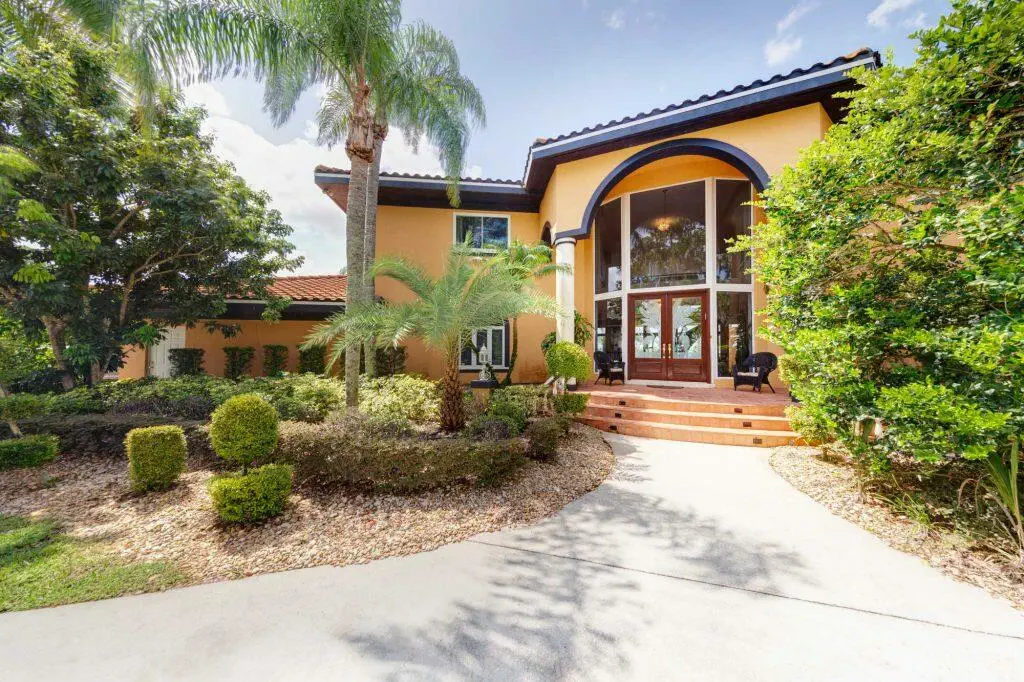 But, at what point has one truly entered the 'addiction' stage?
The University of Rochester Medical Center has conducted studies and have identified five stages in substance abuse. They are:
The experimental stage: Here, drug use is infrequent, and the user can often stop on demand.
The regular use stage: This is where patterns develop such as drug use in response to specific stresses or relationships. Already at this stage stopping is more difficult.
The problem use stage: At this stage, problems develop at home and work and may even include legal troubles. Quitting at this point without help is unlikely possible.
The dependence stage: Here, the user needs the substances in order to maintain the desired effects even though there are likely destructive results.
At this point, the addict is not using by choice but out of a desperate need for the substance. Stopping at this point is hindered by cravings and strong withdrawal symptoms.
Executives struggle most in their ability to recognize that, at these later stages, they need help. Even though they may be self-disciplined and brilliant at overcoming obstacles, the idea of outside help and treatment can still feel unnecessary.
What do our Luxury Recovery programs offer uniquely to professionals?
One-on-one treatment, privacy, individualized treatment plans and luxury accommodations are the major contributing factors to successful recovery experiences for executives. Just as these issues did not develop overnight, they cannot be solved overnight. They require a lot of effort on the part of the client as well as on the part of dedicated, personalized staff specializing in the dual-diagnosis treatment and any other specific needs of each guest.
From one-on-one daily treatment sessions directly with the clinical director and his extended team of professionals to gourmet food, acupuncture, luxury five-star accommodation, to the serene lake view and pool, there are many offerings for one to resonate with.
Tikvah Lake Recovery provides personalized executive treatment
programs specifically for executives and professionals. Our staff include therapists with expert experience in co-occurring disorders (dual diagnosis), anxiety, depression and substance abuse and alcohol addictions. From the initial, thorough assessment to treatment to aftercare plans, we handle every stage of recovery.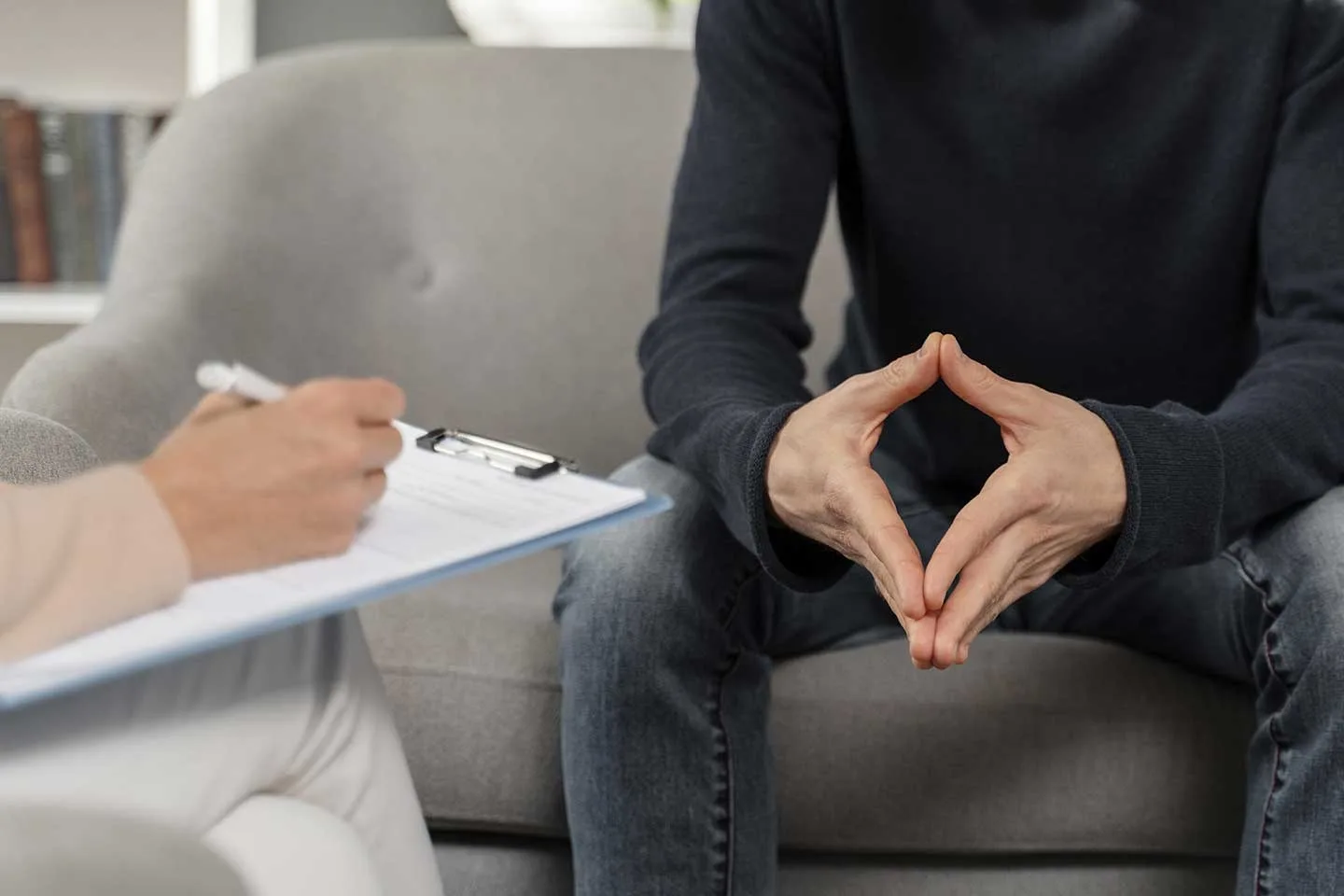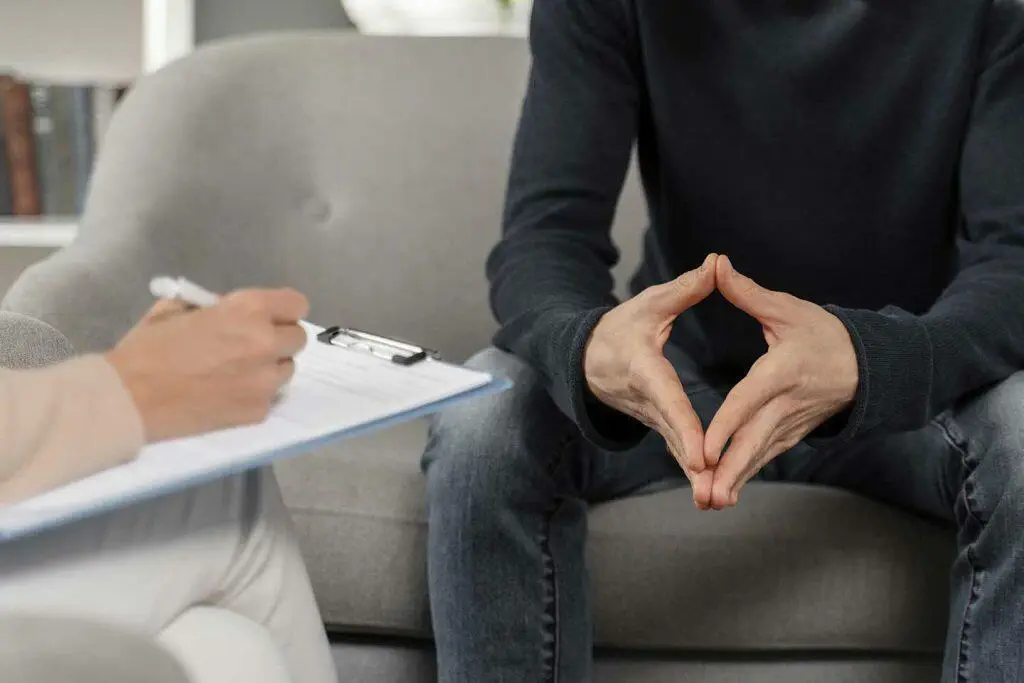 If detoxification is required, we also manage this process and strive to make the entire recovery process as smooth and comfortable as possible.
Regardless of all of the successes achieved in life, overcoming addiction and dual diagnosis may be among the most difficult.
Privacy is our greatest concern, so all calls are completely confidential and are handled by the program's director himself.
Quality is key
The most common issue holding back executives from attending rehabs is the time limitation.
High-end individuals often live very busy lives and cannot escape from life's responsibilities for 30 days.
In the 10-day executive treatment program, guests receive extra therapy hours daily, allowing for the complete 30-day curriculum in just 10 days.
Just as the 30-day program is also a limited time to resolve years of conflicts, they are both sufficient amounts of time to learn to identify triggers, discuss traumas with specialists and gain the skills to live a happier, healthier life.
Guests still work with our wide range of experts and have access to all of the facility's amenities and gourmet food.
As a luxury rehab, we pride ourselves in quality from start to finish. From the second, a potential guest calls our number, the director himself discusses the facility and whether or not it is a good fit.
Next, the admissions process is extremely smooth and easy. There is
minimal paperwork to be filled out prior to entering (often none at all). Upon entering the luxury facility, the serene atmosphere can be felt, allowing for a comfortable transition into the new environment.
Throughout the treatment process, our therapists work closely with each guest one-on-one, providing an all-around luxury treatment experience.
Please contact Dr. David Nesenoff, Tikvah Lake Recovery's Director, on 954-998-0100 to find out about the next steps in entering our executive treatment program.
Contact us when you're ready
Available 24/7